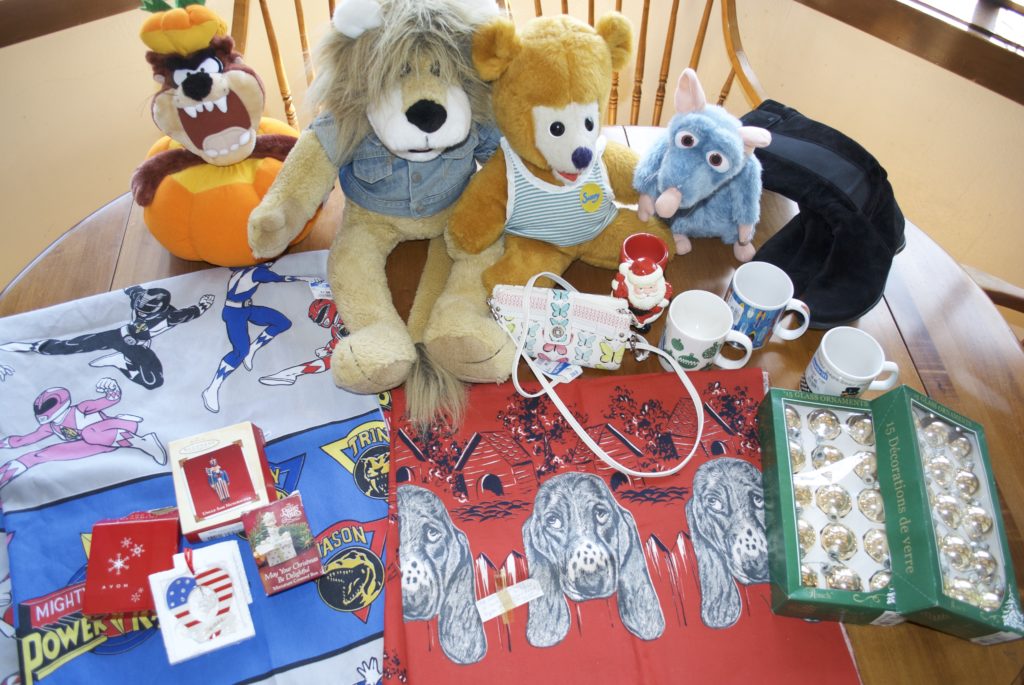 Find My Finds: Amazon ~ Etsy ~ Bonanza ~ Ecrater ~ Poshmark
Because I found twenty-one pairs of jeans, we'll first focus on the additional items that also found their way into my cart.  In toys I found a few vintage pieces including a Looney Tunes Tasmanian Devil Pumpkin from 1994, a Rowland the Lion from Macy's Bullocks also from 1994, a Sunny the Bear from 1975 and a Remy from Ratatouille plush, each under $2.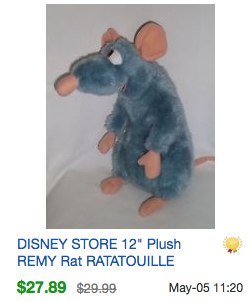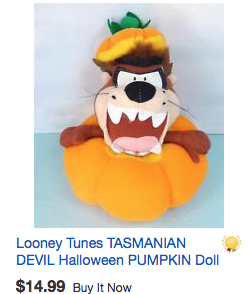 Circling around, I found three mugs, one Starbucks, one Lucy Rigg and one from ABC Stores in Hawaii that I will just keep.  Each were 45¢-75¢.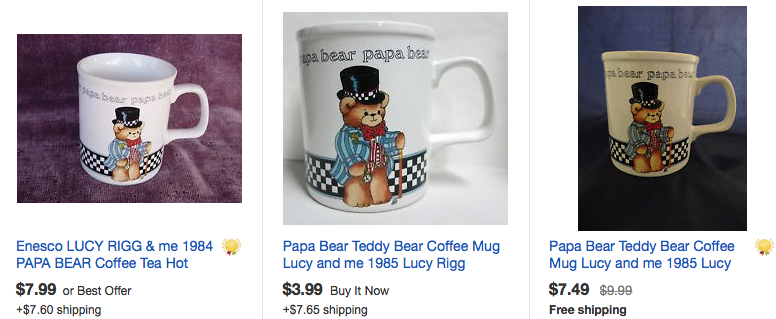 In Holiday, I picked up the vintage Avon Santa for under a dollar, The vintage Rauch gold ornaments for under $2, Hallmark Uncle Same Nutcracker ornament, Avon Peace Ornament and a Precious Moments May Your Christmas Be Delightful ornament all in a bag for under $2.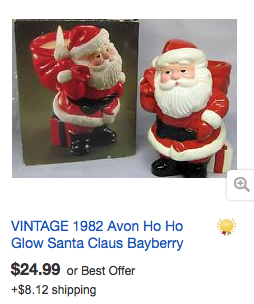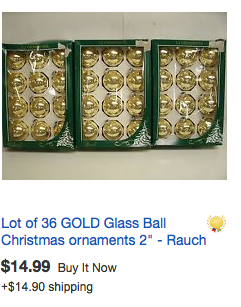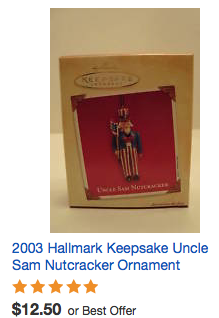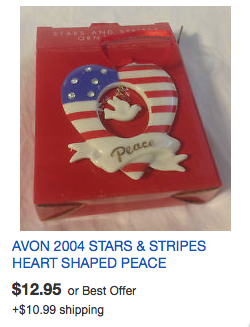 On the fabric wall I picked up the adorable red Dog with doghouse yard with a quaint vintage note that says: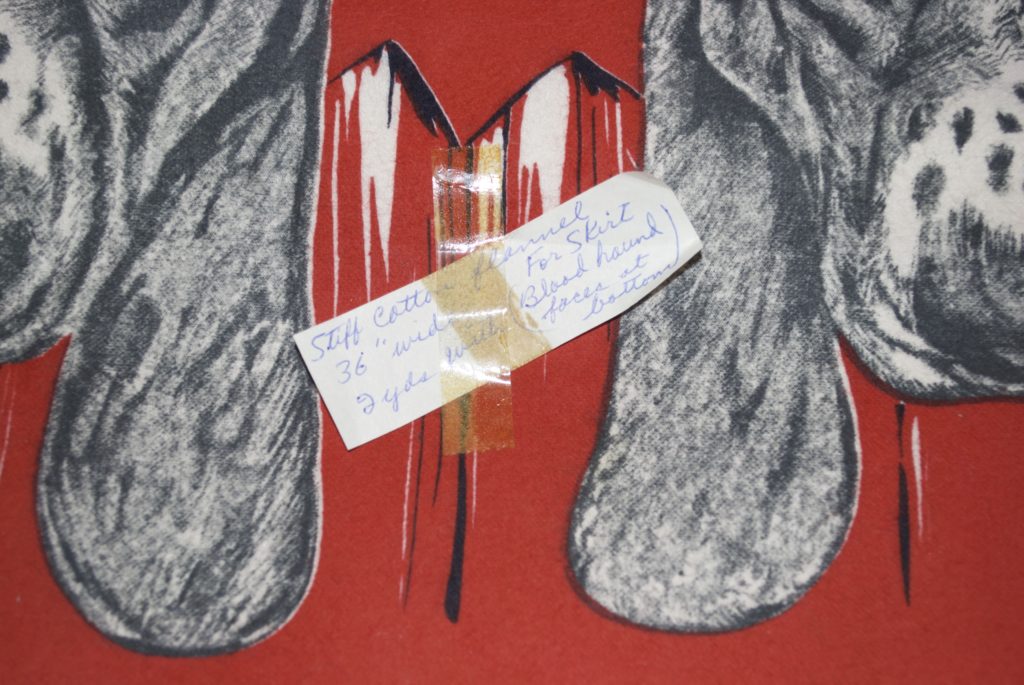 It was under $1.  Plus the Power Rangers flat sheet for under $2.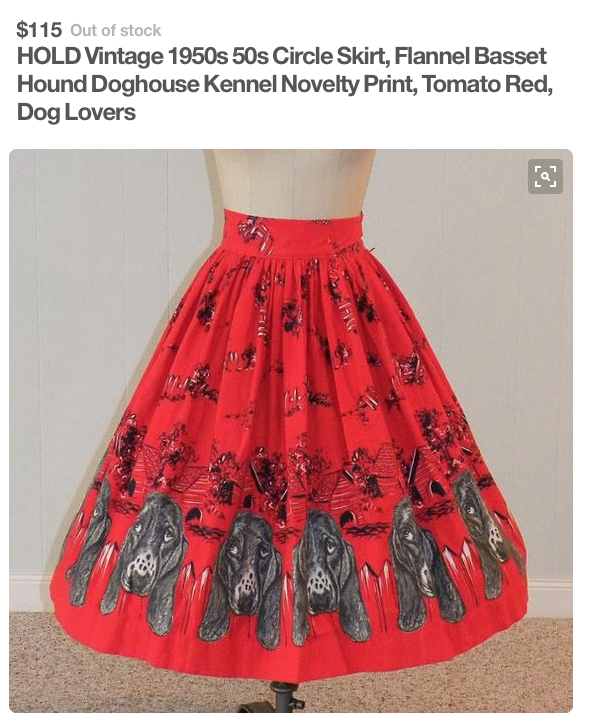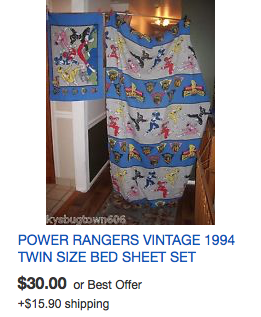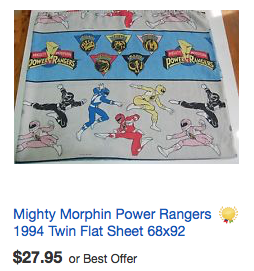 Finally, we have some Paul Green boots for under $5 that retail at Nordstrom for around $300.  And a Kate Young dress and White House Black Market Ruffle Wrap (that missed the original photo), each under $5.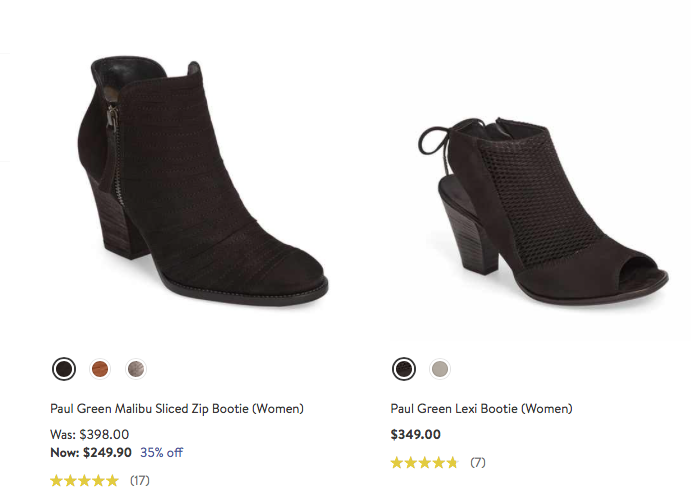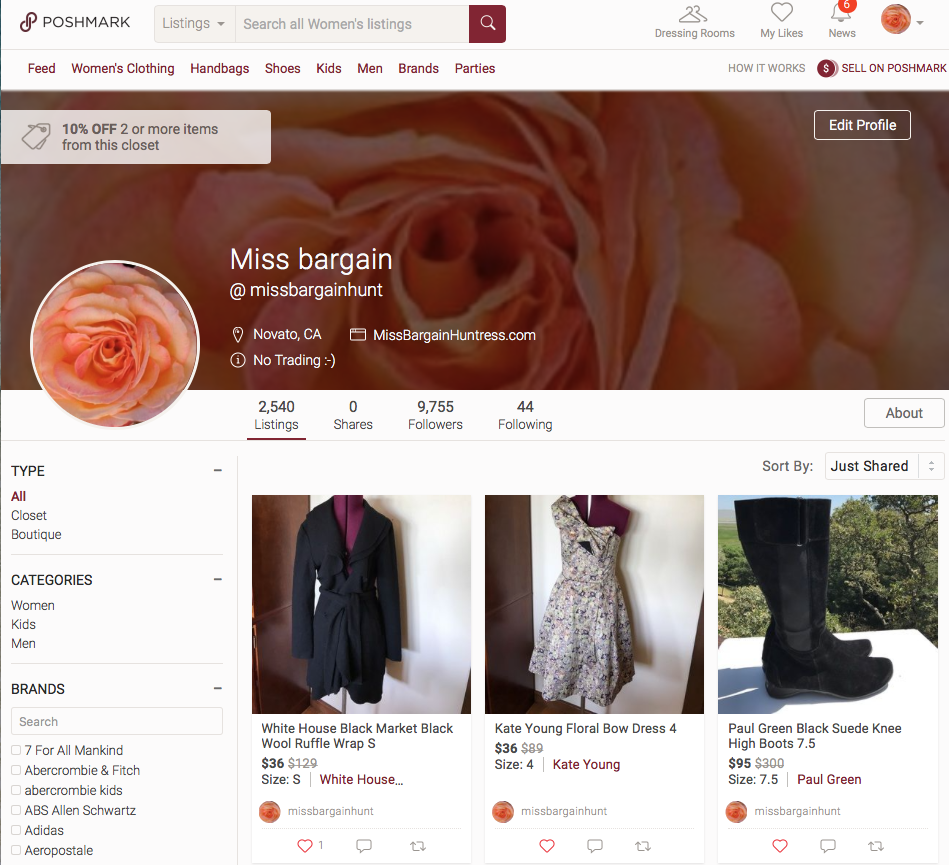 $38 spent.  Potential $440 gain. Stay tuned for Part 2 "21 Pairs of Jeans."
Find My Finds: Amazon ~ Etsy ~ Bonanza ~ Ecrater ~ Poshmark