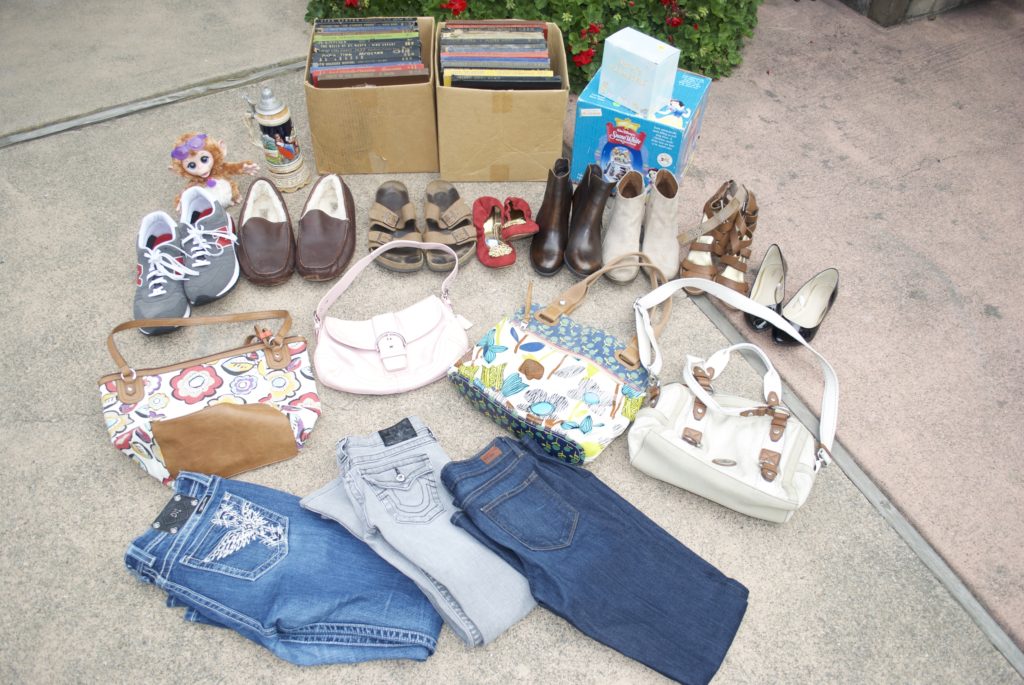 Find My Finds: Amazon ~ Etsy ~ Bonanza ~ Ecrater ~ Poshmark
I was later than I would have liked getting out there and the first sale was a dud.  I stopped at a second one where everything in the driveway was free, though some regulars had gotten there before me and had already stacked up a big pile.  However there were records on the porch that were 50¢ each.  Even the boxed sets.  I told the guy there were 29 in the two boxes and he said "$10" and even helped me carry them to the car.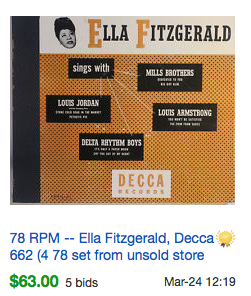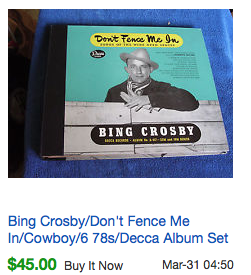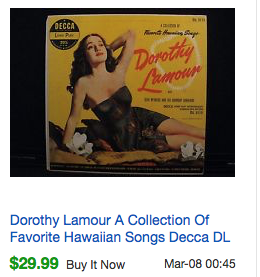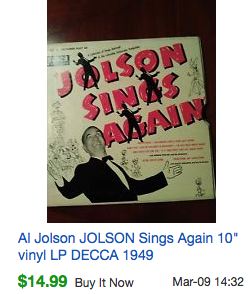 Finally I headed to an elementary school rummage sale that has been great in the past.  They advertised an 8:45 start time, but the place was already swarming at 8:35 and I felt like an idiot.  I should have been there sooner.  But I still found the pink Coach Soho Hobo, the Relic Floral Shopper, three pairs of mens shoes including New Balance, Ugg Ascot Slippers and Birkenstocks, three pairs of women's shoes including BCBGirls Esther Sandals and some black patent flats, an Automated Snow White Snow Globe by Mr. Christmas that works and a Russ Noah's Ark baby piggy bank.  All for $20.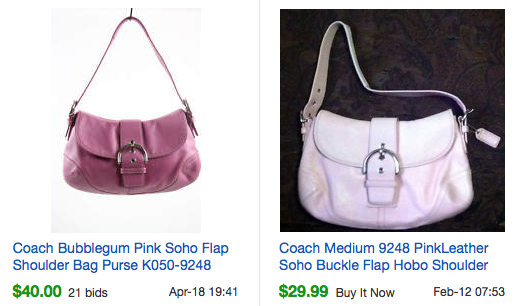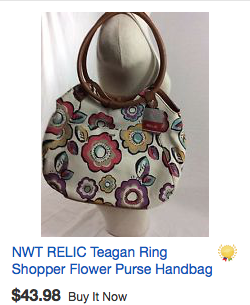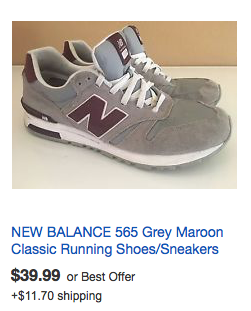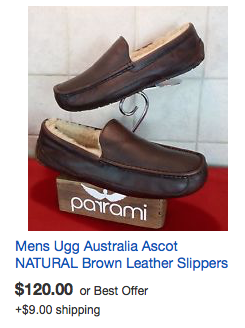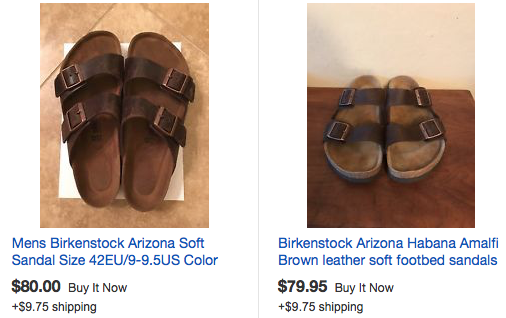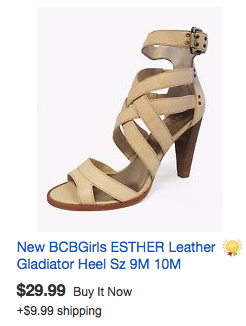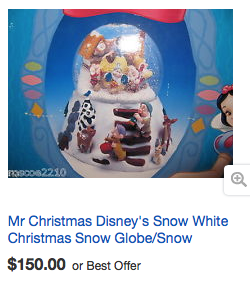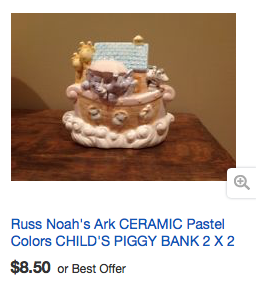 Heading toward another school's rummage sale that usually wasn't very good, I had seen signs for what I thought was a regular sale that usually had great stuff.  Sure enough, same house, and I picked up the three pairs of jeans – Miss Me, True Religion and Paige, the two Fossil bags, the beer stein and the red Tahari Valerie flats.  I was a little annoyed that she charged me $42 for all of it and said she gave me a good deal when she wouldn't deal at all.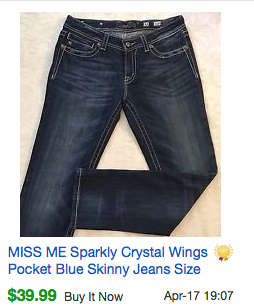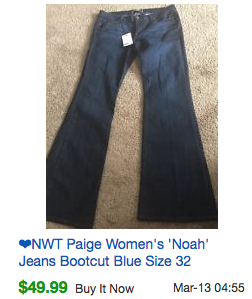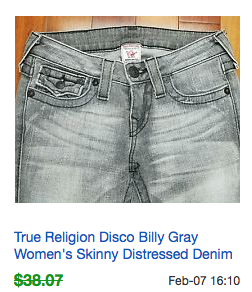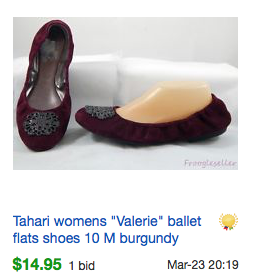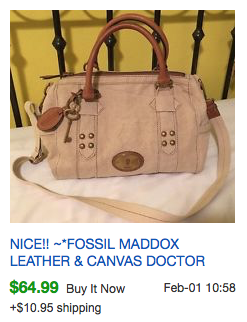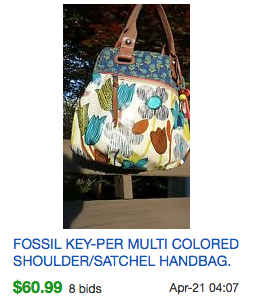 On to the school rummage sale, you could hear crickets.  The only people in there were the people working there.  Granted, it was about an hour after it had started, but they had nothing.  Except the Furreal Friends Baby Cuddles My Giggly Monkey for a dollar.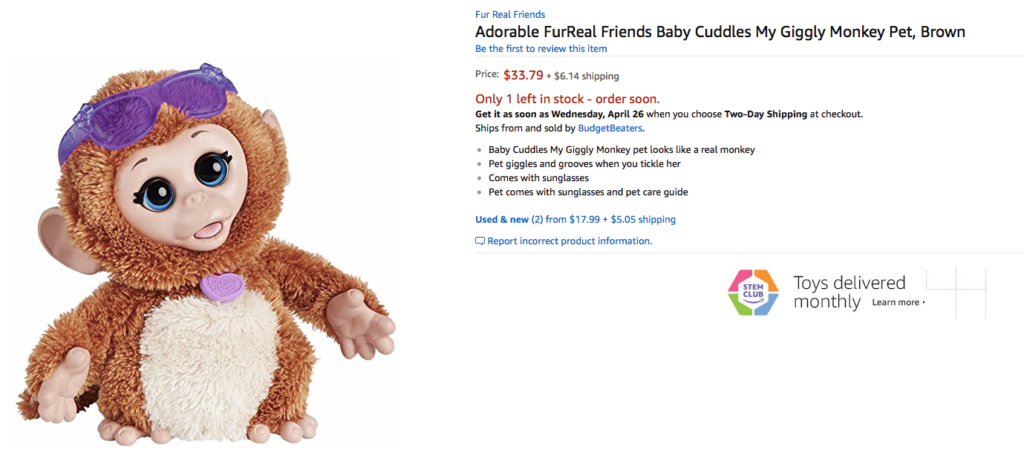 Finally I wove my way all the way back across town to one last sale that was packed with people.  It was there that I bought two really nice pairs of boots, my size, for $1 each.
That was it, I headed home.  $75 spent.  Potential $1,175 gain.
Find My Finds: Amazon ~ Etsy ~ Bonanza ~ Ecrater ~ Poshmark