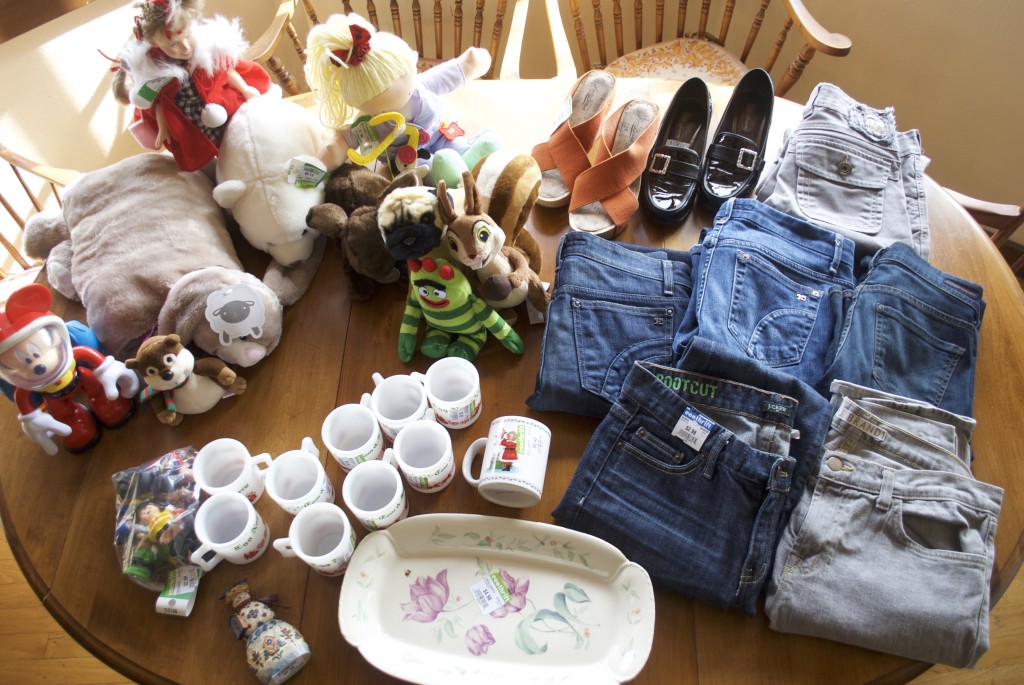 Find My Finds: Amazon ~ Etsy ~ Bonanza ~ Ecrater ~ Poshmark ~ Threadflip
Ready to go, I put in almost two hours with less than spectacular results, but it was fun all the same.  In toys I found a bag of Fisher Price Little People, paying up $3.98 because I knew I could make back more than that on one.  Then a Jet Pack Mickey for 99¢ that works, talks and lights up.  Also a Little Miracles Bunny Sherpa for $1.98, a vintage Gund Snuffles bear from 1980 for $1.98, a Dr. Seuss Cindy Lou Doll for $6.98, a North American Bear Co. Pet Doctor Dress Me Doll for $1.98, a Yomiko Classics Dutch Bunny for 99¢, a Nat & Jules Pug for 99¢, and a Ty Brobee and a Disney Sofia the First Whatnaught the Squirrel in 99¢ grab bags.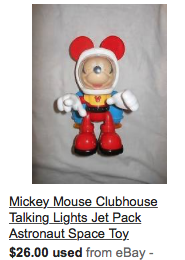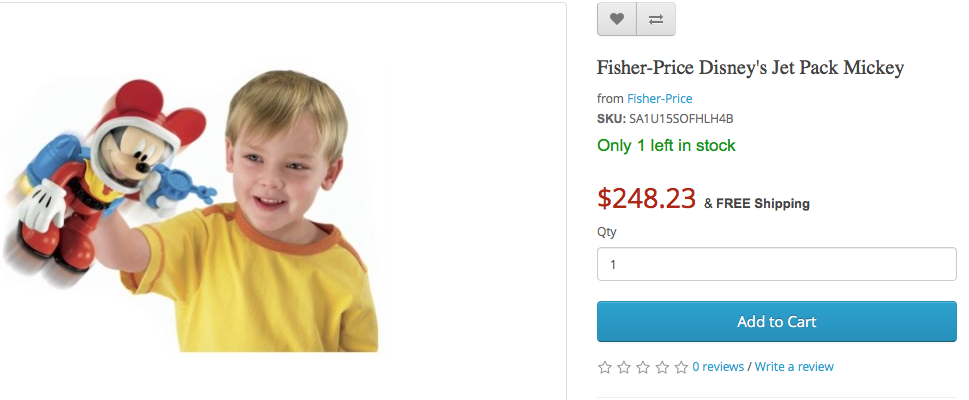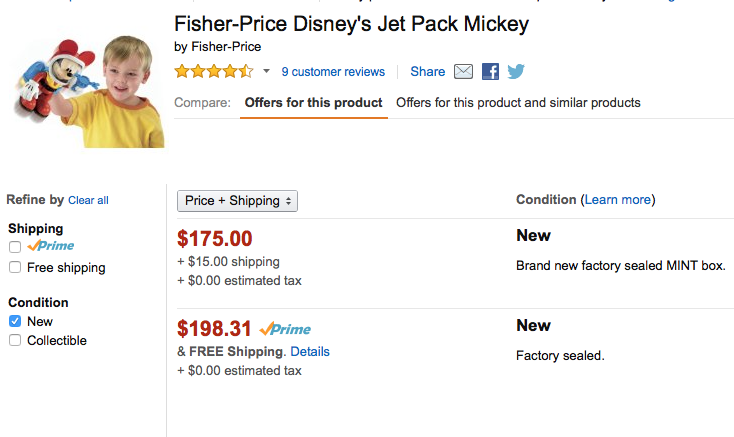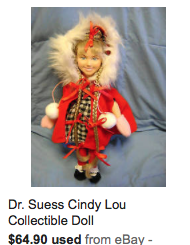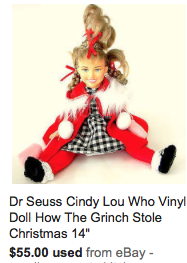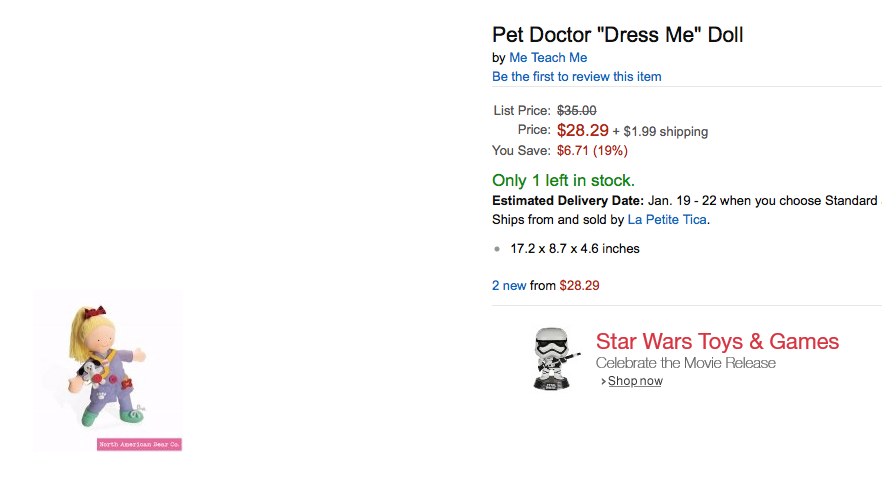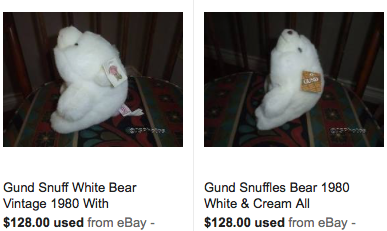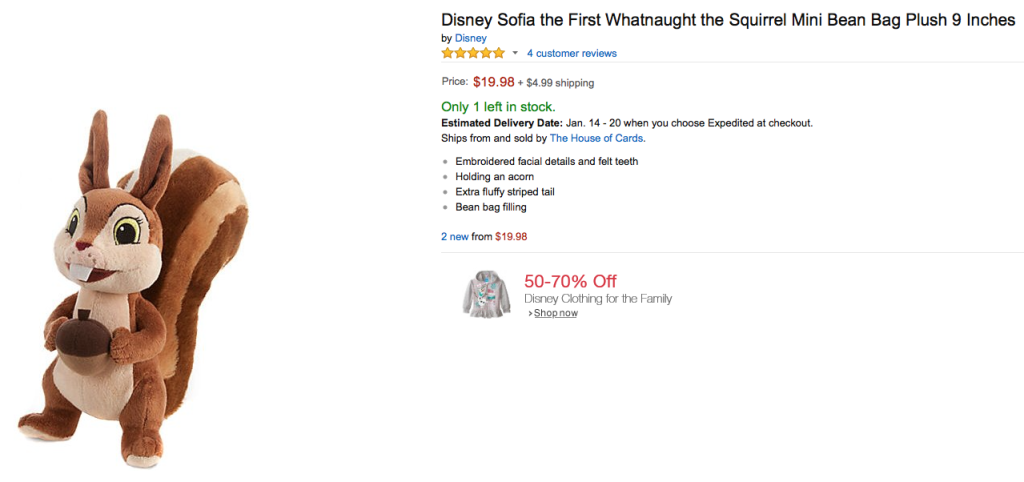 In shoes I found the Lucky Brand Miller2 Orange Wedges for 99¢ and the Brighton Adele Loafers under $5.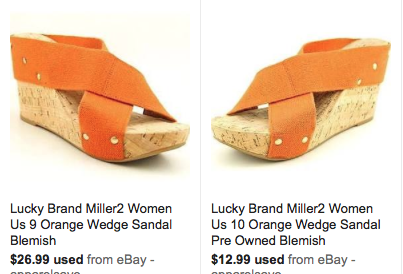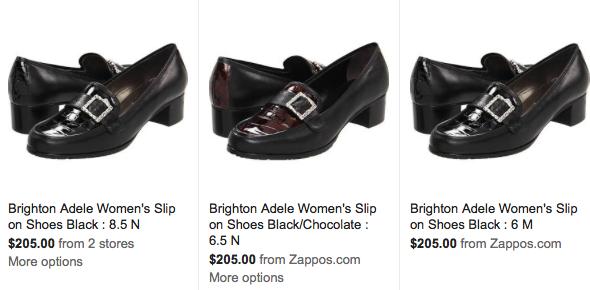 On to jeans, I picked up two pairs of Joe's Jeans, one Provocateur and one Rocker, one pair of Twill TwentyTwo by Anthropologie in gray, one pair of J.Crew Bootcut, a J Brand Gray and a Citizens of Humanity Ava.  Prices ranged from $2-$5.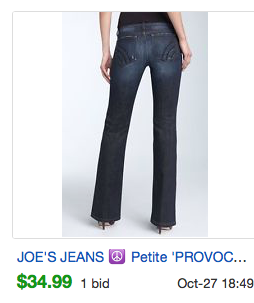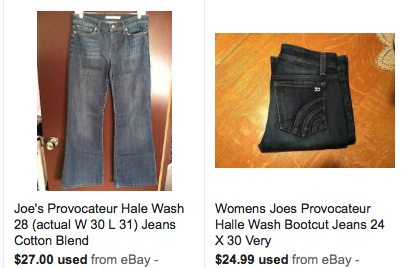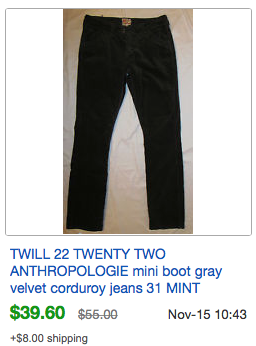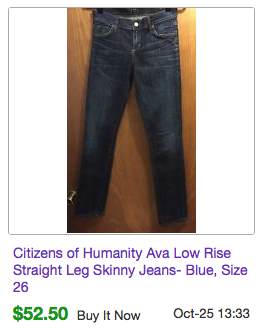 And finally in Housewares I found the nine Tom & Jerry Eggnog mugs at 45¢ each, the Susan Labelle Christmas mug from 1986 at 45¢, the Lenox Morningside Cottage Platter for $4.98 and the Jim Shore Snowman ornament for 45¢ as well.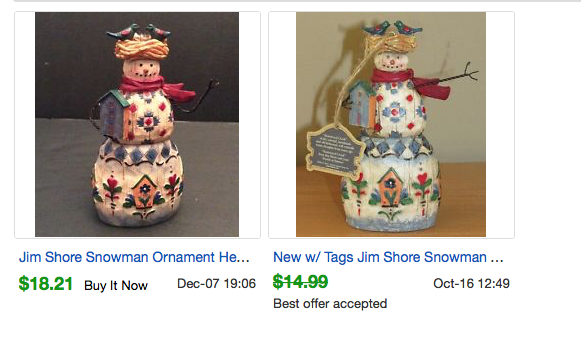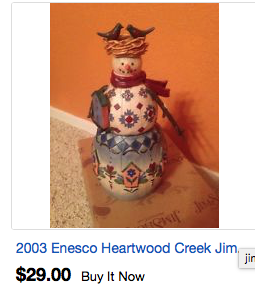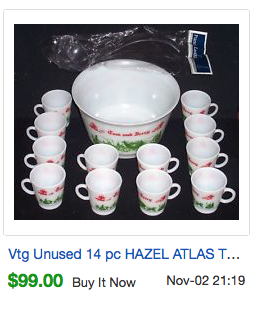 So there we have it once again.  Just under $70 spent.  Potential $700 gain.
Find My Finds: Amazon ~ Etsy ~ Bonanza ~ Ecrater ~ Poshmark ~ Threadflip