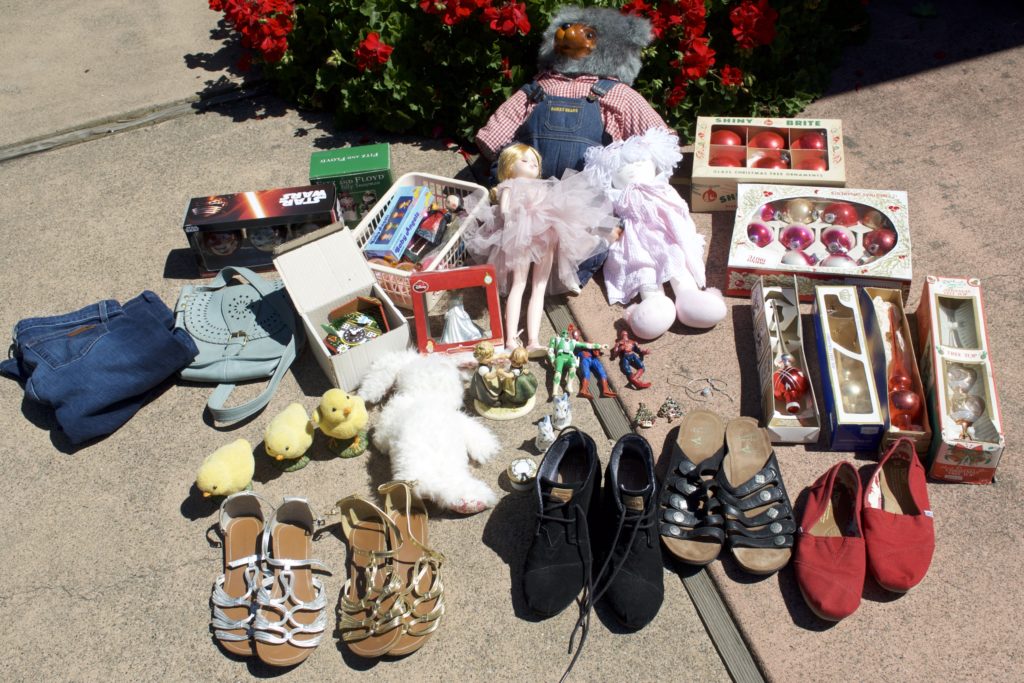 Find My Finds: Amazon ~ Etsy ~ Bonanza ~ Ecrater ~ Poshmark
Another late start due to a lingering cold, but my list of sales dragged me out of bed.  There were a few supposed good ones that were not to be missed.  I started at one that was listed late that advertised Hummels. I bought one that I love and will keep of two girls dancing called "Spring Dance" for $25.  I would have bought more, but invested instead in the three cute chicks, a Jelly Cat Rabbit, vintage Scottie Dog Salt & Pepper, two vintage Christmas Tree pins, a pair of Dansko Janie Sandals, a small round porcelain box to also add to my collection and finally a massive Crate & Barrel rug that didn't make the photo for $25 that brought my whopping total to $62.  Great first stop.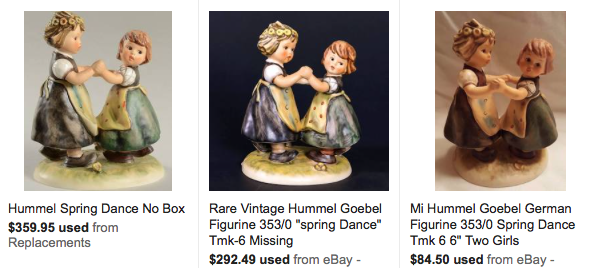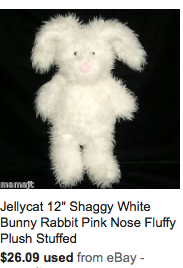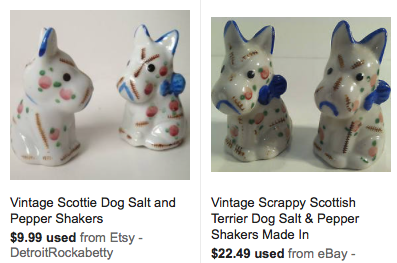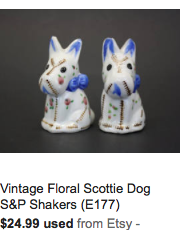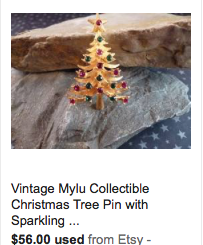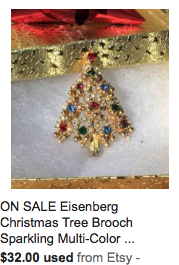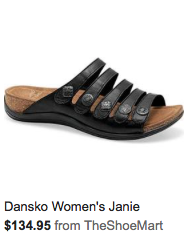 Then I bee-lined toward the next top two on my list.  The first was the Boy Scout sale that has had great stuff in the past, but not lately.  Sure enough, I only ended up with a Power Ranger and two Spiderman Action Figures and a boxed Fitz & Floyd Christmas Salt & Pepper, all for $2.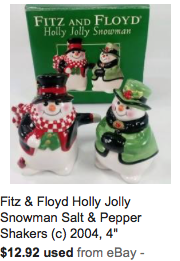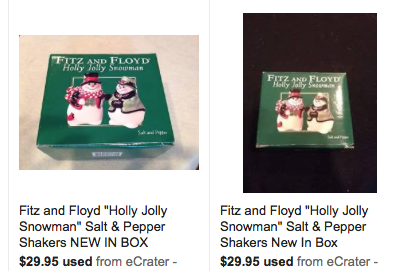 The next was another elementary school rummage sale that always proves fruitful.  Just walking in I spotted the large Raikes Teddy Bear in the $1 Stuffed Animals box.  Walking around with it under my arms, I went over to the holiday area where I picked up a basket of Shiny Brite ornaments, some small plastic angels in their box, a Cinderella ornament, Star Wars ball ornaments in the box, a Lori Mitchell Halloween figurine, a cute teal purse and some Joe's Jeans.  My total was $14.50.  Then I went back to take one more look and found the Madame Alexander Ballerina doll, the rag doll and the Lego doll, each a $1.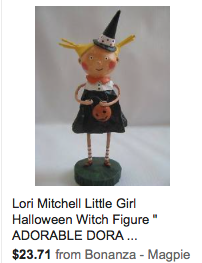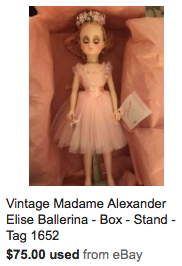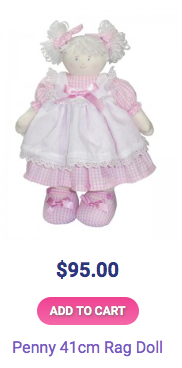 Going way across town I hit an estate sale held by the same crazy guy from a couple of weeks before where I bought all of the vintage Christmas stuff.  Guess what I bought again?  More vintage Christmas stuff.  His prices were high, but I knew the tree toppers can do well and the couple of Shiny Brite boxes, I paid him $15.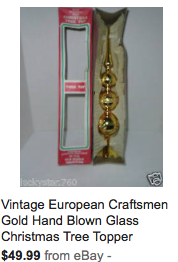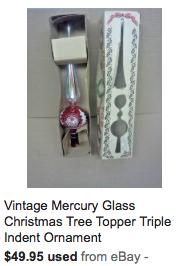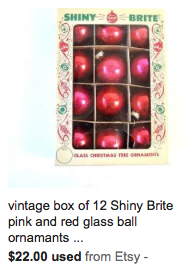 One last stop and I bought the rest of the shoes, two pairs of Banana Republic sandals and two pairs of TOMS, plus a very cute necklace I just might keep, all for $10.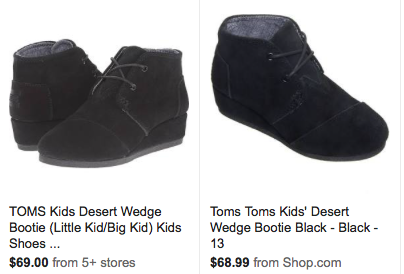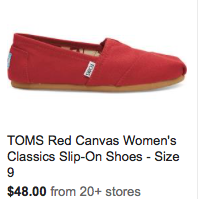 That was that, a good reason to get out of bed.  $106 spent, more than the usual due to the rug and the Hummel.  Potential gain $800.
Find My Finds: Amazon ~ Etsy ~ Bonanza ~ Ecrater ~ Poshmark