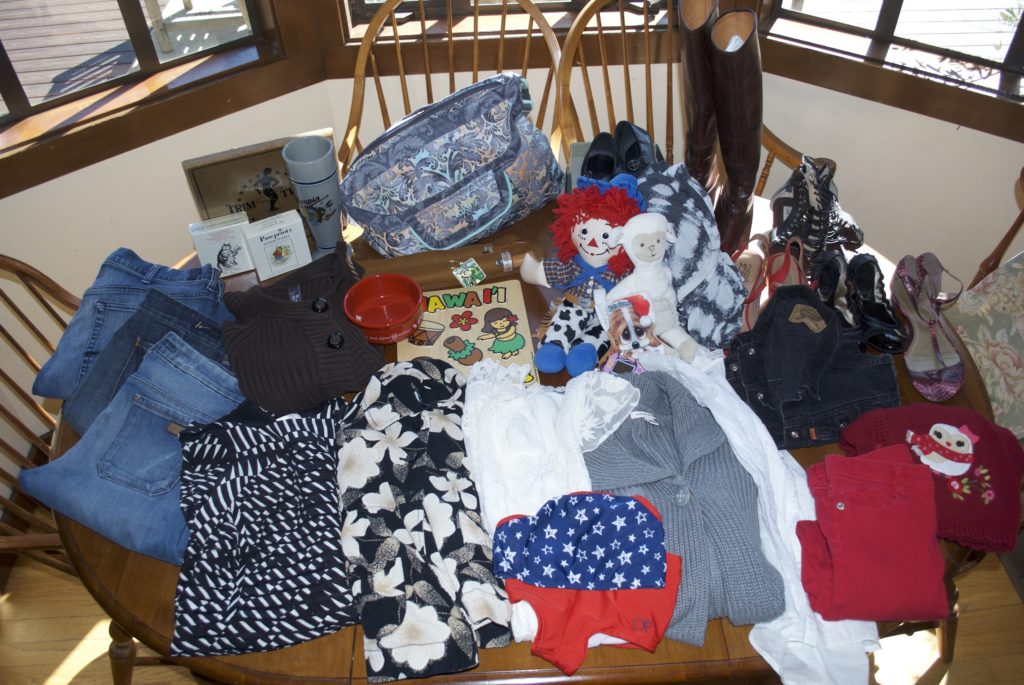 Find My Finds: Amazon ~ Etsy ~ Bonanza ~ Ecrater ~ Poshmark
I said I wouldn't go… but then I thought about it.  A relaxed Friday morning, fewer people, more time to search. And so I did. And I made two trips to the car.  My first trip consisted of two bags full.  One bag that I brought with me that was overflowing with clothing, so I asked the nice ladies if I could put it on hold.  And they promptly provided me with another shopping bag to continue to fill.  I bought more there that morning than I have in awhile.  The first trip was one bag at $20 and one bag at $15. And my return bag was $8.  Which basically let me know that their posted prices were very subjective.  They didn't piecemeal out each and every little thing, they just kind of looked through the bag and gave me a number.  Which was great, especially since my German lady wasn't there.
In clothing I picked up a very fancy Parker Evony Dress, a lovely lace dress, a lacy Loft top and a gray Banana Republic sweater.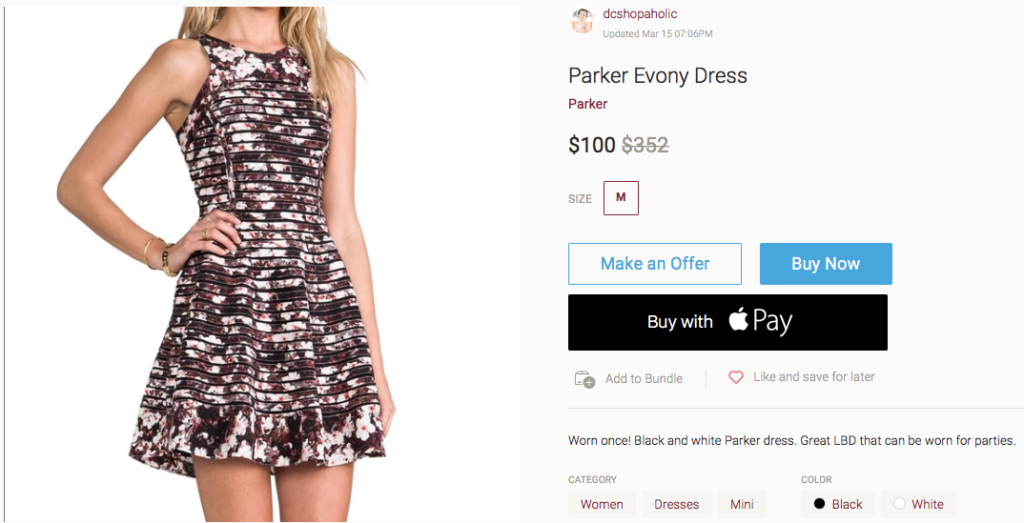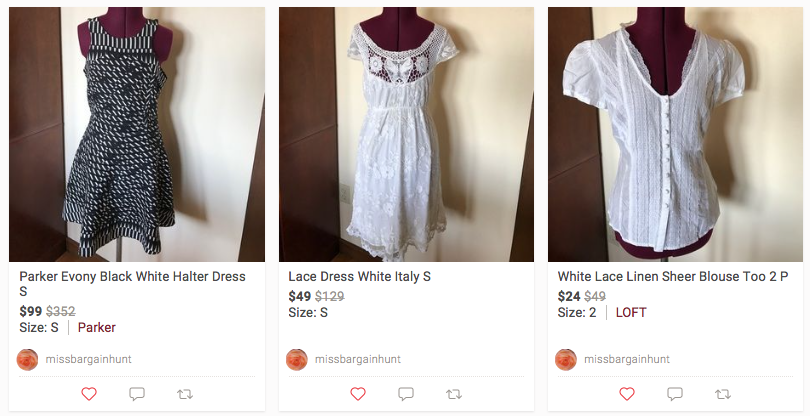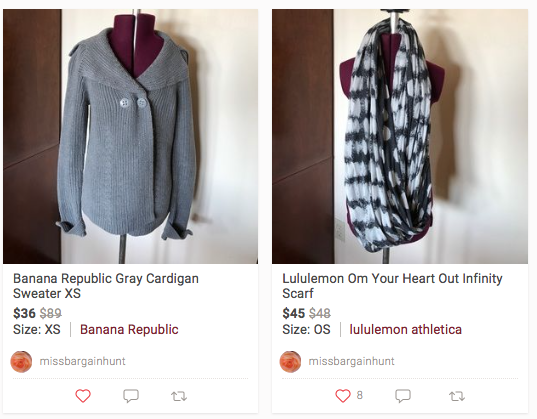 In children's clothing I found a black Levi's vest, an OP swimsuit, a floral Gap coat, a Zara Kids brown sweater and Gymboree Cozy Owl Poncho and red heart jeans.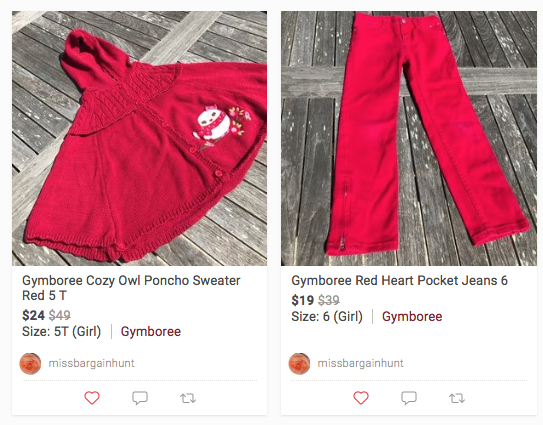 In jeans I picked up a Citizens for Humanity Skirt, Men's 7 For All Mankind Jeans and Joe's Jeans.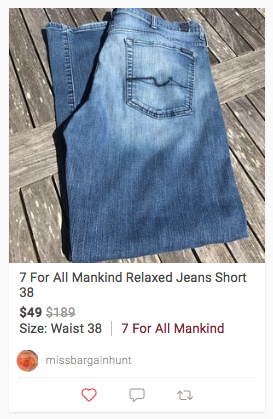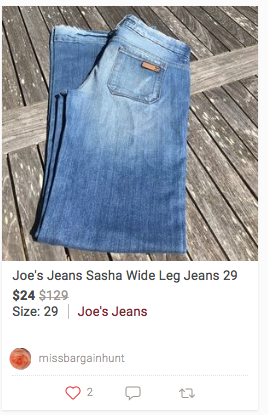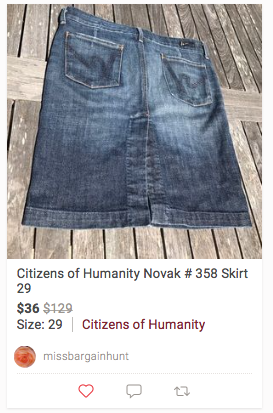 I also concentrated on the shoes.  I found some red Miz Mooz Sandals, some Tod's flats, some Matisse Maroon Croc Sandals, Steve Madden Trinidad Wedge Sandals, Born Mary Jane Buckle Heels, and Julianelli Brown Boots.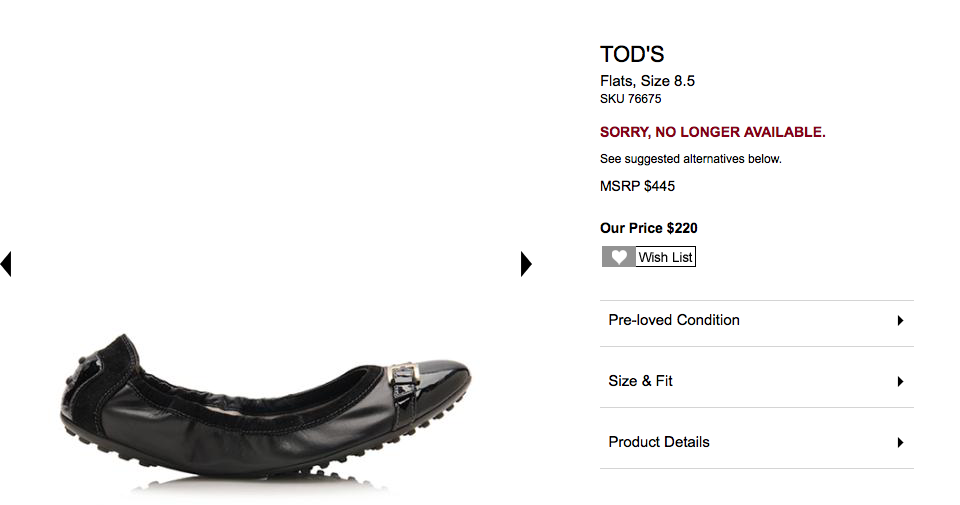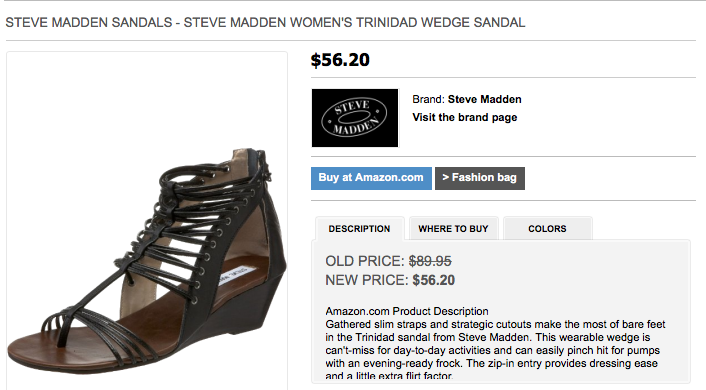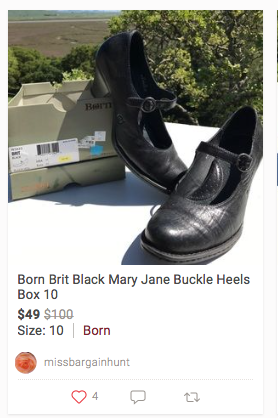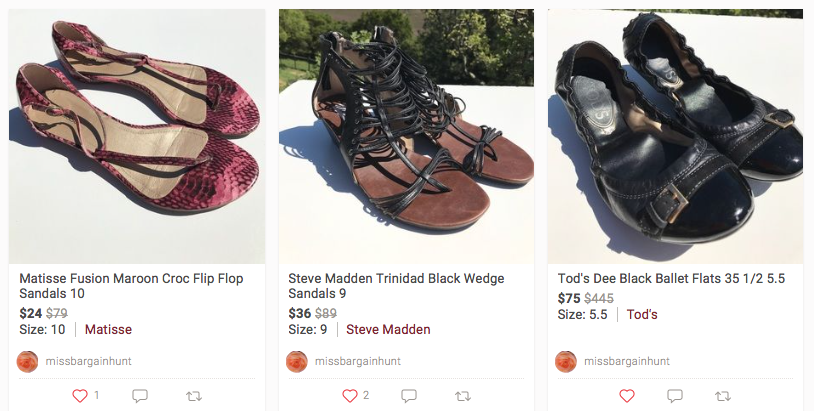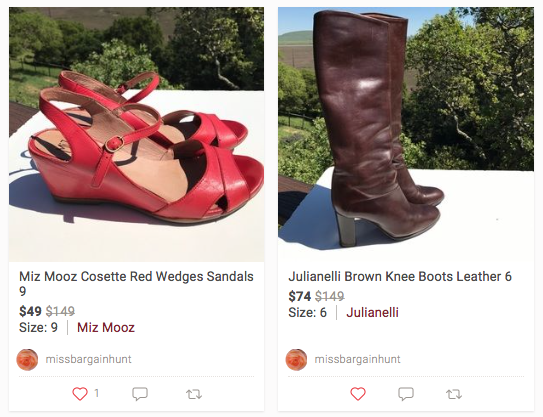 I also found a Lululemon Om Your Heart Out Infinity Scarf and the new DaKine bag.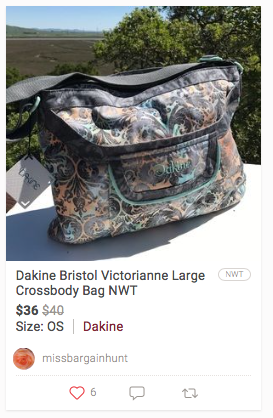 Back in toys I picked up a couple of vintage mini puzzles and a Hawaii Wooden Puzzle, along with a Littlest Pet Shop key chain, a Felix the Cat Golf Keychain, a Cowboy Andy doll, a Sad Sam mini stocking, two Kung Recorders from Switzerland, and a Pottery Barn Lamb.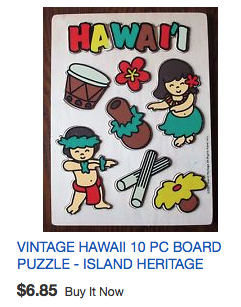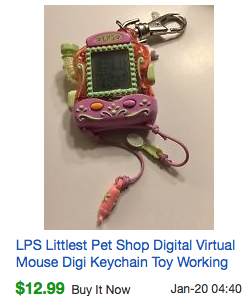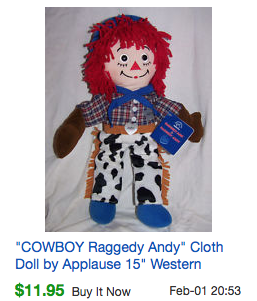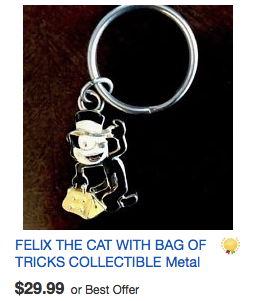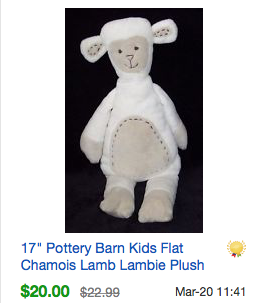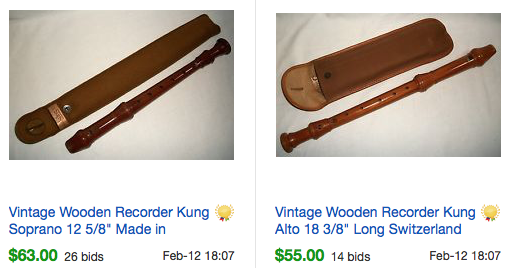 Finally, during one final swoop I gained the Olympia stoneware mug, the vintage Trim Twist exercise platform and the Waecthersbach red bowl "You Are Special Today."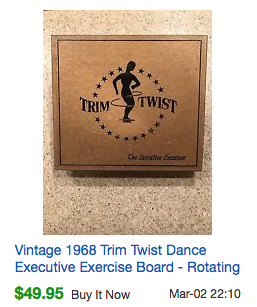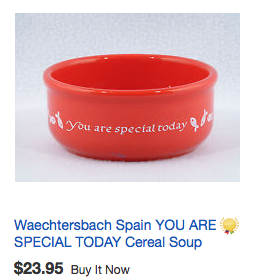 Try to add all of that up… I'm thinking it's about 34 items for $48.  That's just under $1.50 each.  Which makes me happy I went back.  Potential gain: $1,075.
Find My Finds: Amazon ~ Etsy ~ Bonanza ~ Ecrater ~ Poshmark