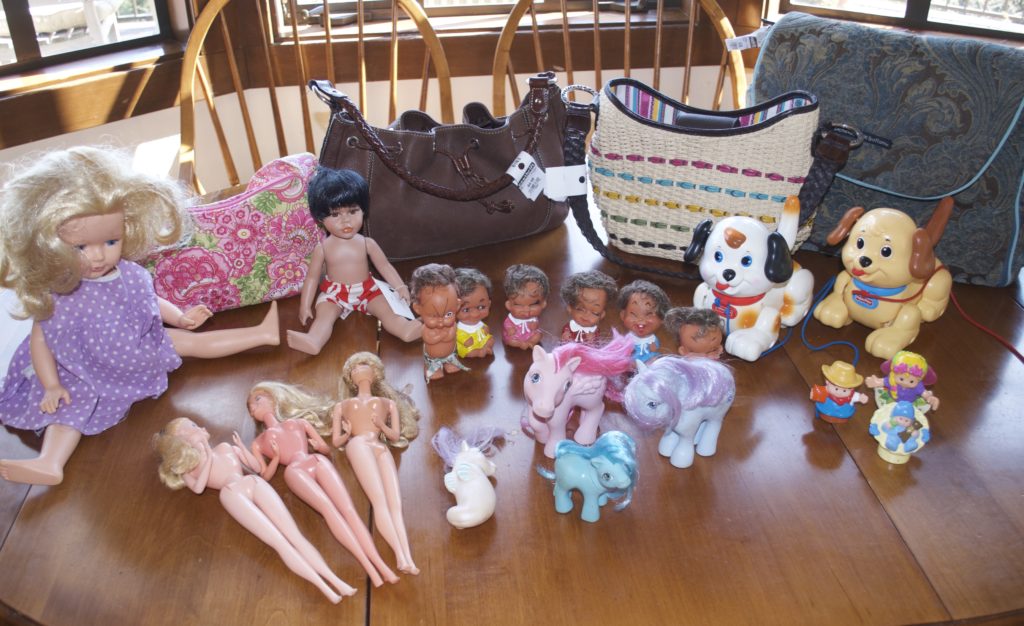 Find My Finds: Amazon ~ Etsy ~ Bonanza ~ Ecrater ~ Poshmark ~ MissBargainHuntressShop
Things go in cycles.  Sometimes the thrift store trip is great, sometimes not so much.  It also depends on how much money I'm willing to shell out, as well as how much time and effort on potential cleaning, or resurrecting. Right off the bat I found quite a few bags in toys. Basically every toy at the forefront of the photo there was found within the first ten minutes.  There was a bag of vintage-ish Barbies (meaning my era), a bag with a Kimberly by Tomy doll, a bag with a Milestone Porcelain Hawaiian Boy doll, a bag of rubber Polynesian dolls, a bag of vintage My Little Pony's, two Fisher Price Lil Snoopy dogs – one from 1999 and one from 2005 and finally a few Fisher Price Little People in the mix.  Truth be told, those all cost me $24 which in hindsight seems a bit much.  We'll see how I feel after I assess their current value: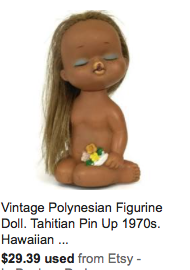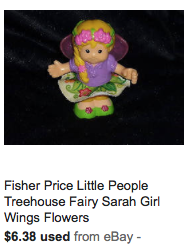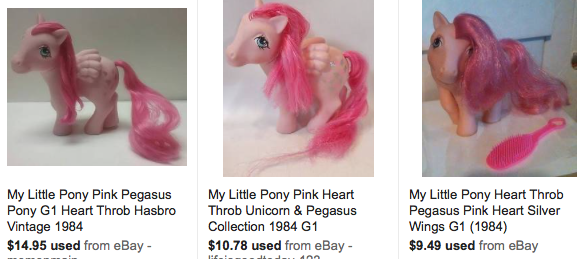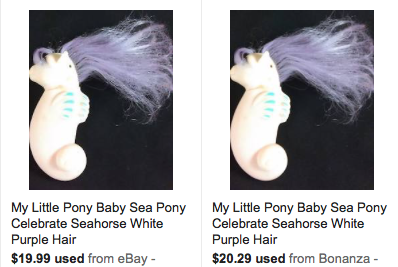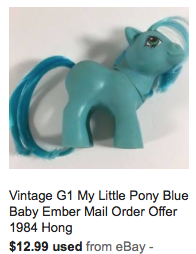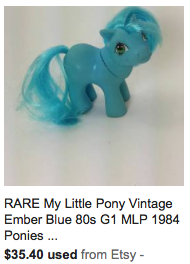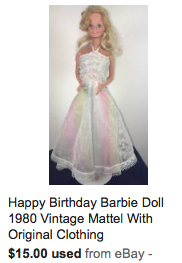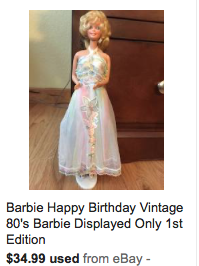 And then in the background we see some handbags.  The first is a Vera Bradley Pink Petals Maggie, then a vintage-ish 75082 Fossil, then a Brighton Straw Woven Rainbow bag, and finally a Petunia Pickle Bottom Diaper Bag in more than decent shape.  I spent only $13 on the four, which seems better than I did on the toys for some reason.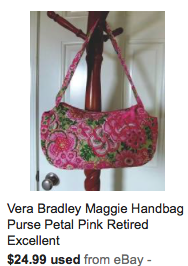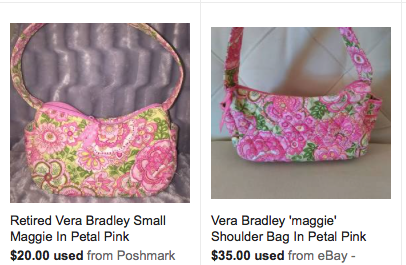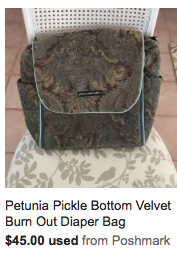 So I spent $39.  Still working on a couple of evaluations, but potential gain could be $400.
Find My Finds: Amazon ~ Etsy ~ Bonanza ~ Ecrater ~ Poshmark ~ MissBargainHuntressShop