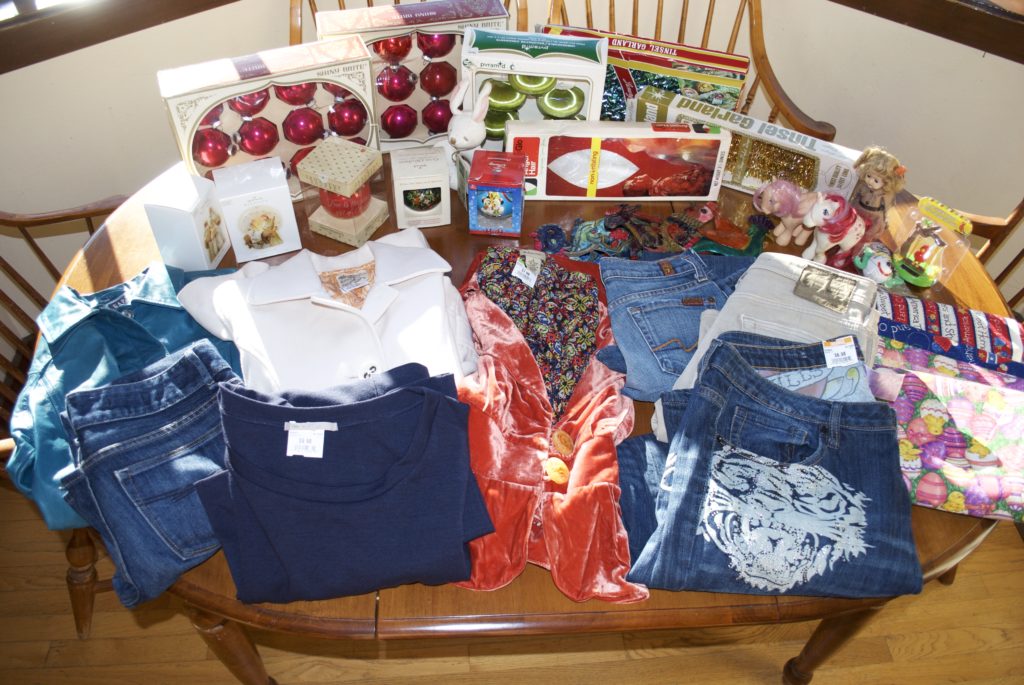 Find My Finds: Amazon ~ Etsy ~ Bonanza ~ Ecrater ~ Poshmark
I had to postpone my weekly trip due to a sick child which kind of threw off my whole schedule and mojo, but I made it work.  The store continues to stock vintage Christmas items like Shiny Brite ornaments, Angel Hair and Tinsel Garlands, all a dollar or two for multiple boxes.  I also found a bag of Hallmark and Disney ornaments and a bag of Mexican tin ornaments for under a dollar.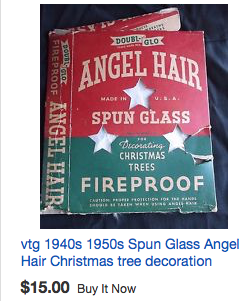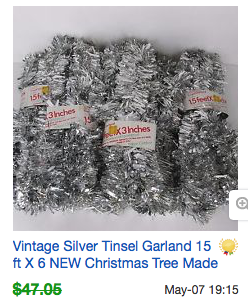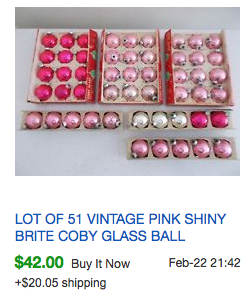 One additional grab bag held a vintage Vogue Brownie doll, a new Miyim Organic Rabbit Rattle new with tag and two vintage My Little Pony's for under $2.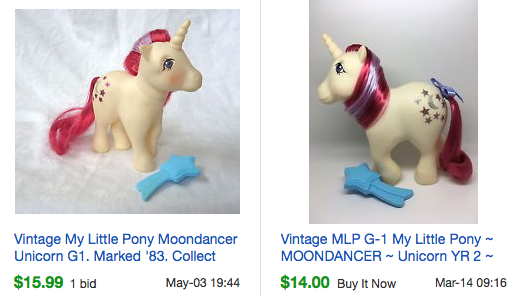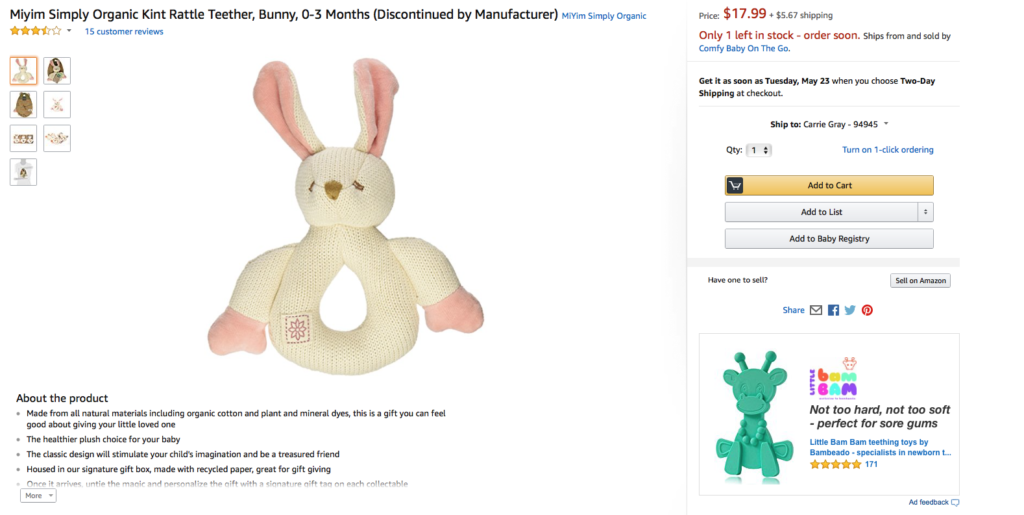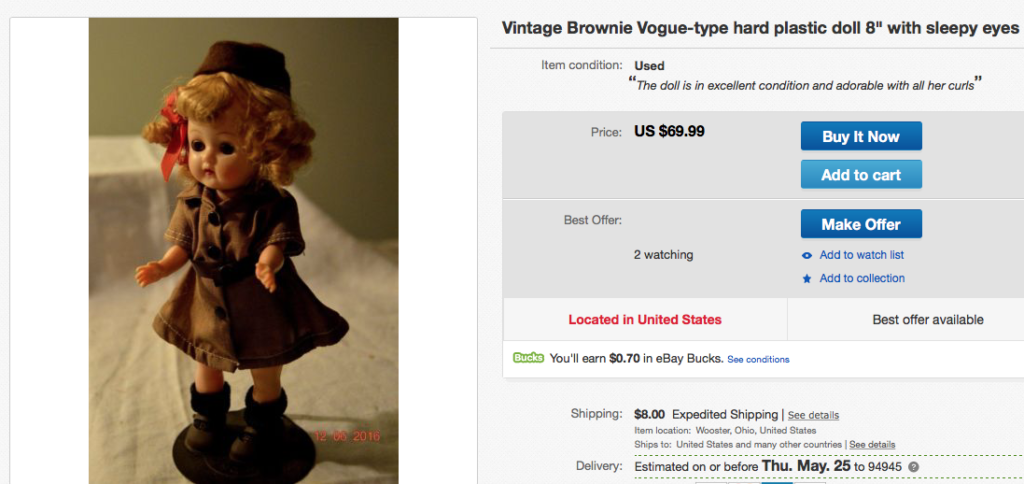 In Material, I picked up a few yards of an Easter and two 4th of July fabrics for 99¢ each.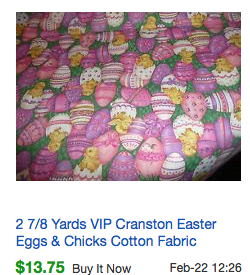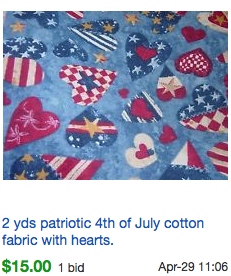 In Jeans I found a Gap Perfect Boot, an Ed Hardy pair, a 7 For All Mankind bootcut and a men's khaki Adriano Goldschmied Matchbox, each under $5.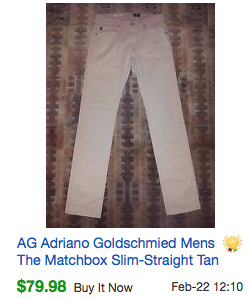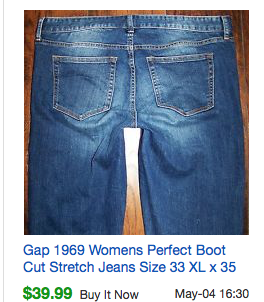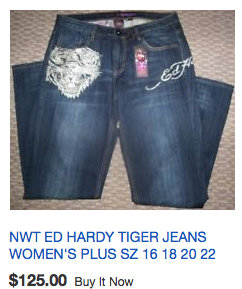 And I spotted some other pieces of clothing while walking around including an older Gap Turquoise Leather Jacket for 99¢, a Gap blue jersey dress 75% off for about $2, a Tulle cream coat for $3.50 and an Elevenses Anthropologie brand orange velvet jacket for $1.98.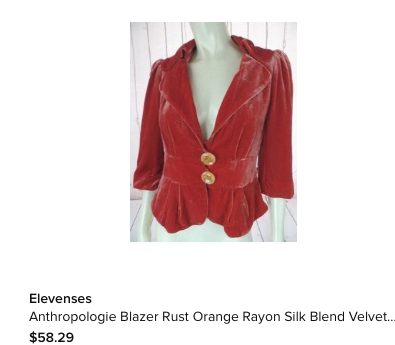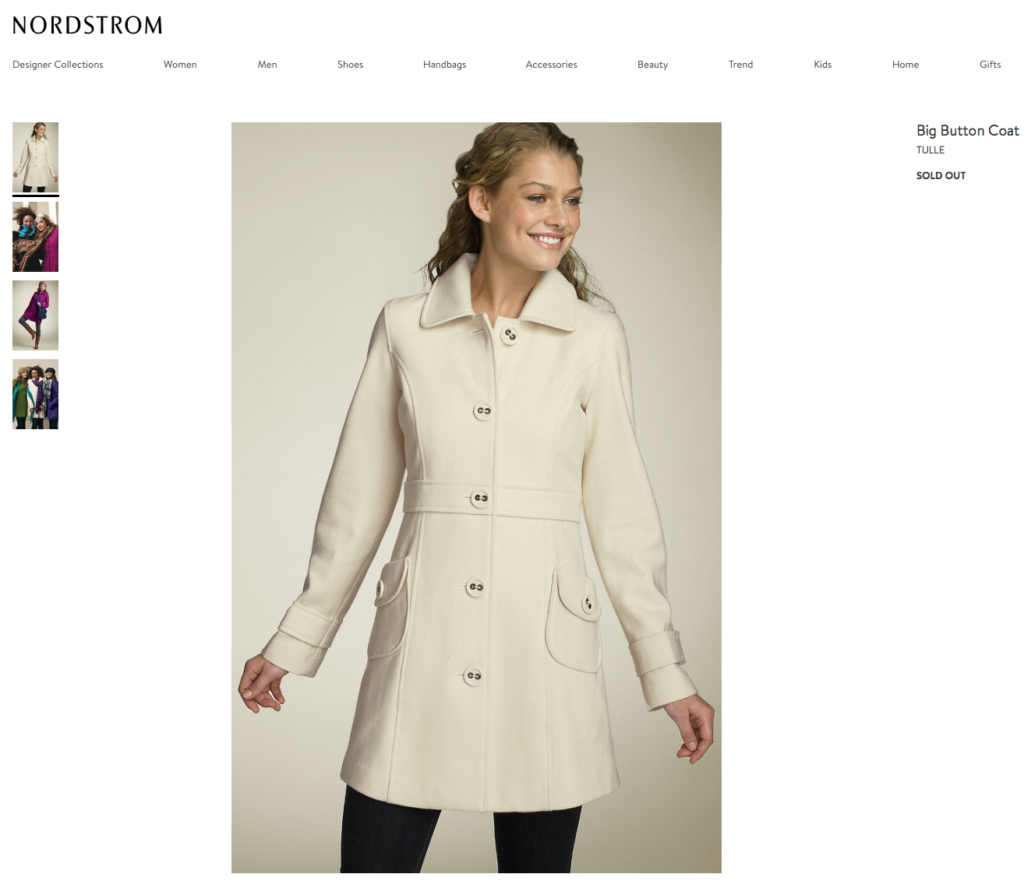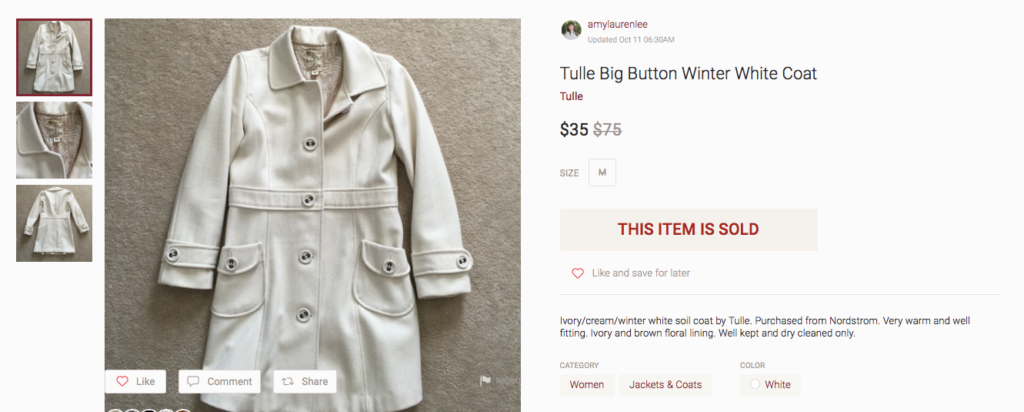 Total spent: $37.  Potential gain: $500.
Find My Finds: Amazon ~ Etsy ~ Bonanza ~ Ecrater ~ Poshmark