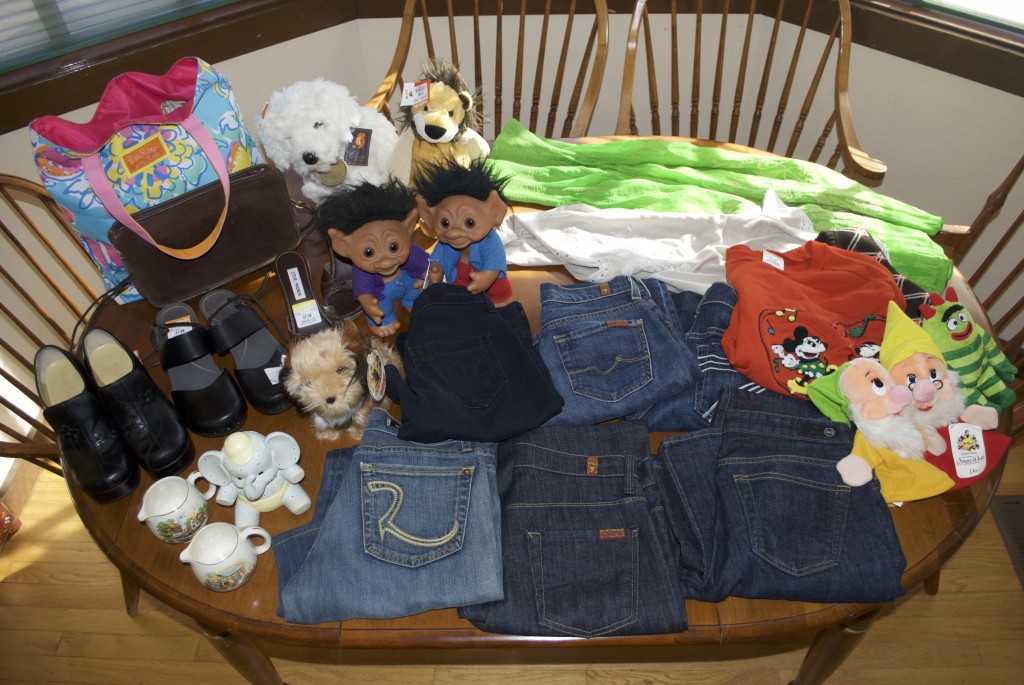 Find My Finds: Amazon ~ Etsy ~ Bonanza ~ Ecrater ~ Poshmark ~ Threadflip
Starting in toys, I found a couple of grab bags that contained the 50th Anniversary of Snow White, which means 1988, Doc and Bashful hand puppets for $1.  I also found the 1978 Benji with Hang Tag and brush, Classic Aurora White Dog with hang tag, collar tag, tush tag and tush button for $2, and the Scentsy Buddies Lion for $2.  It wasn't until I went to the Boutique Counter and asked about the two trolls in the corner was I pretty sure they were Thomas Dam.  At $5 each it wasn't until I got home that I found the stamp on their back with "Thomas Dam 1977."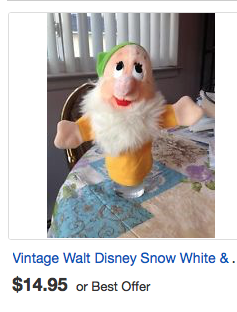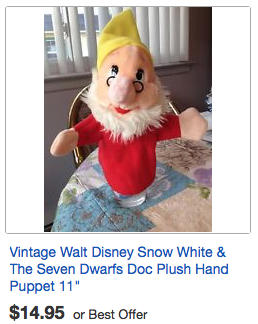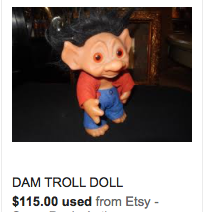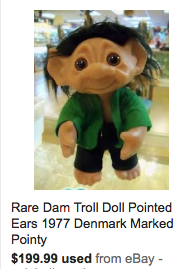 Down the jeans aisle I was getting pretty lucky with three pairs of 7 for All Mankind at under $5 each including a Dojo and a Ginger.  I also found a Rock & Republic Costello and a AG Adriano Goldschmied The Angel, both also under $5.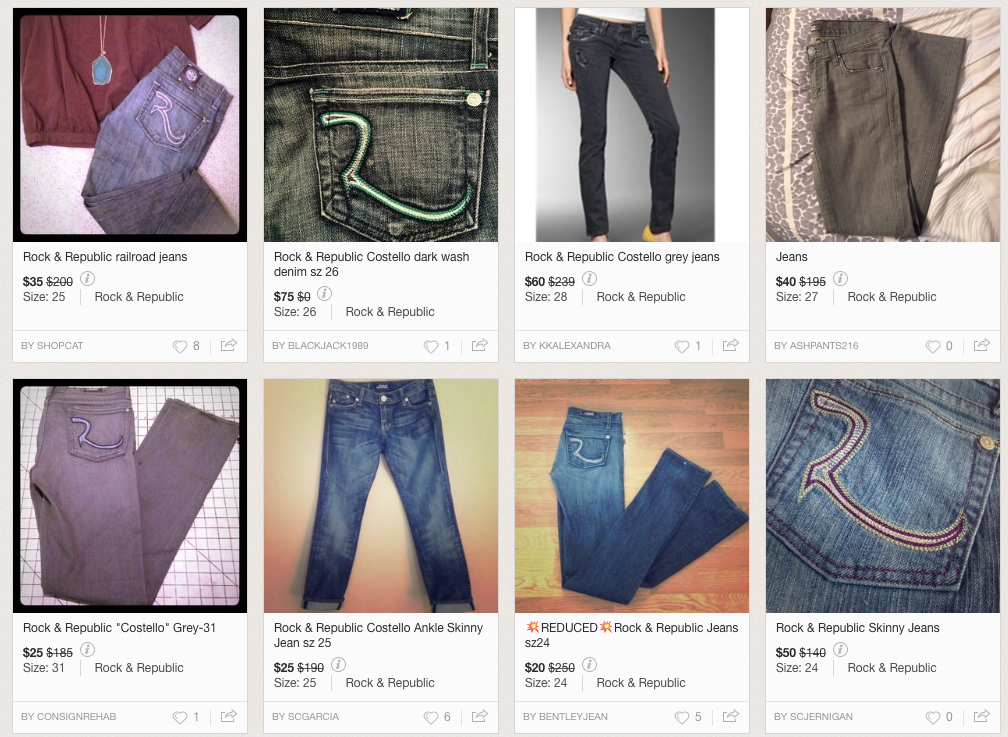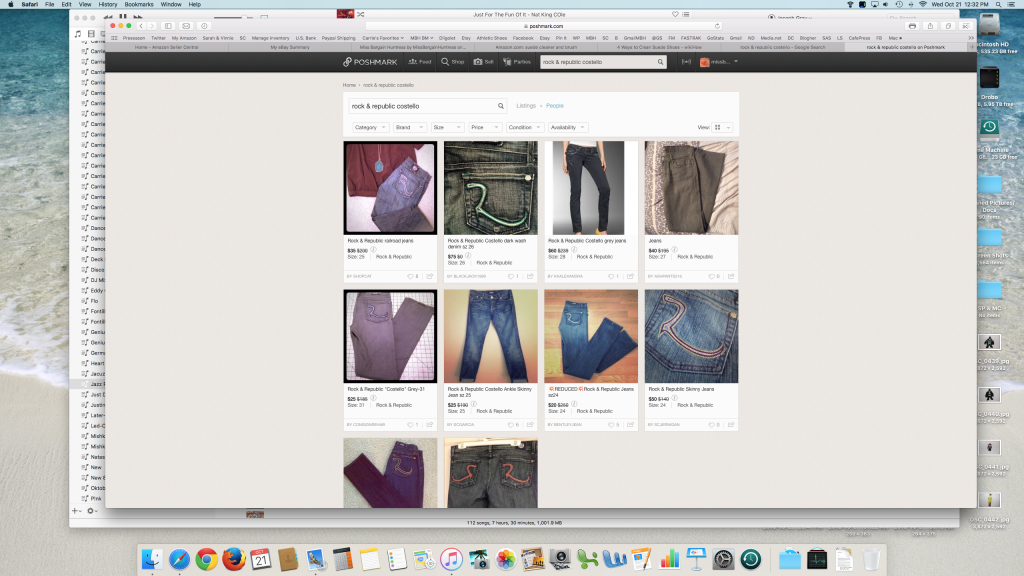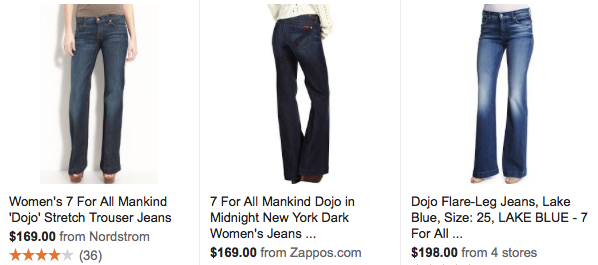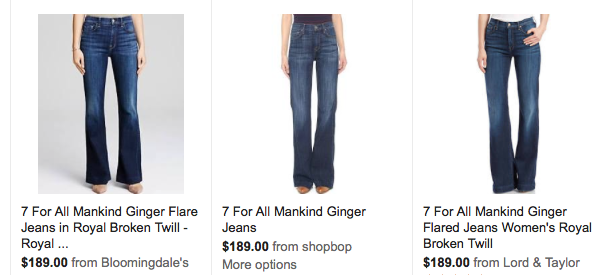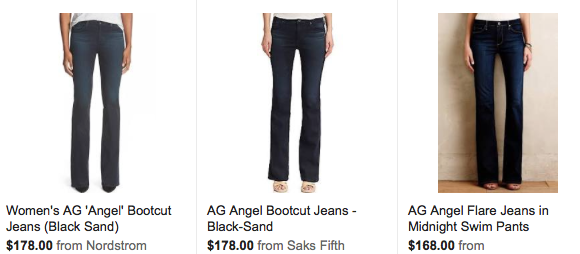 In other clothing I picked up a Lapis Dress, a INC pretty beige tunic, a cool Mickey & Minnie embroidered top and a Sisley Paris brown argyle sweater vest, each were under $3. And in shoes I found the Dansko Theas, some really cool Japanese made Platform Shoes and some Steve Madden Lizi's, each under $3.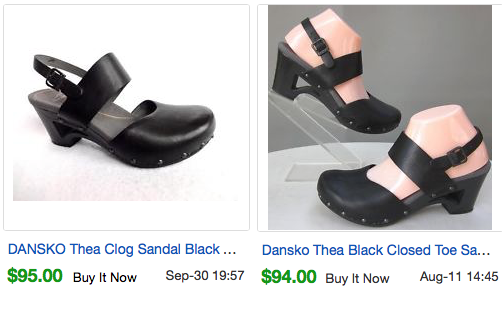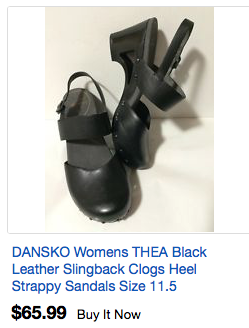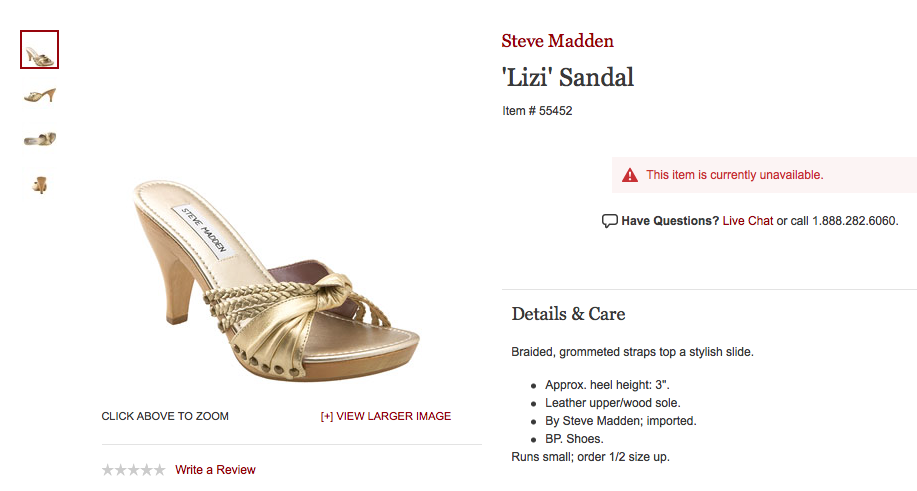 In housewares I picked up a very cute Enesco Elephant bank but unfortunately the price tag took off some of the back paint.  I hate that.  Along with two Lancaster Pitchers at 99¢.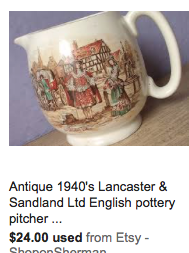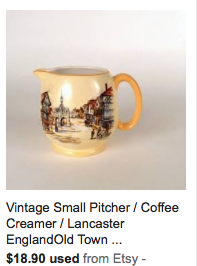 And finally, in Bags, I found the Lilly Pulitzer for Estee Lauder tote at $2 and the oh so very awesome 1970's Coach purse for all of $3.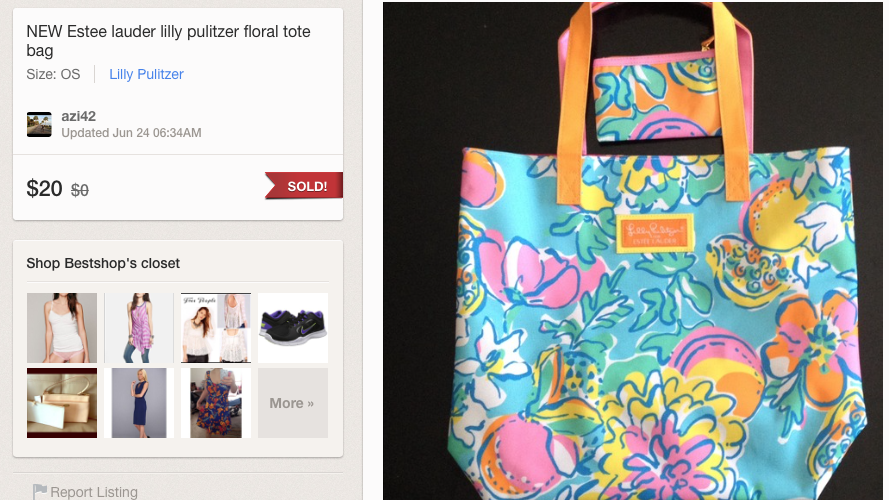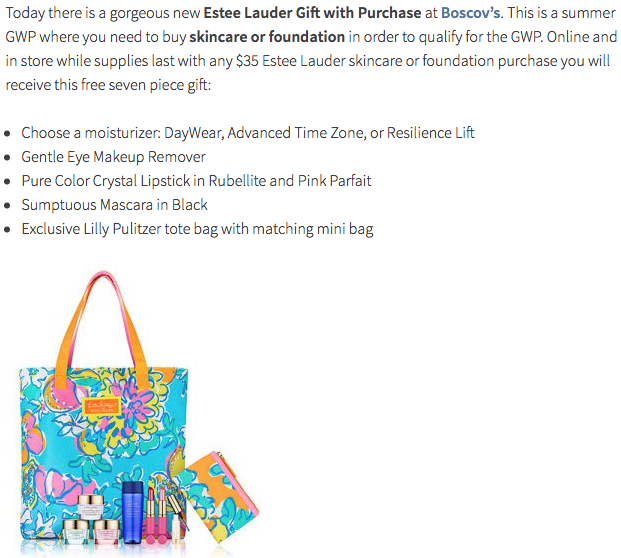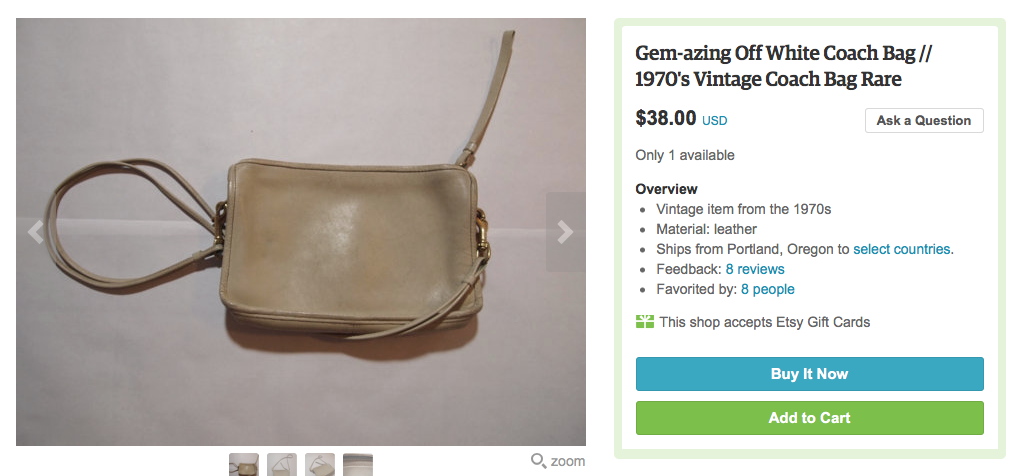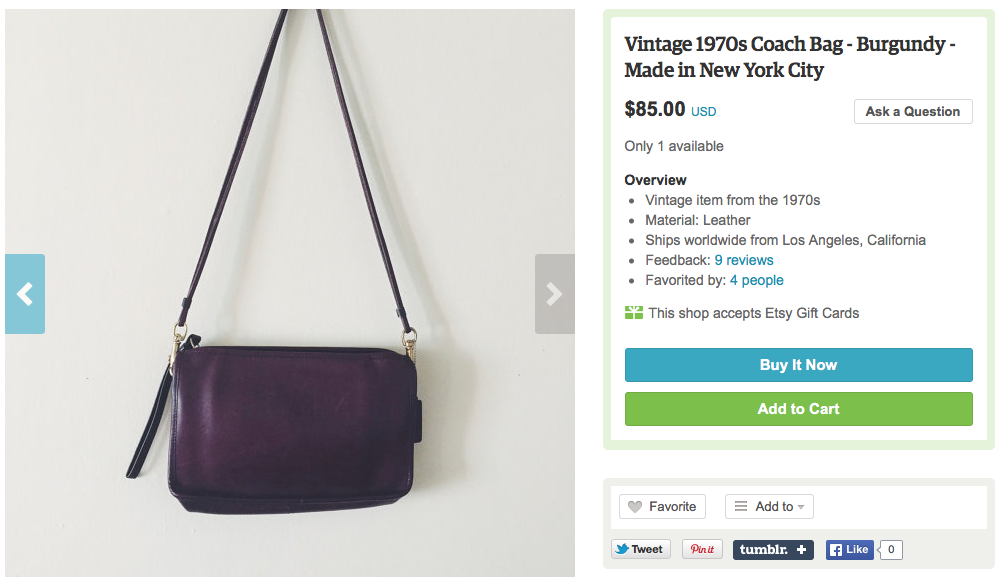 There we have it.  $75 spent, potential $700 gain.
Find My Finds: Amazon ~ Etsy ~ Bonanza ~ Ecrater ~ Poshmark ~ Threadflip