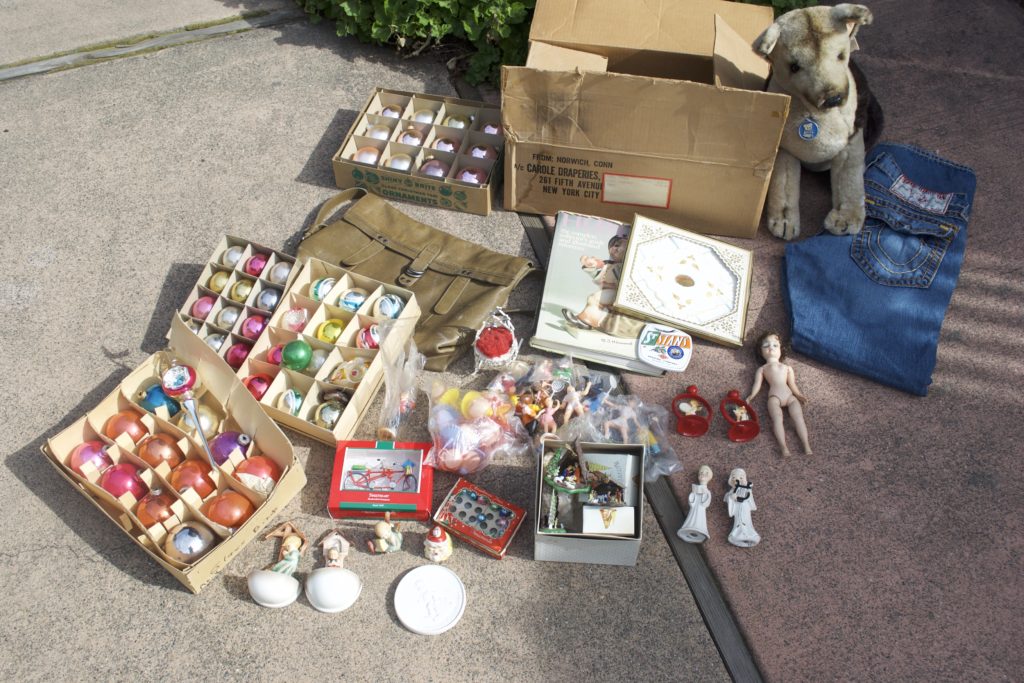 Find My Finds: Amazon ~ Etsy ~ Bonanza ~ Ecrater ~ Poshmark ~ MissBargainHuntressShop
It's finally here!  Garage Sale SEASON! After months and months of rain, we finally had a sunny weekend with all of… like five sales.  But better than nothing!  At the first, people were carting out boxes before the 8:00 start time.  All I found there was the Lucky Brand purse.  The first lady quoted me "$10" so I went to the other lady who said, "$5."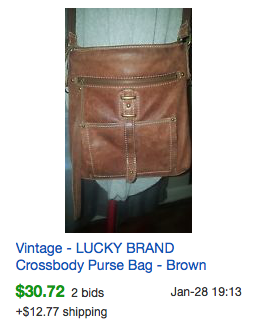 On to the next stop, another Estate Sale where in one room I found all the Christmas stuff.  Vintage glass balls from Shiny Brite and Premier Glass Works, some vintage figurines, plastic nativities, a Santa Bell, a Hallmark Sweetheart Bicycle ornament, vintage German Angel candleholders, the whole box bargained down to $15. And then I found a vintage Madame Alexander doll and vintage cake toppers in the garage for a total of $3.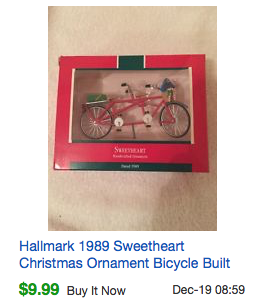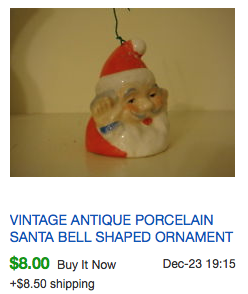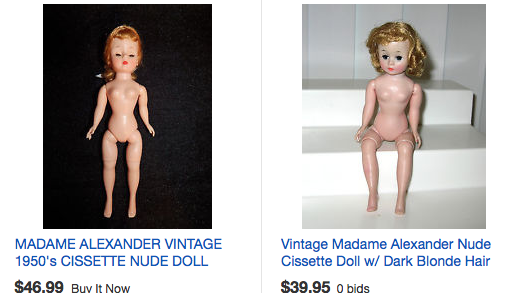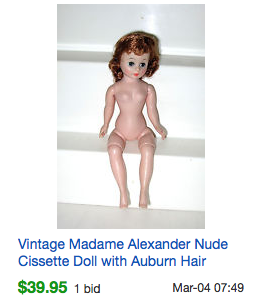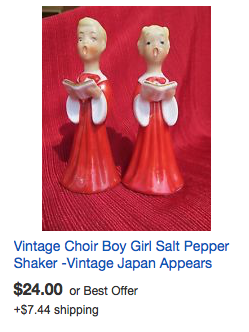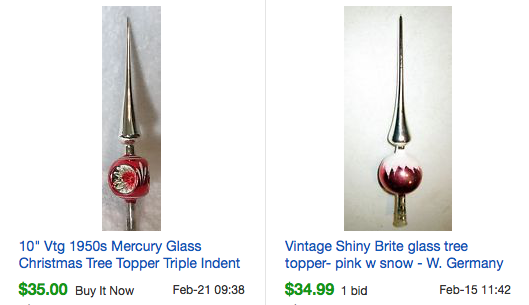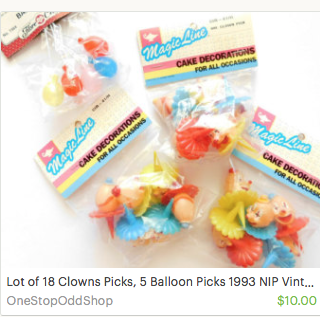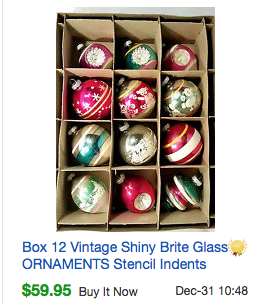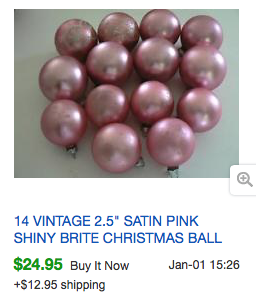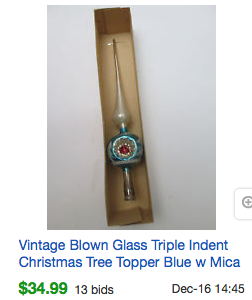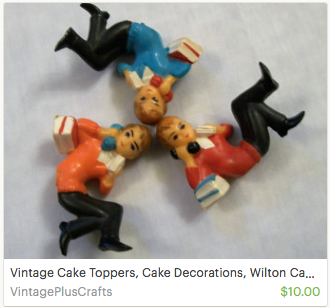 A driveby had the True Religion jeans for $2.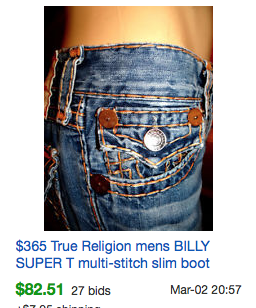 The next had nothing and the one after that had the Hummel wall pockets, small Hummel angel, Hummel Collectors Club plaque, the vintage wire chair pin cushion and the vintage Dakin German Shepherd dog, all for $6.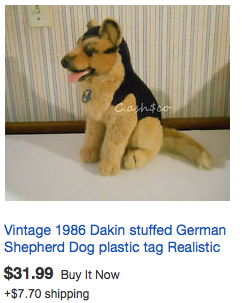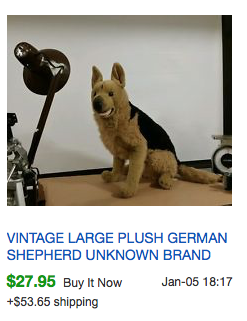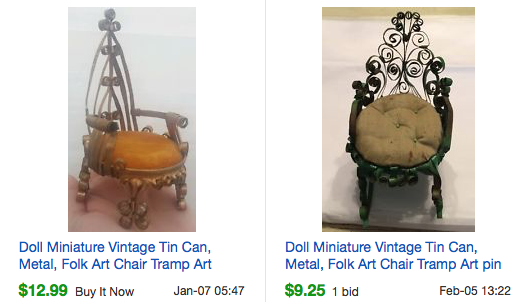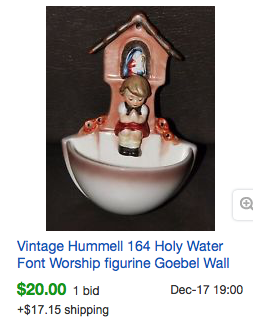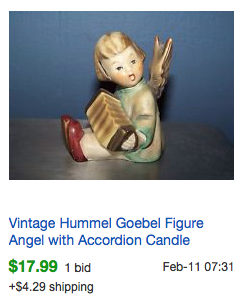 And then later I took my son to baseball practice and stopped by one last one that had the gall to start at noon where I picked up two German steins and a little Christmas teaset, both for $2.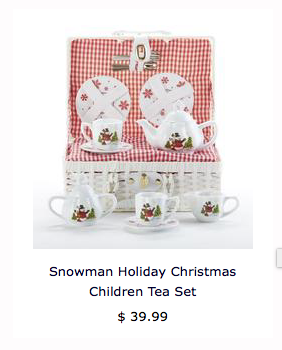 $33 spent.  Potential gain of $500. Not a bad morning for the start of the season.
Find My Finds: Amazon ~ Etsy ~ Bonanza ~ Ecrater ~ Poshmark ~ MissBargainHuntressShop