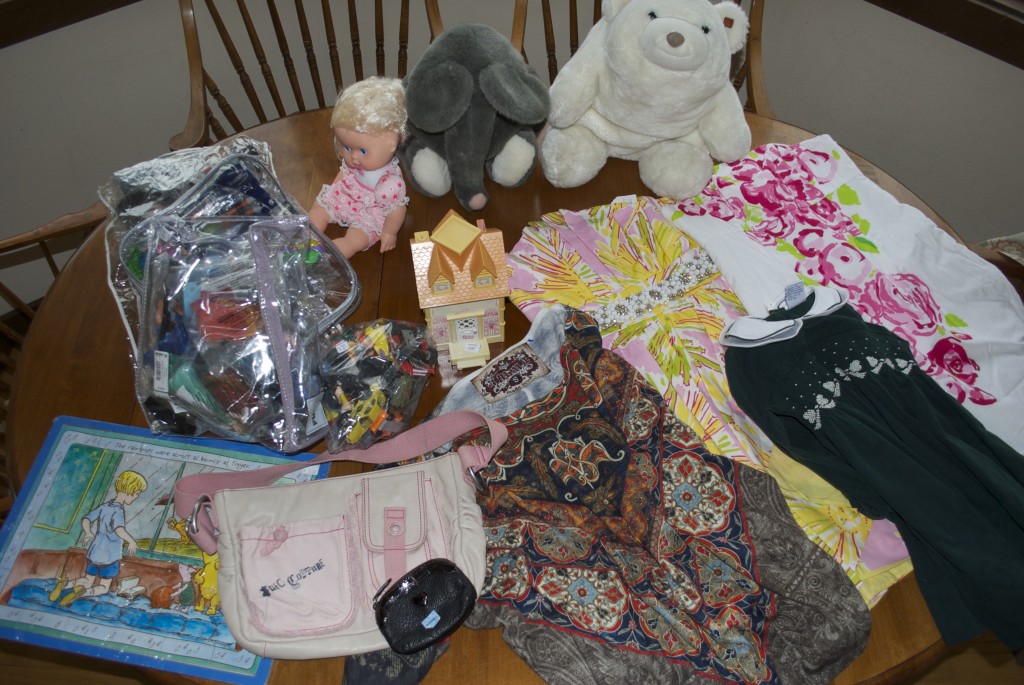 Find My Finds: Amazon ~ Etsy ~ Bonanza ~ Ecrater ~ Poshmark ~ Threadflip
At my first stop, I picked up a basket full of fast food/Happy Meal Toys at about $1 a bag.  Also the cute little Fisher Price Precious Places house from 1988, the Baby All Gone Doll from 1991 and an awesome Giants sweatshirt for my son by Nike for all of $4.50. Total spent there was $12.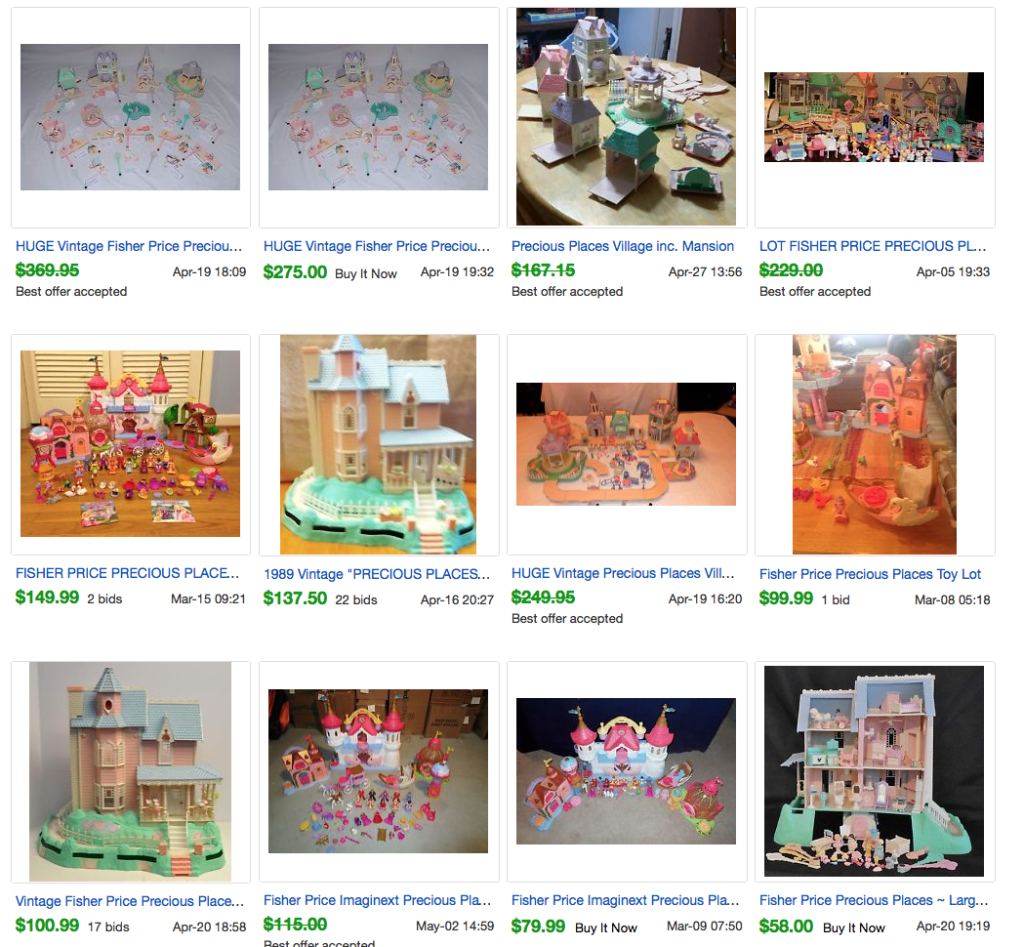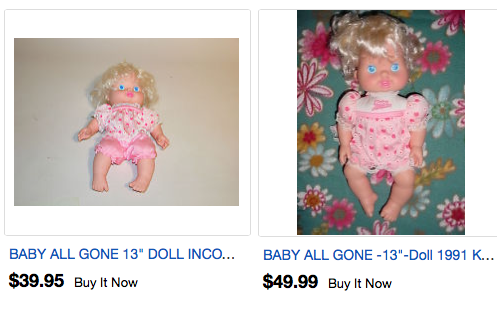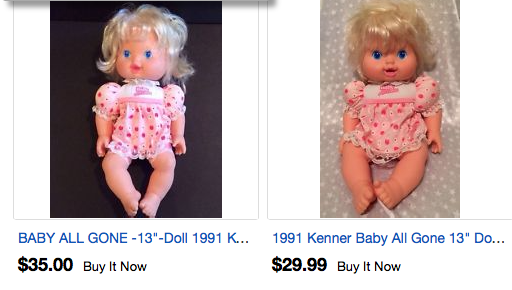 Down the street I spotted the amazing Lilly Pulitzer Dresses at $8 each, the Carriage Boutique Green Corduroy Bow Smocked 3T dress, the Dakin Fun Farm Elephant from 1985, the Gund Snuffles Bear with the enamel ear tag whose year I cannot determine, and the Schylling Winnie the Pooh Puzzle for $2.  Total spent  there was $24.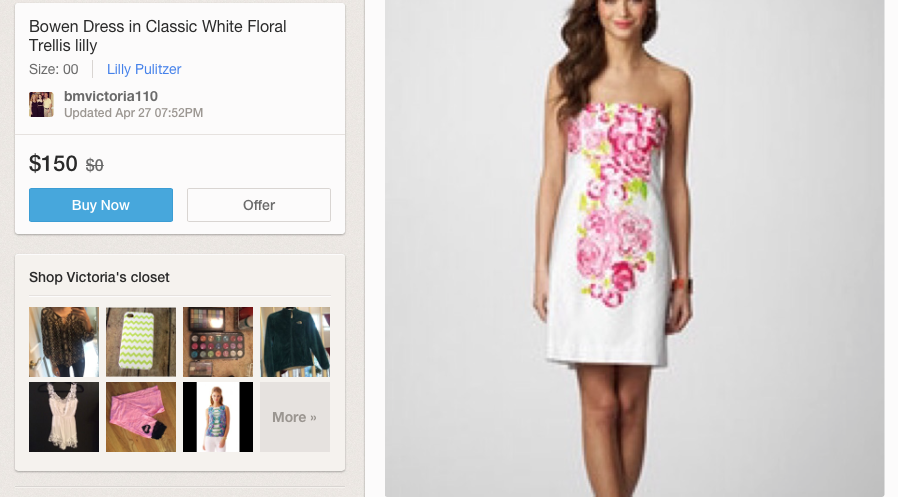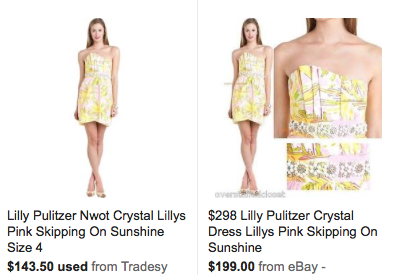 Finally making it to the Goodwill after a couple of stops to do household errands, I found the AMMA Design top, the Juicy Couture pink bag, and the Brighton coin purse. Total spent $10.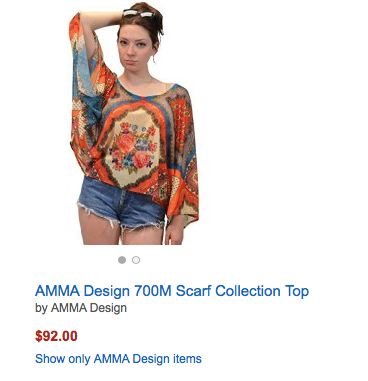 Grand total at $46.  Potential gain: $600.
Find My Finds: Amazon ~ Etsy ~ Bonanza ~ Ecrater ~ Poshmark ~ Threadflip