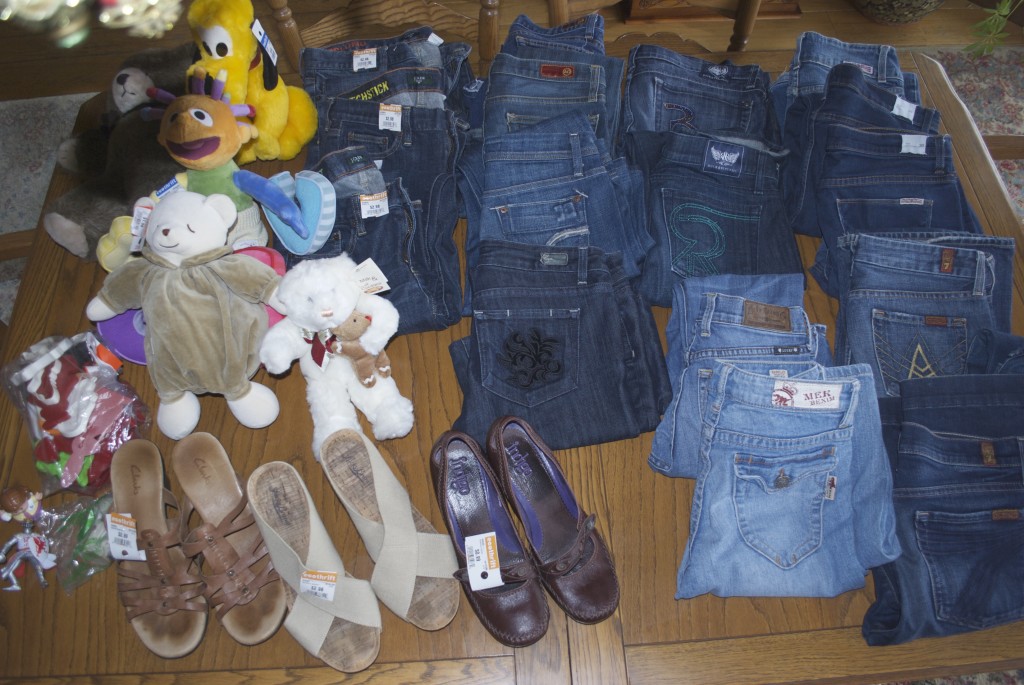 Find My Finds: Amazon ~ Etsy ~ Bonanza ~ Ecrater ~ Poshmark ~ Threadflip
Oh, it had been so long since I'd been back!  Probably six weeks or so.  As I drove there I imagined that all of the inventory would have been turned over since the last time I was there.  I was right.  The racks were even sparse.  I thought they must have purged a lot with the end of the year.  And, luckily for me, marked way down the designer jeans that hadn't sold at some of their ridiculous prices.  I found:
3 Pairs of Hudsons: Two Nico Super Skinny Midrise and one vintage
3 7 For All Mankind: Dojo, "A" Pocket & Flynt
2 Rock & Republic: Kasandra and Stella
2 AG Adriano Goldschmied:The Angel & The Legend
1 Paige Denim Laurel Canyon
1 Lucky Brand Sofia Boot
1 Joe's Jeans Harvey Wash
1 MEK DNM Barclay
3 J. Crew: Hipslung, Bootcut & Matchstick
Each pair was under $5, mostly at $2 each.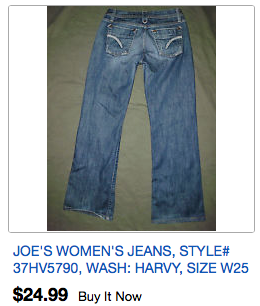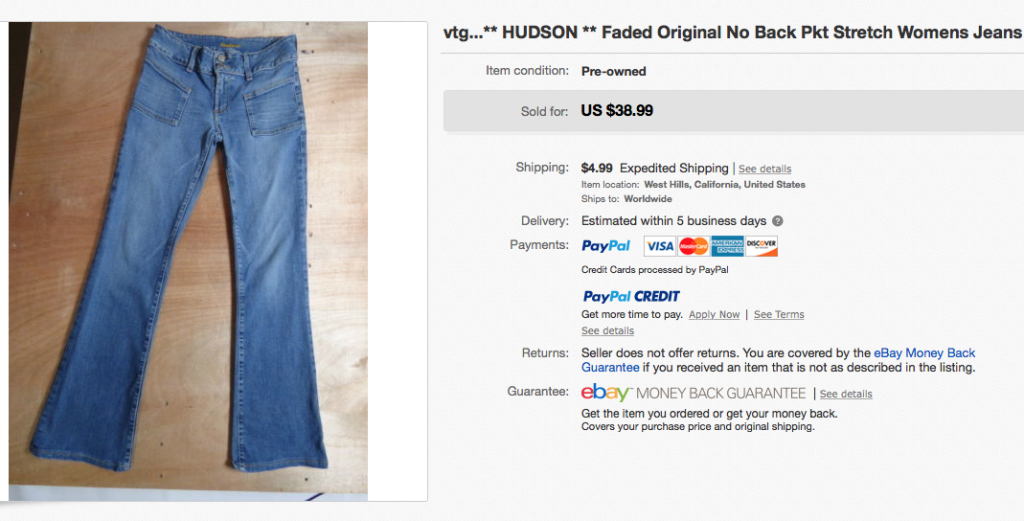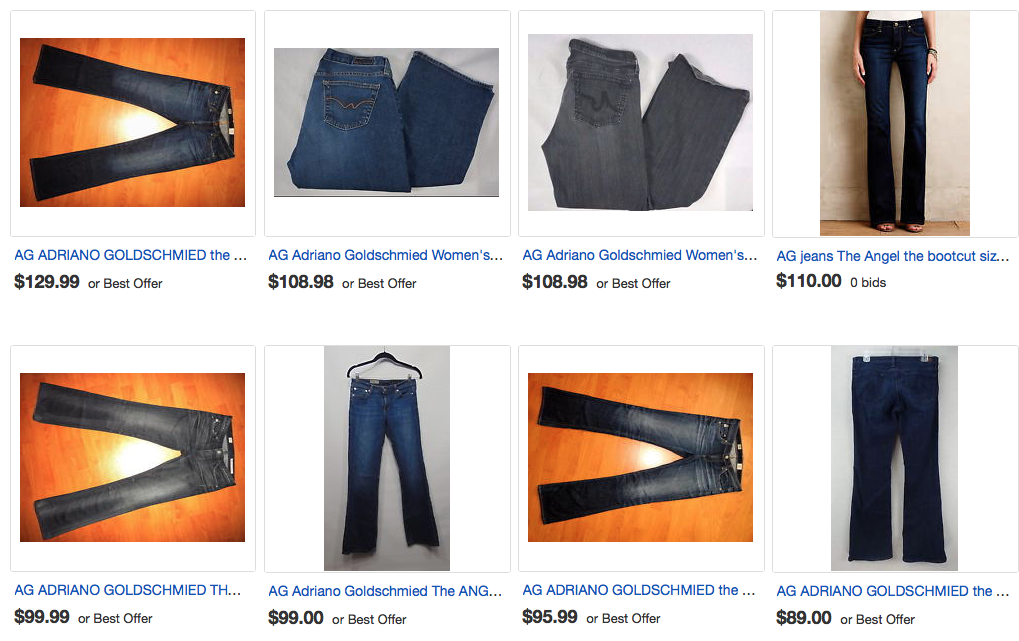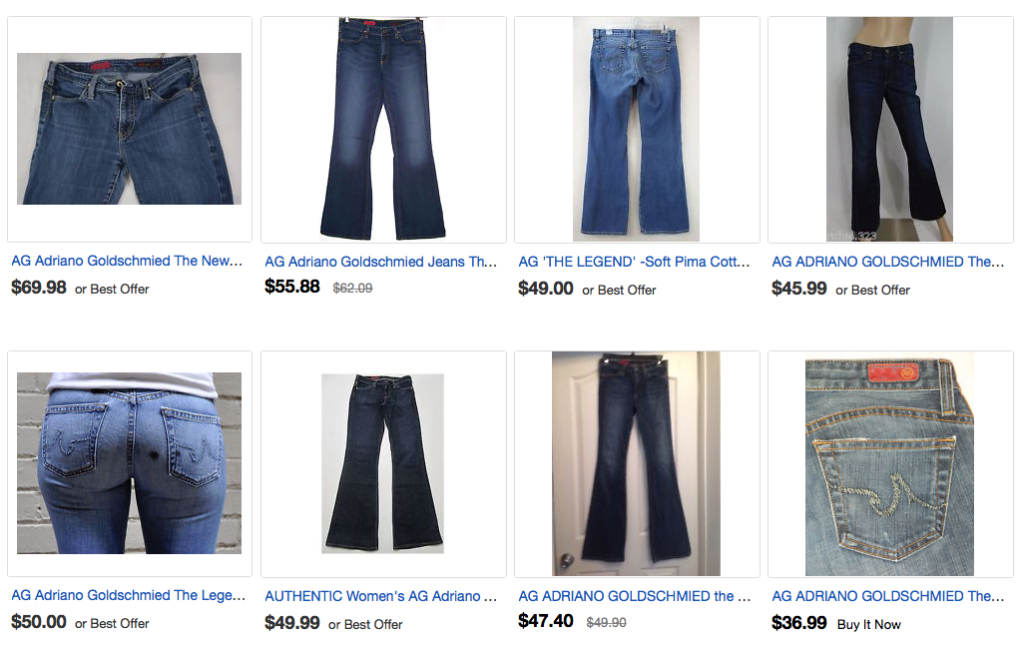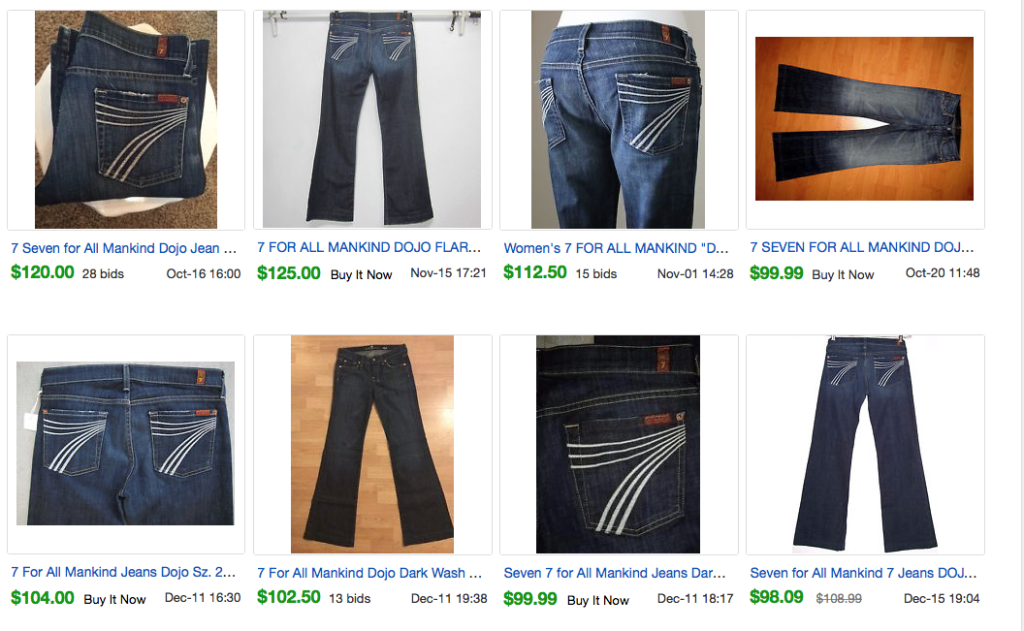 In shoes I found the Clarks Indigo Mary Janes and the Clarks sandals each 25% off of 99¢ and the Lucky Brand Wedge Sandals for 25% off $2.98.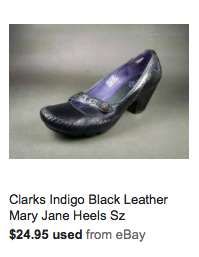 In toys I picked up the vintage Charm Co. Teddy from 1981 for 99¢, the Eeebee's plush doll for $2.98, the Mary Meyer Milk & Cookies bear for $1.49, the Pluto Grad Night 1984 plush for $4.98 and the miYim teddy for $1.49.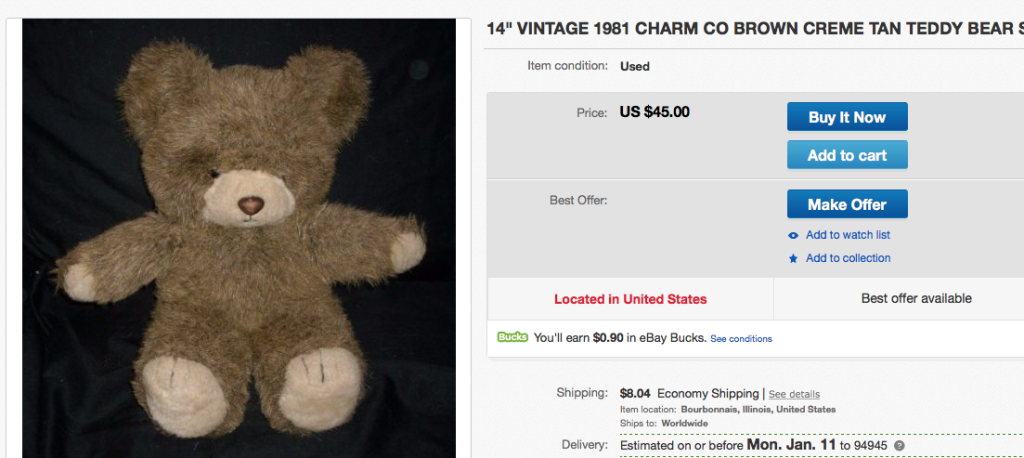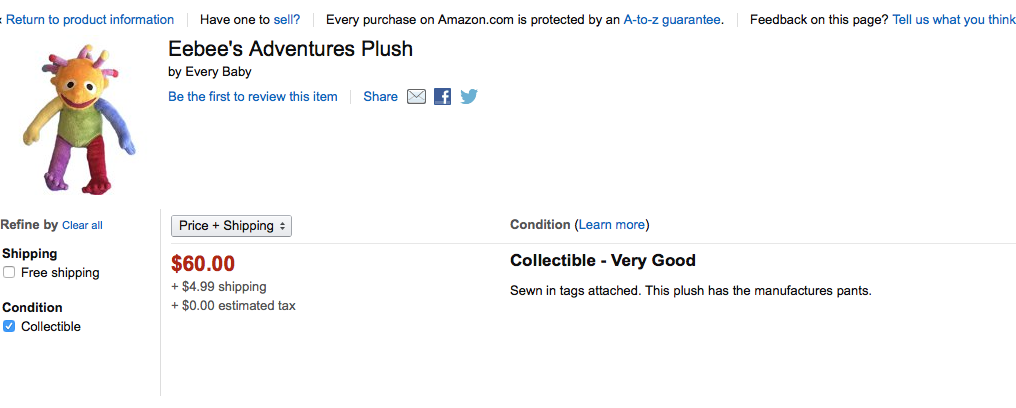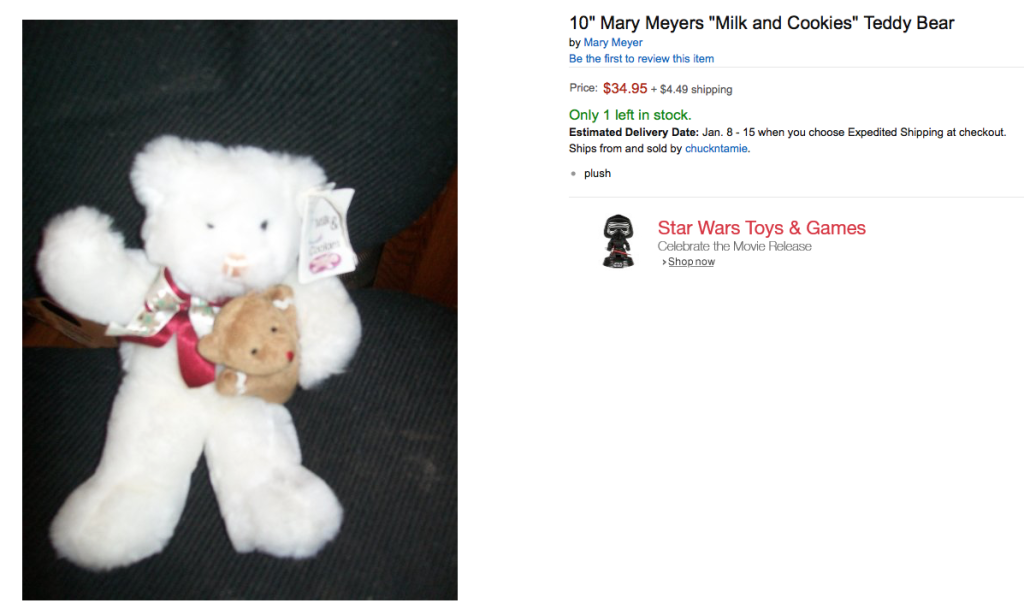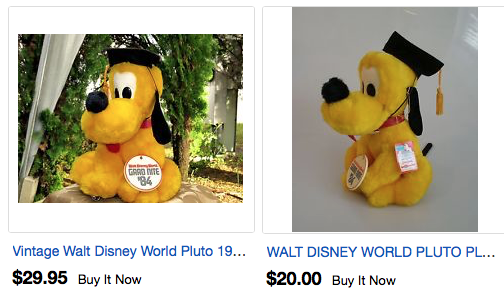 I also picked up some cookie cutters and toast stamps in a 99¢ grab bag: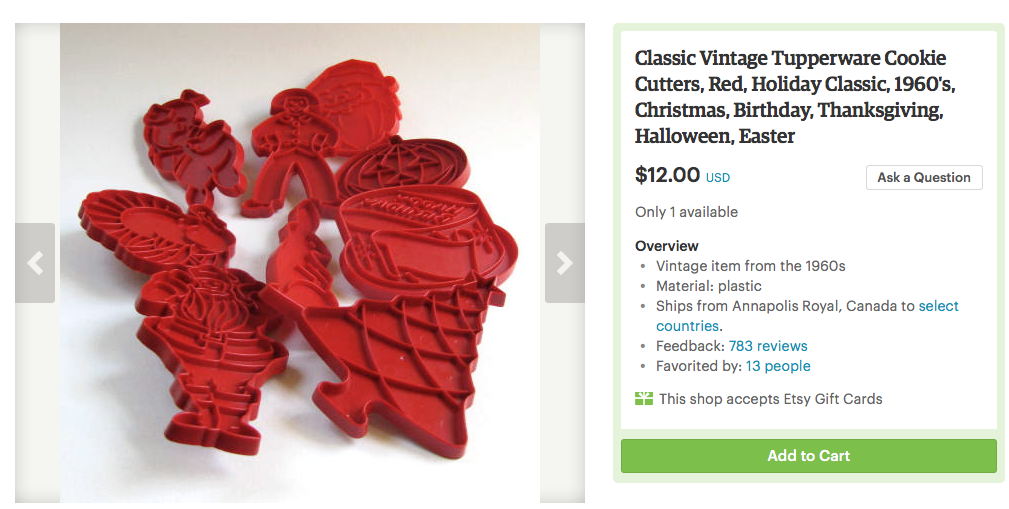 There we have it.  I spent under $80 and could make $800.
Find My Finds: Amazon ~ Etsy ~ Bonanza ~ Ecrater ~ Poshmark ~ Threadflip