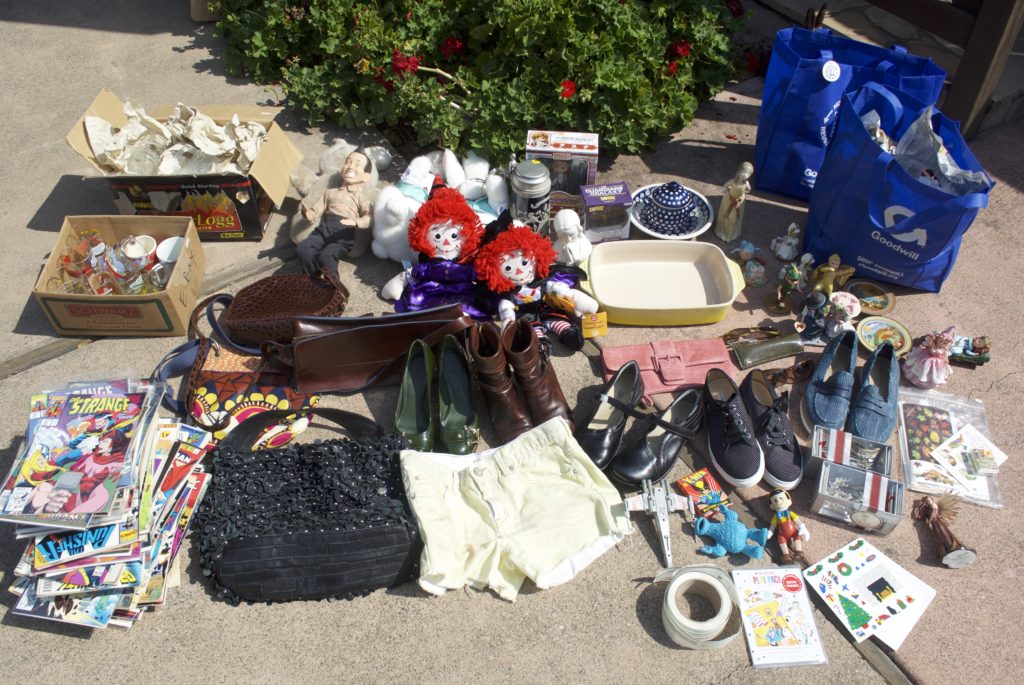 Find My Finds: Amazon ~ Etsy ~ Bonanza ~ Ecrater ~ Poshmark
I know I said before that it seemed that the season was dwindling down, thus the lack of posts on my part.  But this weekend was a huge exception.  I could have been out all morning if not all day. There was a huge neighborhood sale, but I chose to start at all of the little guys along the way, hoping that everyone would be at the neighborhood sales and miss out on the good stuff at the 20 other sales in town.  But that actually meant that I would miss out on all of the stuff at the neighborhood sales – but we'll just pretend they didn't really have much to begin with, right?
At my first stop I found nothing.  At my second I picked up some nice hangers, a bag of stickers and a little box of little books.  And at the next I picked up the two boxes of glasses, one full of Garfield and various other Christmas glasses and the other full of Flintstones and Batman, both for $12.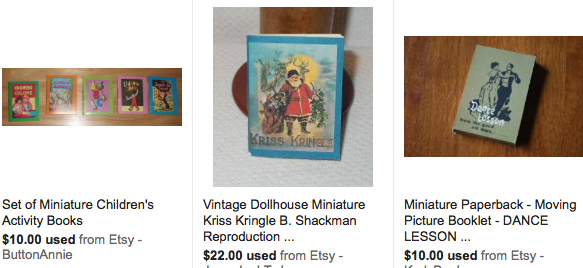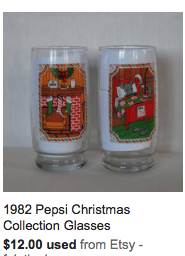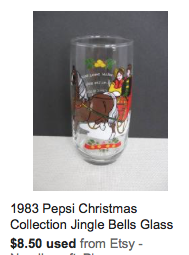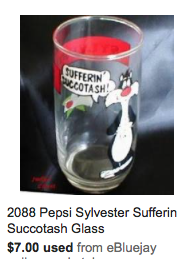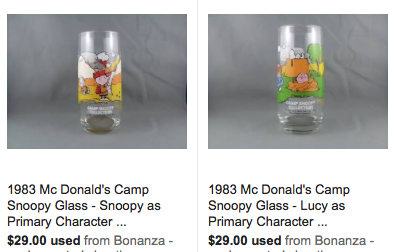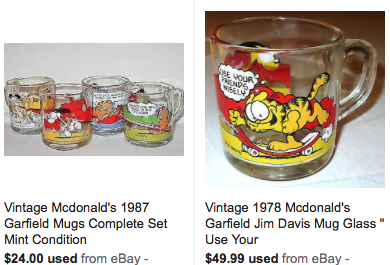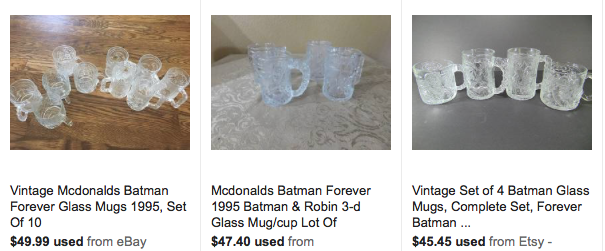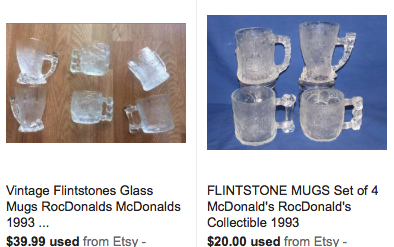 Moving on, I lucked upon one of the regulars having a sale where I loaded up three bags full.  I bought an entire lot of Madame Alexander Figurines at a dollar a piece, Free People Shorts, Tory Burch Green Heels, Emporio Armani Boots, Naot Mary Janes, L.K. Bennett Sneakers, Laura Bellariva Loafers, a Hobo International Pink Clutch, Fossil Key-Per, Banana Republic Hobo, Le Creuset pan, Polish Boleslawiec Pottery bowl and covered jar, Halloween Raggedy Ann and Andy, Ed Grimley Talking Doll, Brighton and Kate Spade Sunglasses, Japanese Asuna figure, Guardians of the Galaxy Dorbz figure, Autumn Fairy Figurine, Goebel Mary bust, and possibly more stuff that I can't even remember… $70 spent.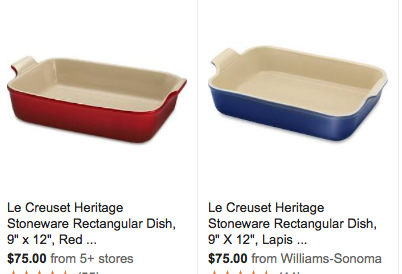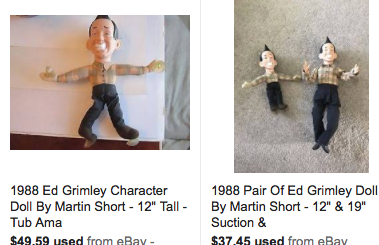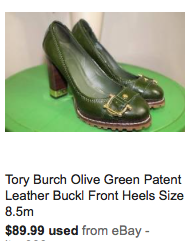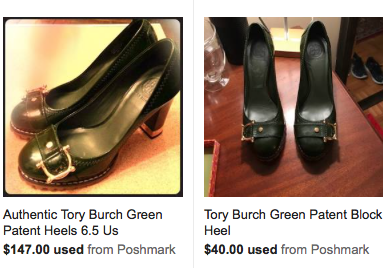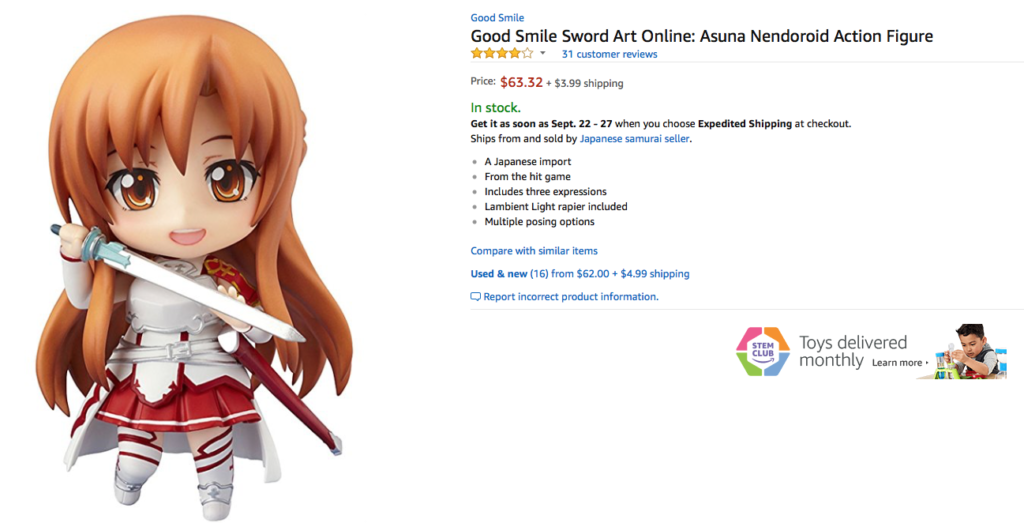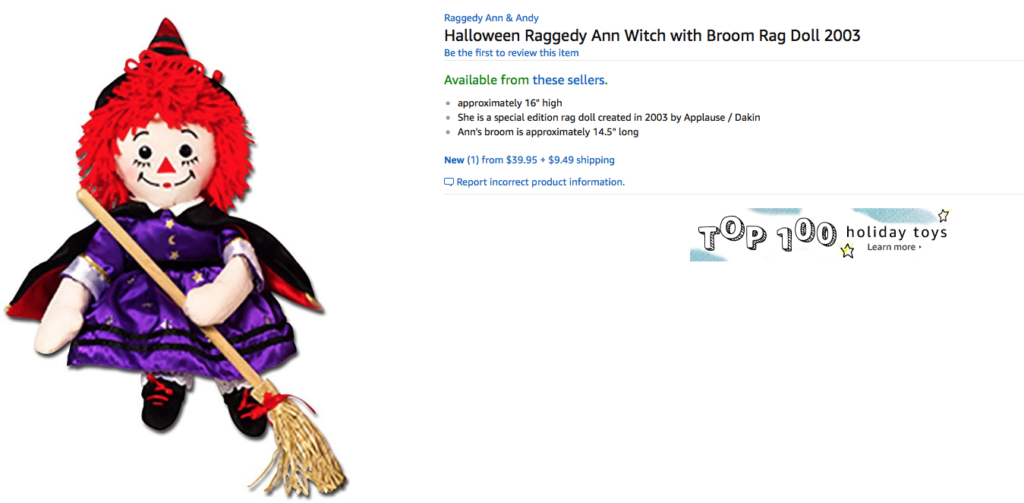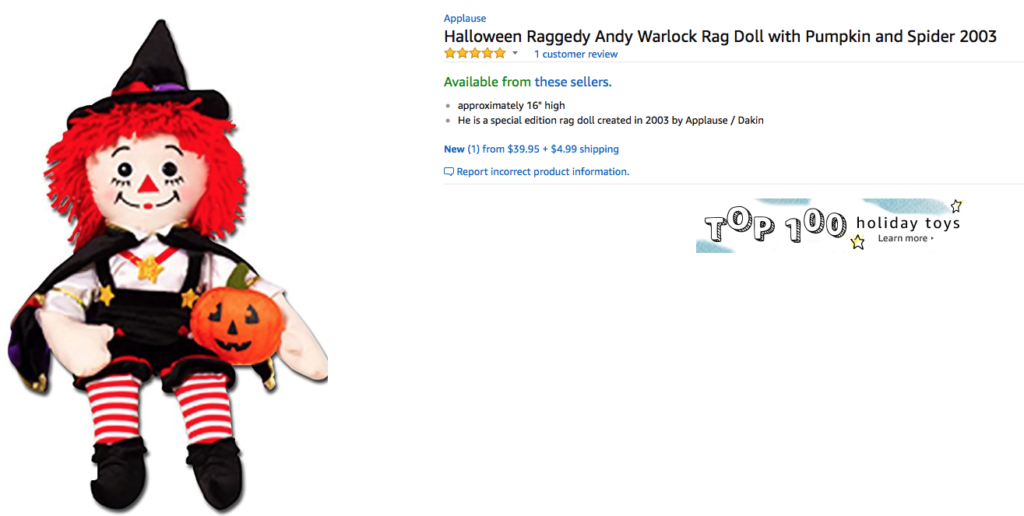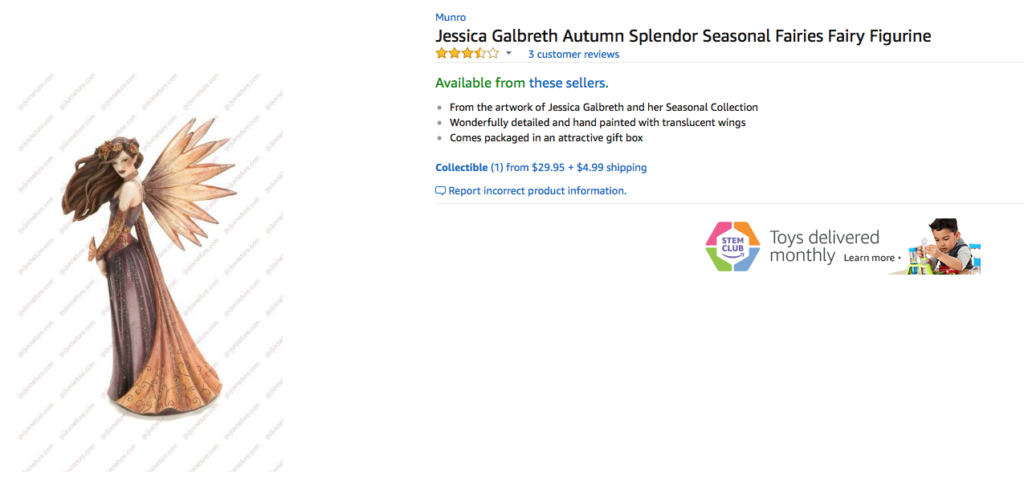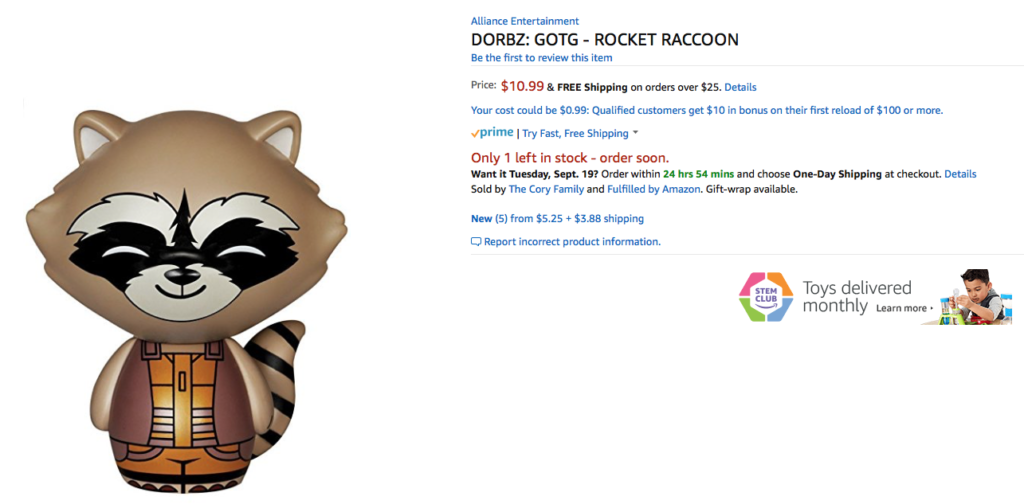 Down the street I picked up some more stickers and some Reindeer place card holders all for $7.  Then regretting a long trip to the top of the hill, I found the stack of comic books for $2 and the Micro Machines Star Wars X Fighter and the pack of X-Men playing cards, both for $1.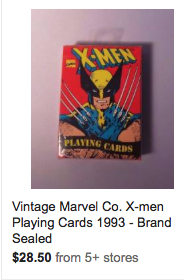 Moving on to another sale way down a long road, I was going to see what she had advertised in Coach bags. The one there had a zipper issue, but I did pick up the super cute black leather floral bag which I almost want to keep, for $5.
It was finally time to attempt the massive neighborhood sale and I started by picking up a map at one of the corner kiosks.  The list had 28 sales and so I began.  But because I was late, I wasn't finding much.  At one I came across the Rubber Cookie Monster and the plastic Pinocchio, both for $1.  At another I found the beer stein for $5 and the Lladro girl for $15.  One final one, I picked up the Alice in Wonderland White Rabbits, the Dakin Rabbit with a Pink Heart and two Holt Howard Christmas Angels from 1961.  The lady misheard and only charged me $1.50 for all.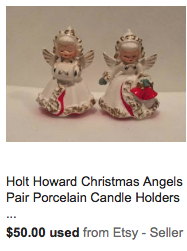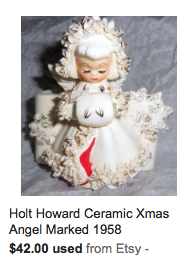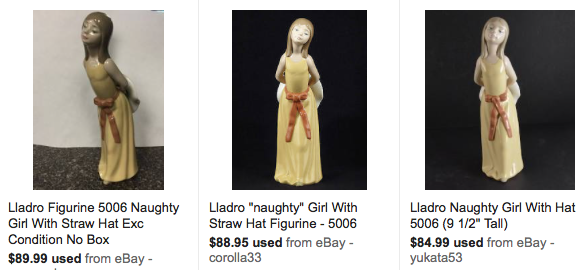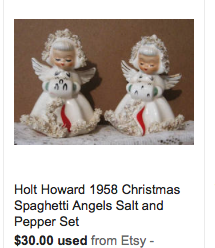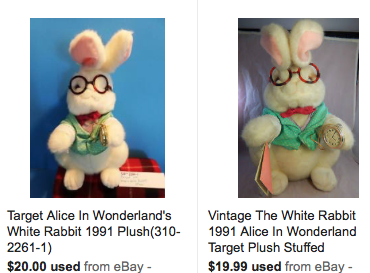 A long morning, I spent $119.50, quite a bit.  Potential gain: $2,100.00.
Find My Finds: Amazon ~ Etsy ~ Bonanza ~ Ecrater ~ Poshmark