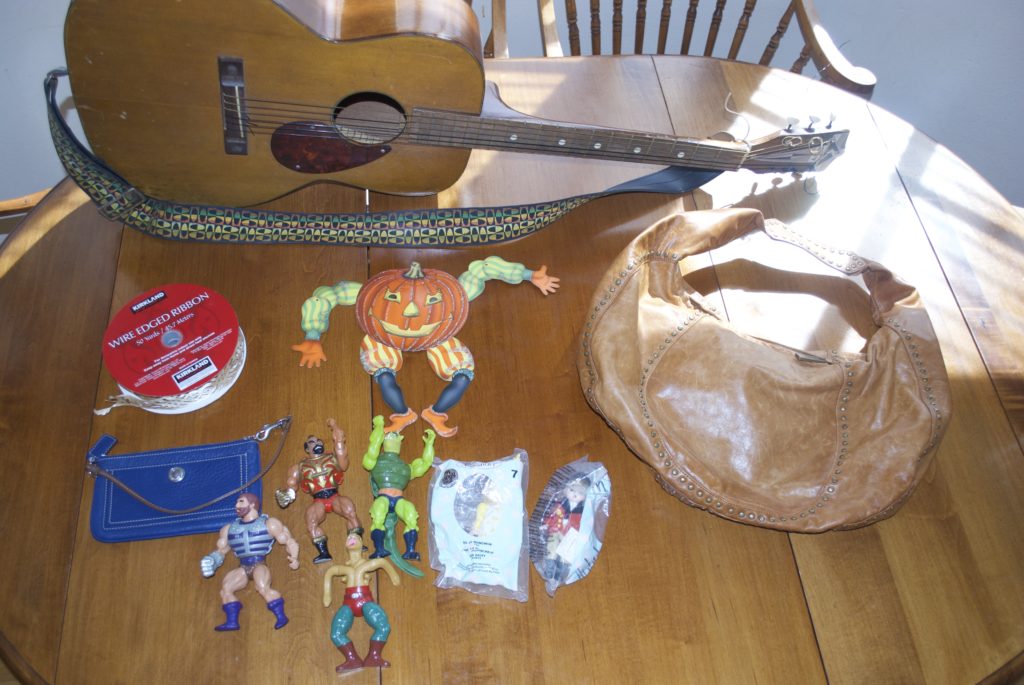 Find My Finds: Amazon ~ Etsy ~ Bonanza ~ Ecrater ~ Poshmark
This photo looks like a Goodwill run.  I had THREE lists of sales.  Two neighborhood sales on two pieces of printer paper.  Approximately 30 sales on each page.  I started at the wealthier neighborhood because they "said" they were starting at 8:00.  No one was open.  And the few that were had extremely high prices.  I almost bought an antique doll buggy for $20… but I already have a few so where was I going to put it?  After several drive-by's, I decided to chuck it and head to the other neighborhood sale where I have had more luck in the past and I expected the prices to be cheaper.  No luck there also.  The only things I found were the four vintage action figures all for a buck and the pretty cool Kay Guitar for all of $3.  So I chucked that list, too.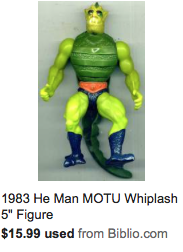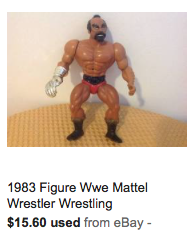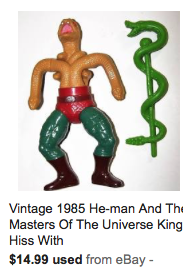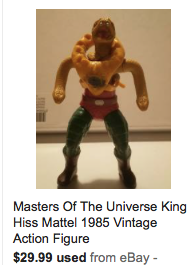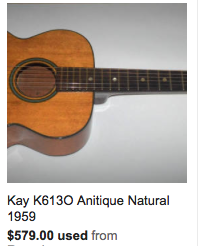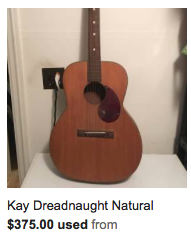 And moved back into town to the people who really wanted/needed to have a garage sale.  Though by that time I had already wasted and hour and a half on the other sales.  So pickings were slim.  I first picked up the McDonald's Madame Alexander dolls for 50¢ each (never can pass those up).  Moving on I got the really cool Kooba Claudia Leather Studded bag for $10.  Then the Coach Wristlet for $5 and the Halloween Jack-O-Lantern that reminds me of the stuff I used to tape in the window as a kid, for a quarter.  And finally a full ream of gold ribbon for a quarter.  Disheartening.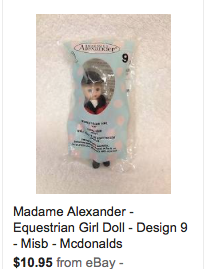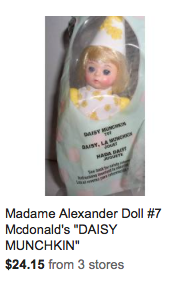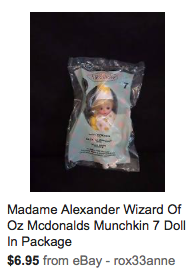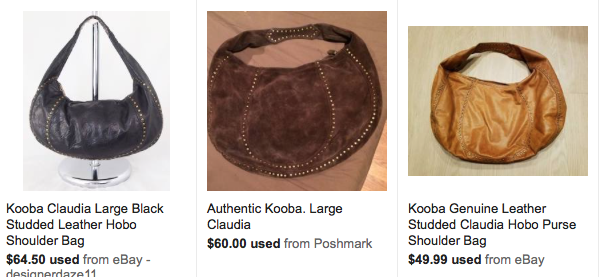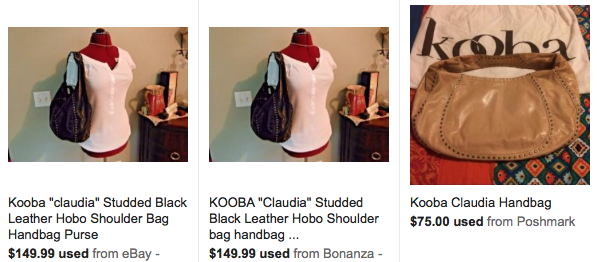 Maybe it's because I've begun a massive clean-out of my house that I just wasn't inspired to buy a lot.  But then again, if there was stuff worth buying, I would have bought it.  Or maybe it just had to be at the right price.  Or maybe it's the end of the season and everyone just drug out their dregs to be a part of the sales.  I was so sure I would have a great day with all of those sales on three lists.  Even with my vast experience, you never can tell. At least I saved a lot of money.  $20.50 spent.  Potential $200 gain.
Find My Finds: Amazon ~ Etsy ~ Bonanza ~ Ecrater ~ Poshmark