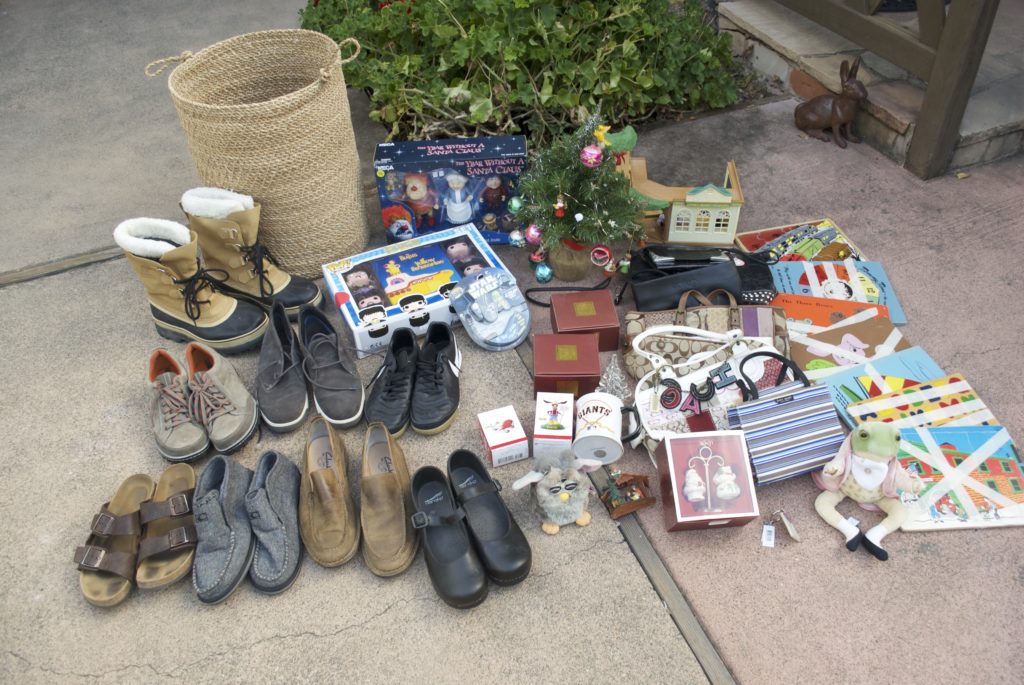 Find My Finds: Amazon ~ Etsy ~ Bonanza ~ Ecrater ~ Poshmark
A slow beginning to the day, driving by the first two because one wasn't open and one was a repeat sale.  Then the first at which I stopped had absolutely ridiculous prices, but two different white dogs that wanted to jump in my car.  Finally purchasing the stack of vintage wooden puzzles at the next, $10 for 7, but the guy, or whoever put the masking tape on them, didn't realize that they were ruining a few of them.  One had paper graphics that came up with the tape, one's paint came up with the tape, but that same one also had a tiny missing piece I didn't realize before.  So I was left with five.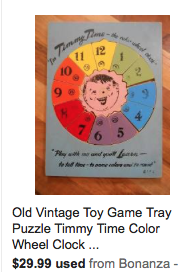 One sale from seeing a sign had a lot of kids arguing with their dad about their exorbitant Nintendo DS pricing and I scurried away as the discussion continued.  The next was a repeat sale with different stuff. This was the "tool sale" for an estate that held some great things including Hummels, months before.  I picked up the Christmas tree covered in vintage ornaments for a dollar.  My husband scored the score of the year on a chipper shredder for $20.
At the next, I was expecting to score some shoes and clothing, but because of their pricing, I only wound up with "The Year Without A Santa Claus" playset, new in box, for $5.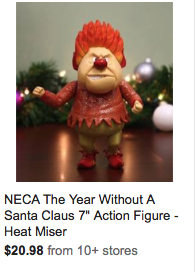 Another dud in between, I found a Lenox Christmas Salt & Pepper, two Lenox Mickey Hat ornaments and a vintage Furbee, all for $10 around the corner.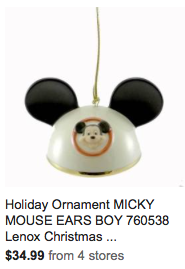 Moving on to another repeat sale, where the lady told me $2 on the Mary Jane Dansko's and $3 on the Sorels, so I started piling shoes into a box.  I also bought the Basket Hamper for my son's room.  Down the street I picked up the Brighton clutch for $3.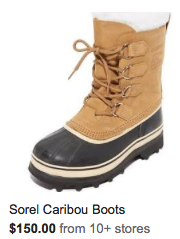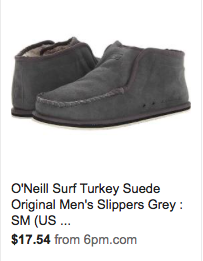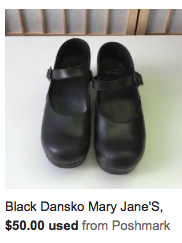 I almost killed myself, well, twisted my ankle, in a well-disguised hole in the lawn of the next sale.  Fortunately, everyone saw and I got a great deal of $5 on the Pop! Rock Beatles Yellow Submarine set, Giants mug, Vacation and Chupacabra ornaments, Star Wars Mighty Beans and some swim shorts for my son.

At the next block I picked up a Coach Frame KeyChain for $2.
Attempting the outskirts of town, stuff was only found at sales not on the list.  At the first, I picked up the Calico Critters Country School with figures and furniture for $4.  Next I piled up clothing and bags including two Coach purses, a Kate Spade, a black Chloe, and then a pile of clothing that missed the initial photo. They included a lovely long J. Jill cardigan, black quilted Coach Jacket, a few pieces of horse riding clothing new with price tags over $200, etc. I paid $32 for all.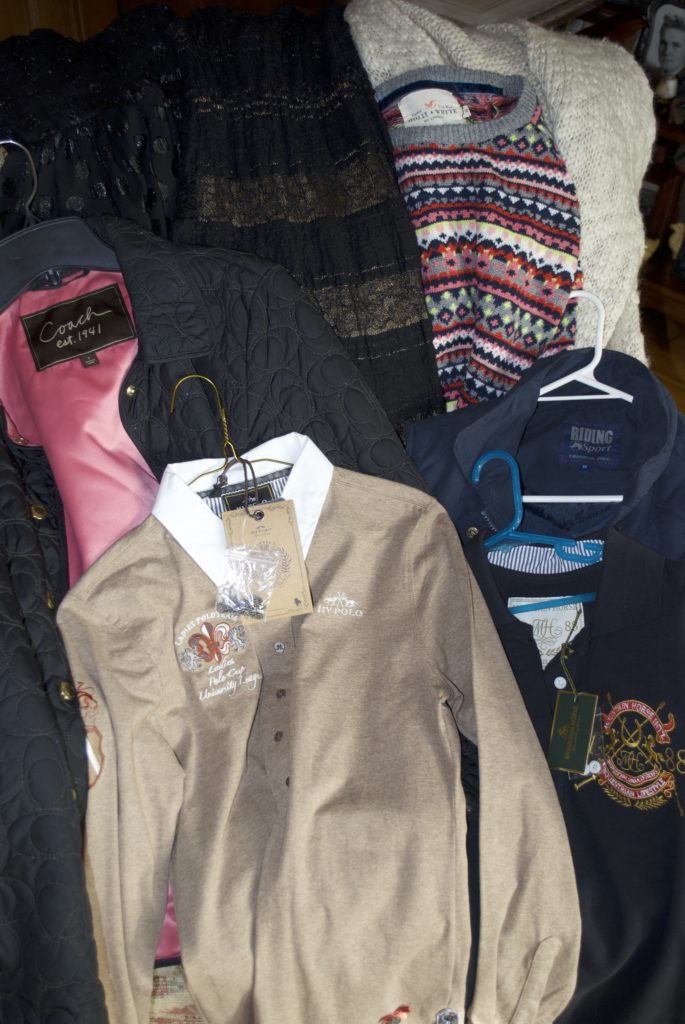 One last stop at one not on my list and I picked up the Jeremy Fisher for a dollar.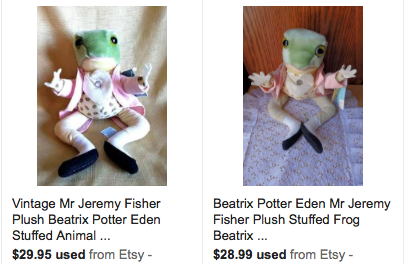 $93 spent.  Potential $1,475.00 gain.
Find My Finds: Amazon ~ Etsy ~ Bonanza ~ Ecrater ~ Poshmark