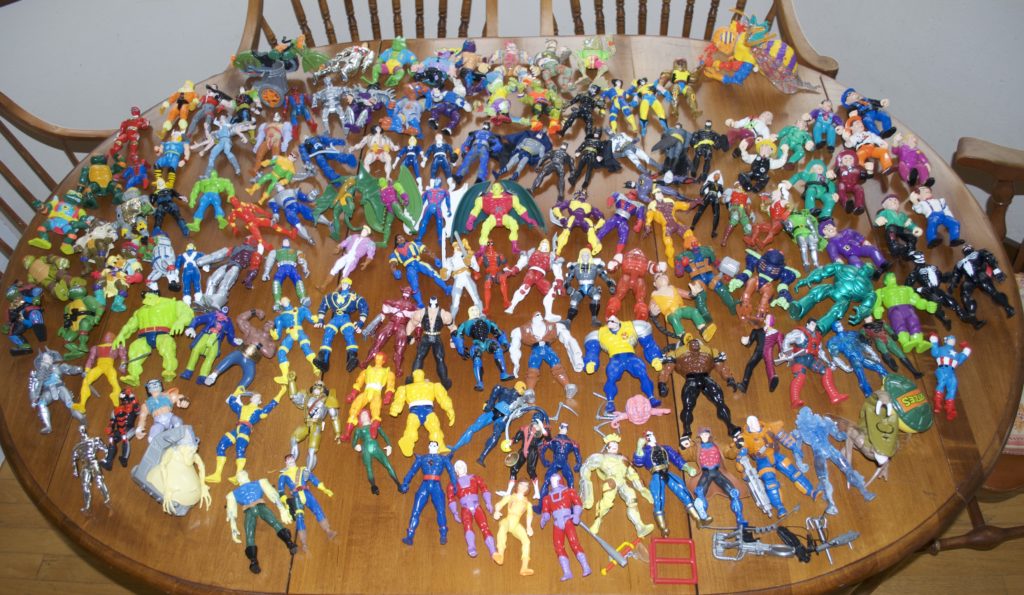 Find My Finds: Amazon ~ Etsy ~ Bonanza ~ Ecrater ~ Poshmark
There were bags and bags of these things.  But they were scattered about in different bins.  And I was battling some other lady to find the best bags.  And then as I walked around I saw a couple of young guys at various times with their bags of action figures.  And I started to feel a pang of regret that I didn't search for more or wasn't there early enough.  And then I came around the back door and saw a huge bin full of them.  I just started piling them up on my personal bag.  I thought to myself it would have to be worth it.  I was able to identify several as vintage and as ones that I had sold before.  None looked particularly new even though with the lighting I was hard-pressed to see the dates on the insides of the legs or the bottoms of the feet.  My gut was just telling me "BUY THEM ALL."  In the end, I paid just under 75¢ per figure.  More than I would normally pay, but maybe not for vintage figures.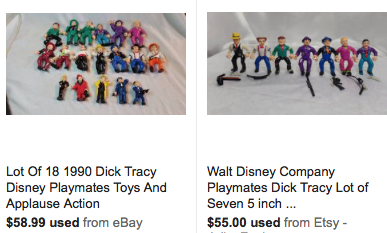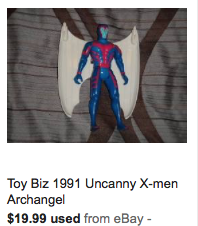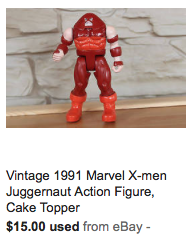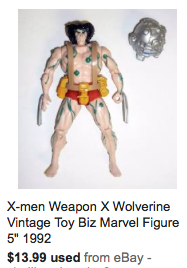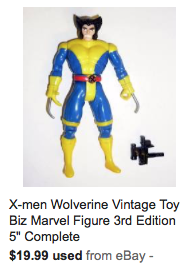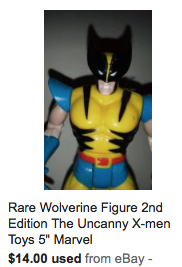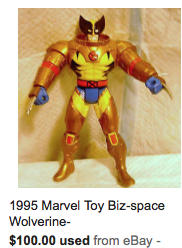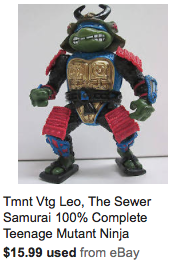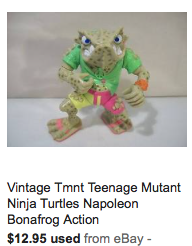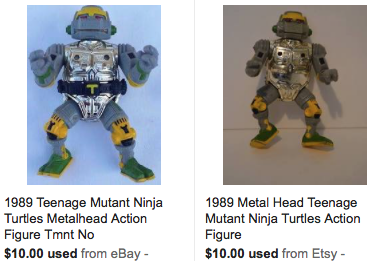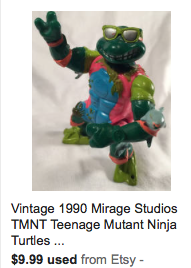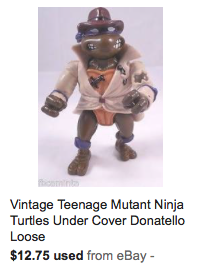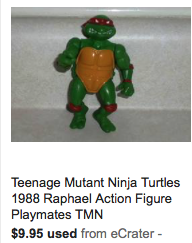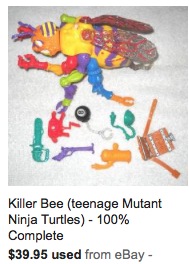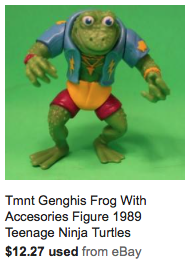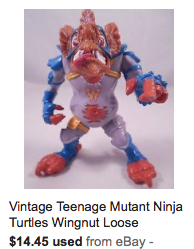 140 figures at about $10 a piece equals roughly $1,400.00.
Find My Finds: Amazon ~ Etsy ~ Bonanza ~ Ecrater ~ Poshmark