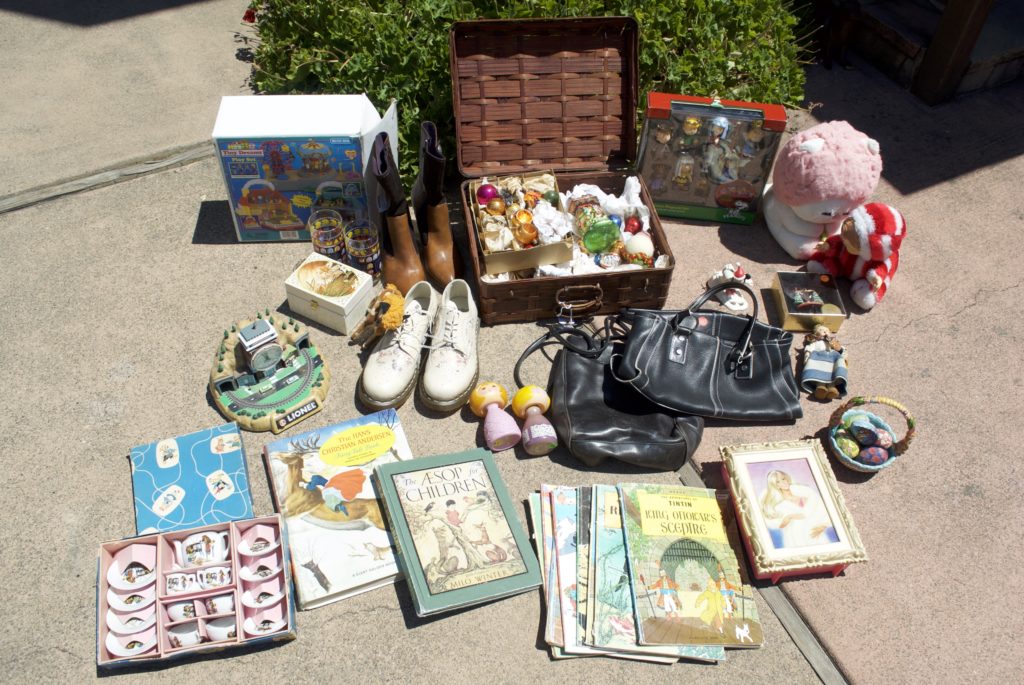 Find My Finds: Amazon ~ Etsy ~ Bonanza ~ Ecrater ~ Poshmark
There were two block sales that I wanted to hit first.  The initial block sale held an armload of stuff including a vintage Barbie Safe, a stack of Tin Tin books, a vintage Aesop for Children, Hans Christian Anderson Fairy Tales, two Avon Small World Doll bottles, a vintage Dakin Frou Frou and a vintage Commonwealth Thumb Sucking doll.  $13 spent.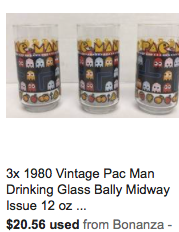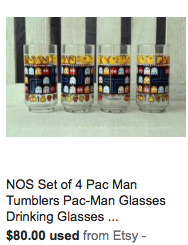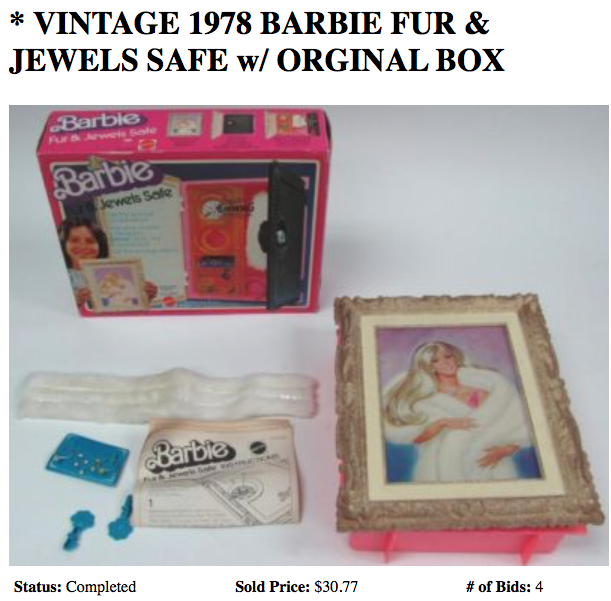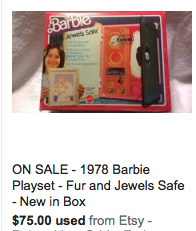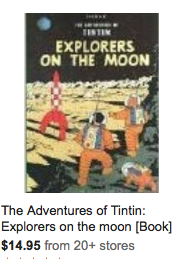 Down the street I picked up the Peanuts Nativity Set for $5.

On to the next block sale, I picked up the Lionel Train Clock, the vintage Tea Set and the Jim Shore Easter Egg Basket, all for $12.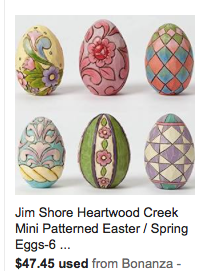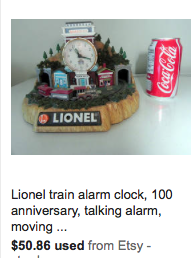 Down that street I picked up the free Coach Penelope bag and the $1 Kenneth Cole Satchel.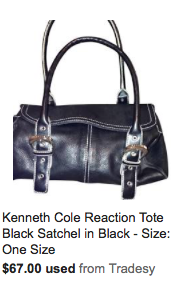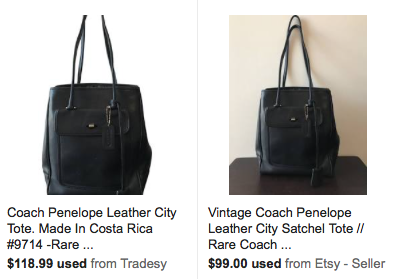 Across the street I found the Tiny Dreams Play Set, the Minnie Mouse Snow Babies on Skis,  the vintage Hallmark Ornament and the Lenci Doll, all for $11.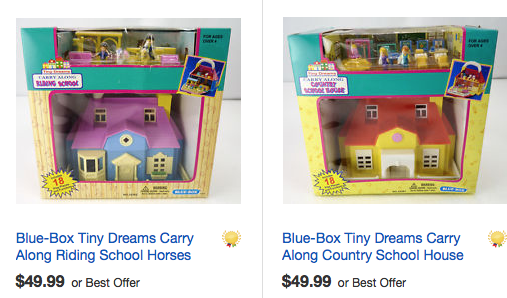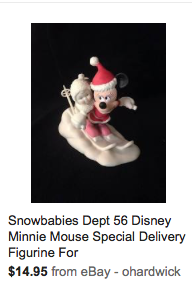 A few other random sales brought the box of vintage Christmas Ornaments for $10, the Christopher Radko ornament for $1, the Jewelry Box for $2, the Dream Pets Horse for 25¢ and the Doc Martins and True Religion boots at $5 each.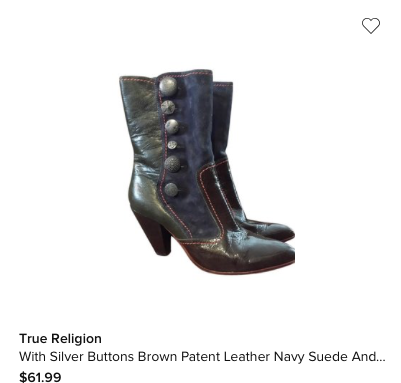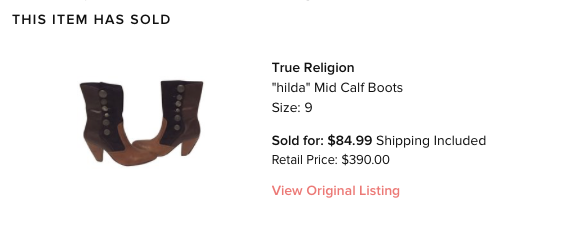 $65 total spent.  Potential gain of $700.
Find My Finds: Amazon ~ Etsy ~ Bonanza ~ Ecrater ~ Poshmark