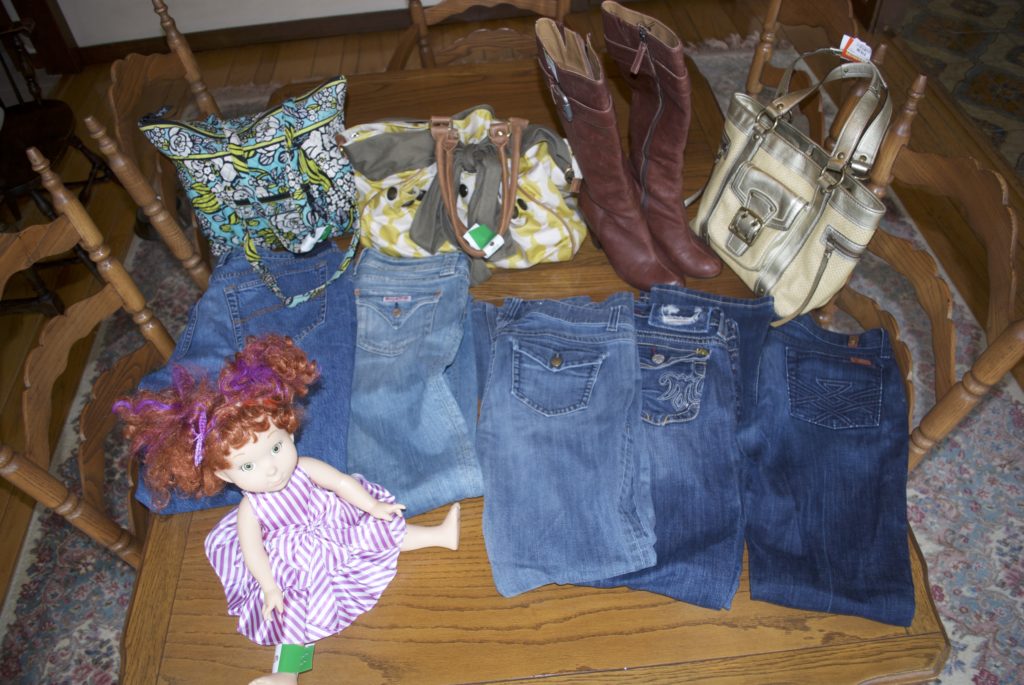 Find My Finds: Amazon ~ Etsy ~ Bonanza ~ Ecrater ~ Poshmark ~ MissBargainHuntressShop
I had a bit of time before lunch with a friend and decided to hit my favorite thrift store.  Still in the throes of trying to organize and minimize my vast inventory, I've retained a lower level of tolerance for anything that isn't a great brand at a great price.  Thus the smaller take home load shown above.  Initially I found the Vera Bradley Island Blooms tote for $3, the Deux Lux bag in great shape for $7 and the Coach Legacy Straw Bag for $10.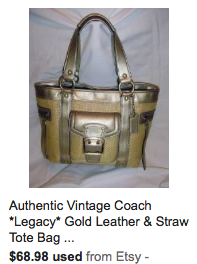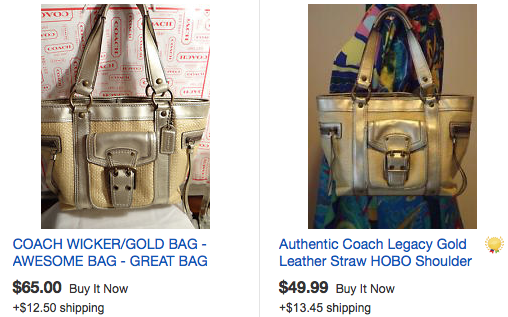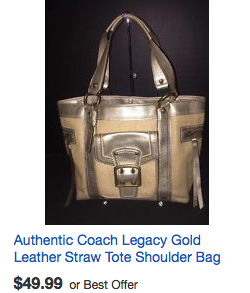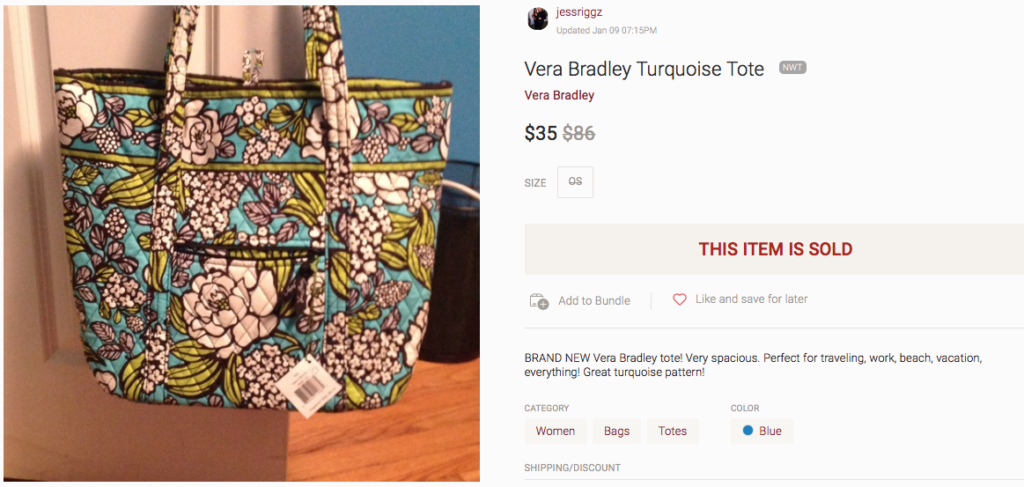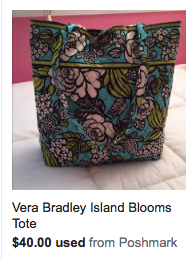 On to jeans, I picked up 5 pairs for a total of $11.  They included Men's Tommy Bahama, Hudsons, CAbi, MEK San Diego and 7 For All Mankind Edie.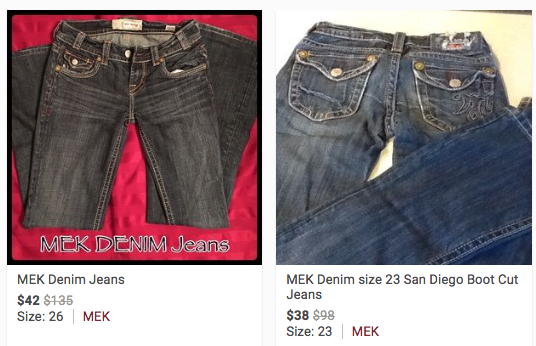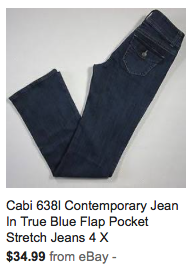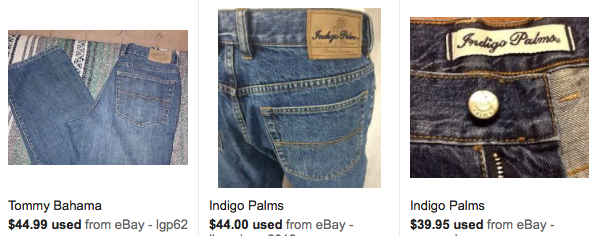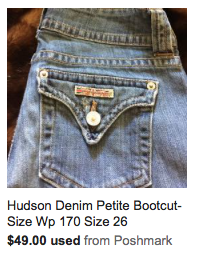 Then I spotted an awesome pair of boots, even more awesome that they are Fossil, and were only $5.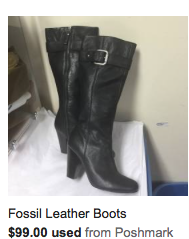 And finally, only the Fancy Nancy Fabulous Fashionista, missing a few pieces, for $2. Had she been new: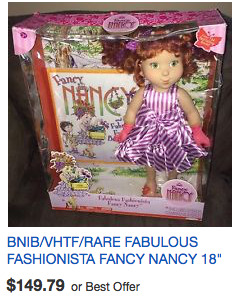 Allrighty then.  For a mere $38, potential gain is $450.
Find My Finds: Amazon ~ Etsy ~ Bonanza ~ Ecrater ~ Poshmark ~ MissBargainHuntressShop