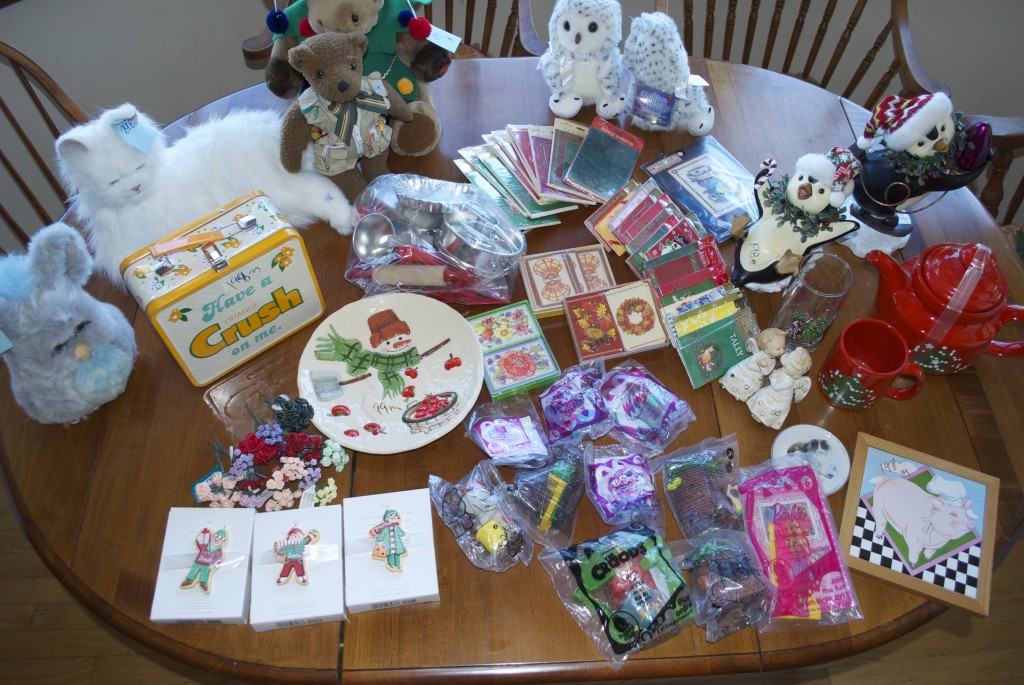 Find My Finds: Amazon ~ Etsy ~ Bonanza ~ Ecrater ~ Poshmark ~ Threadflip
I hadn't been back to my favorite thrift store in two weeks due to my children's schools' ski week.  As a result, there was a whole new plethora of merchandise for me to hunt through.  Starting with the grab bags, I picked up two for 99¢ filled with McDonalds and Burger King toys still sealed in their packaging, piles of Hallmark Bridge Playing Cards, Tallies and Scorepads at 45¢ per bag, a bag full of a children's baking set for $1.98, a bag of tiny millinery satin roses for 99¢, a bag of stuffed animals including two Shining Stars Owls (one of which has already sold) for 99¢, and each of the Hallmark Dad, Mom and Son ornaments for 99¢.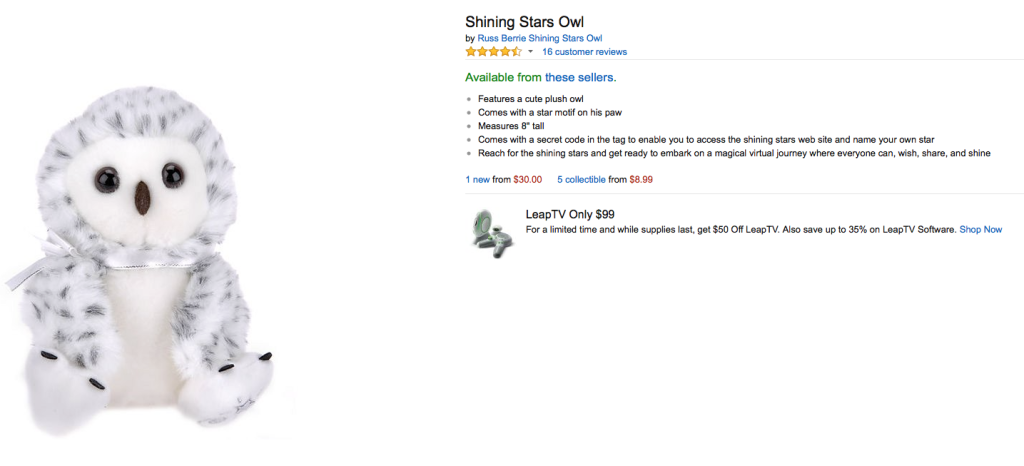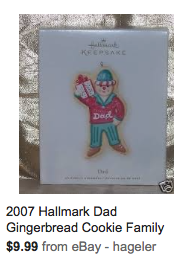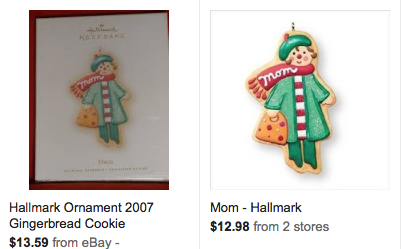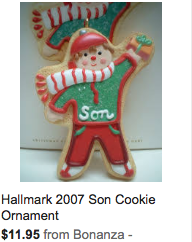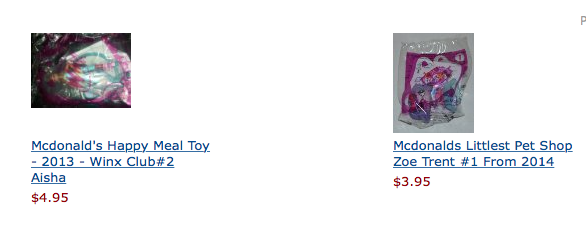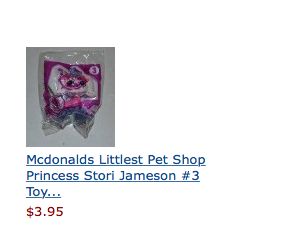 In other toys I found the singing/moving Christmas Tree Moose for 99¢, the fancy Furby that works for 99¢, the Furreal Friends Lu Lu Cat for $2.98 and the Dept. 56 Ted D. Fisherman Bear that came along in the bag with the owls.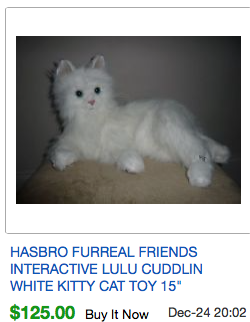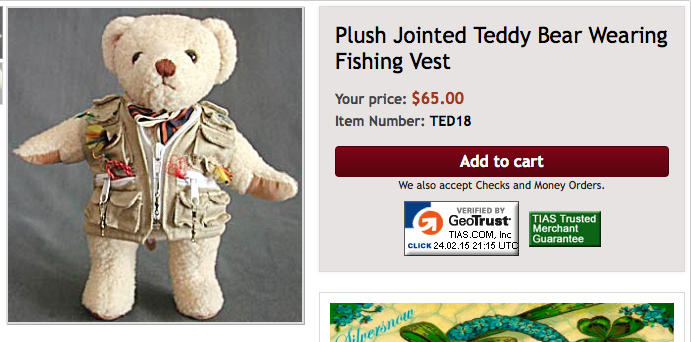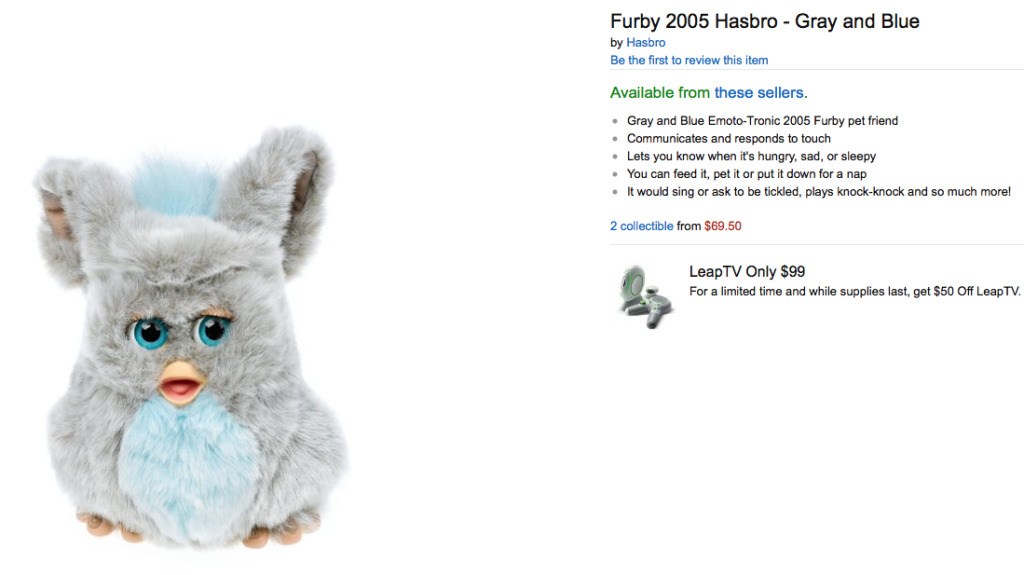 In Housewares, I spotted the Vandor Chef Pig Trivet for 99¢, the Hallmark Mitford Snowman Plate for 99¢, the Crush lunchbox for $1.98, the Waechtersbach teapot and cup marked down 75% to a dollar, the Holly Hobbie Coca Cola Christmas glass from 1977 for 99¢, the tiny Monika Heller Cole cat plate from Germany for 25¢, and the adorable Kissing Angels from Fine Quality A Japan at $1.98 for the two (I think I'll keep them).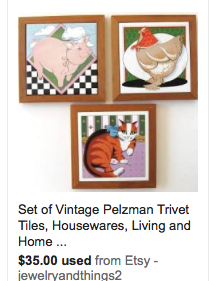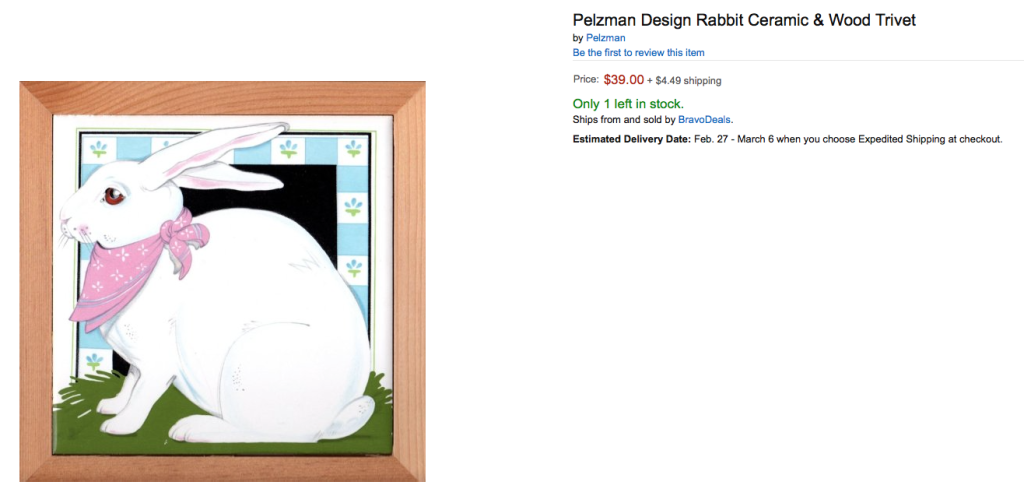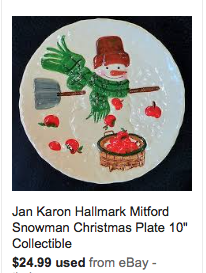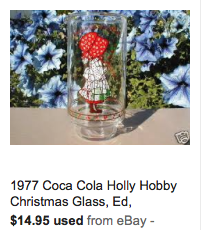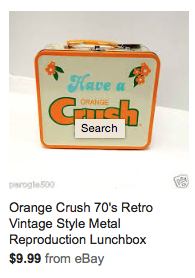 If anyone has seen those penguins before, please message me, I can't find them anywhere.  On to Clothing, etc.: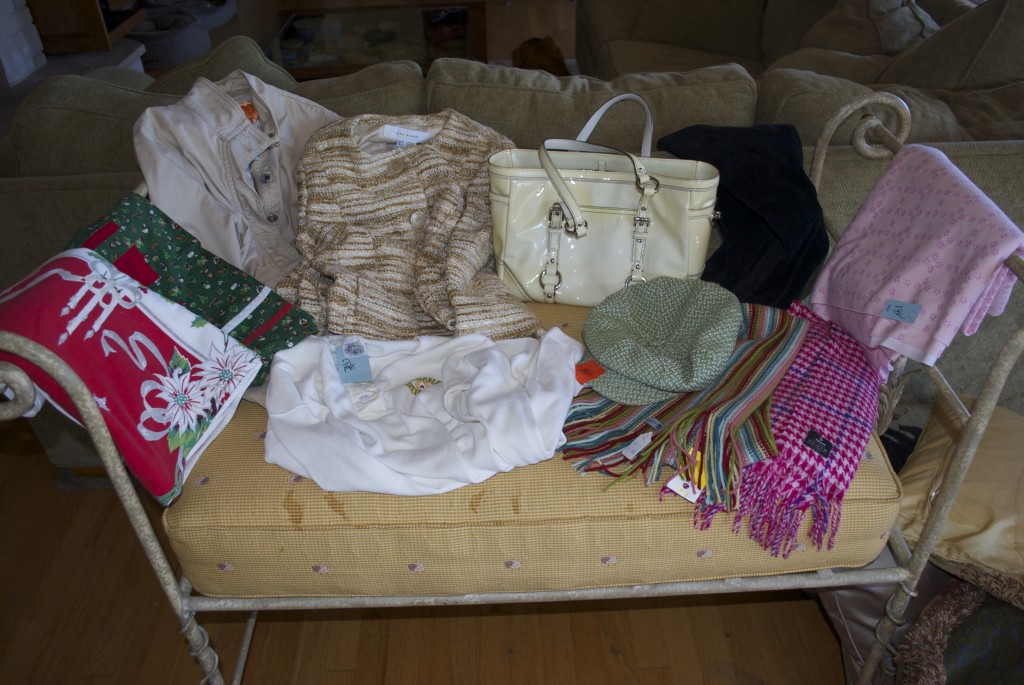 Awesome Anthropologie Twill 22 Khaki jacket for $2.98, very pretty Zara Woman twill jacket for $2.98, Sand/Yellow patent Coach Gallery Tote at $2.98, fantastic Aerosoles Gather Round Black Suede Wedge Boots for $5, Donegal Tweed by Shandon of Cork Green Cap for $1.98, Pink & Purple Houndstooth scarf by V. Fraas of Germany for $1.98, Multi-color Striped Scarf by Pistil from $1.98, a vintage Banana Republic Safari Trading Co. Waffle Henly for $1.98, lovely pink floral fabric the size of a girl's twin size bed from $1.98, a vintage Christmas tablecloth and apron that came in another grab bag for $1.98.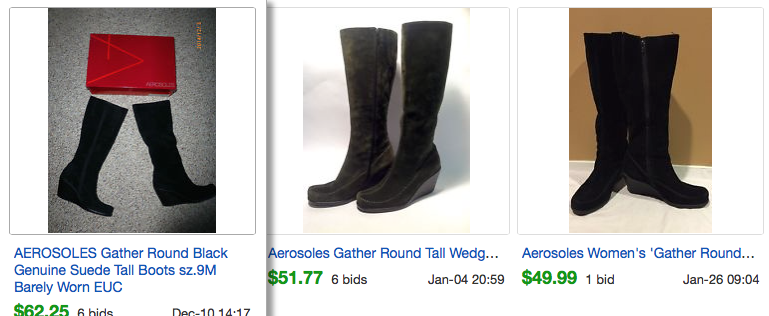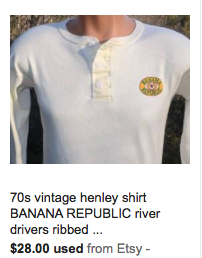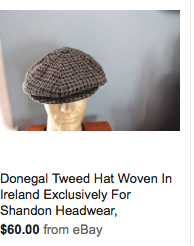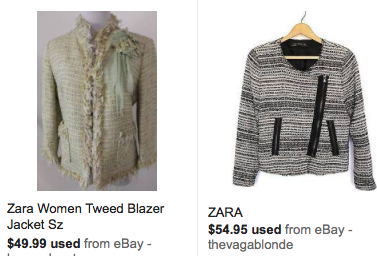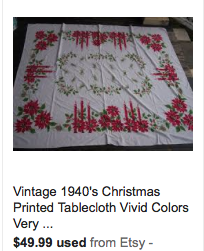 I had to get help out to my car with all of this stuff and because they made me go to the side of the store to the boutique register.  Usually I can muscle it out on my own if I'm at a register by the door.  Total Spent: $65.  Total Potential Gain: $785.
Find My Finds: Amazon ~ Etsy ~ Bonanza ~ Ecrater ~ Poshmark ~ Threadflip