Every now and then I come across amazing websites while looking for gifts or something else entirely.  Usually they are companies I've never heard of that offer beautiful or interesting things.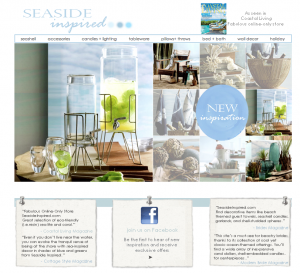 SeasideInspired.com
For anyone who has a beach house or needs a gift for someone with a beach house or just wants their house to feel like a beach house.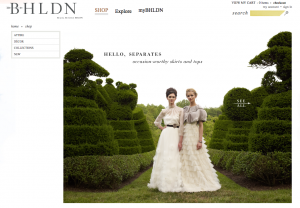 BHLDN.com Weddings
Sure, most things on this site are… expensive, to say the least.  But a lot of people will splurge when it comes to weddings.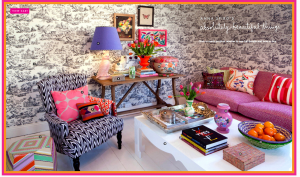 AbsolutelyBeautifulThings.com
This site is pretty interesting in both concept and contents.  You literally shop from that photo above.  Some things are one of a kind.  Click on an item's number in the picture and you'll be given its description and price.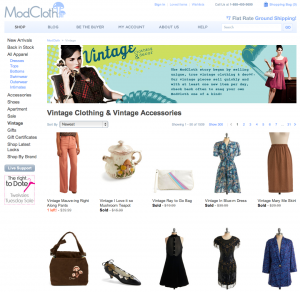 ModCloth is a very cool website in itself, but they also have a Vintage Category where everthing is one of a kind.  Which means, it won't last long.  If it seems like everything is Sold Out, fear not, they will add more. Sure, I think they shouldn't taunt us with what we missed out on, either, but they say that they'd rather give us an idea of what they usually have than providing us with an empty page.  Hmmm.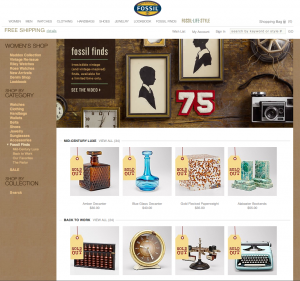 Similar to Modcloth Vintage above, is Fossil Finds, the one-of-a-kind vintage category from Fossil.com.  As you can see from the photo, most items are "Sold Out" due to their extremely limited quantity, but it's always fun to check out what they had and still have.  You may remember that I blogged about the site specifically in my previous post, "Fossil Finds – Vintage Online Thrift Store."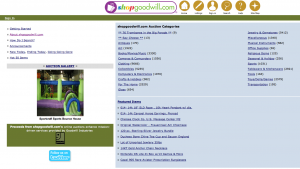 ShopGoodwill.com
You thought you could only find cool stuff at the Goodwill?  Now you can also find it online.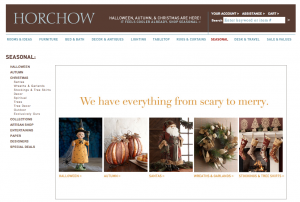 Horchow Seasonal
Maybe you're like me and only thought Horchow.com had furniture and … more furniture. However, they also carry amazing seasonal items from some of my favorite seasonal item designers like Bethany Lowe, Debbee Thibault, Lynn Haney and Patience Brewster. From Halloween to Christmas, they have the prettiest items out there.  Or wait until after the particular holiday and see what's on sale.  To learn more about the designers and for more websites where they sell their items, check out my previous posts, "Bethany Lowe" and "Bayberry Cove".
And for even more online shopping ideas:
The Best Shopping Websites by Real Simple
The Best Shopping Bargains You've Never Heard of by Real Simple 
~
Vote for Me, please! 🙂  Vote once, each day, til 9/9!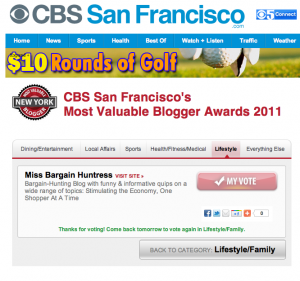 ~
Sign up for my Newsletter here: