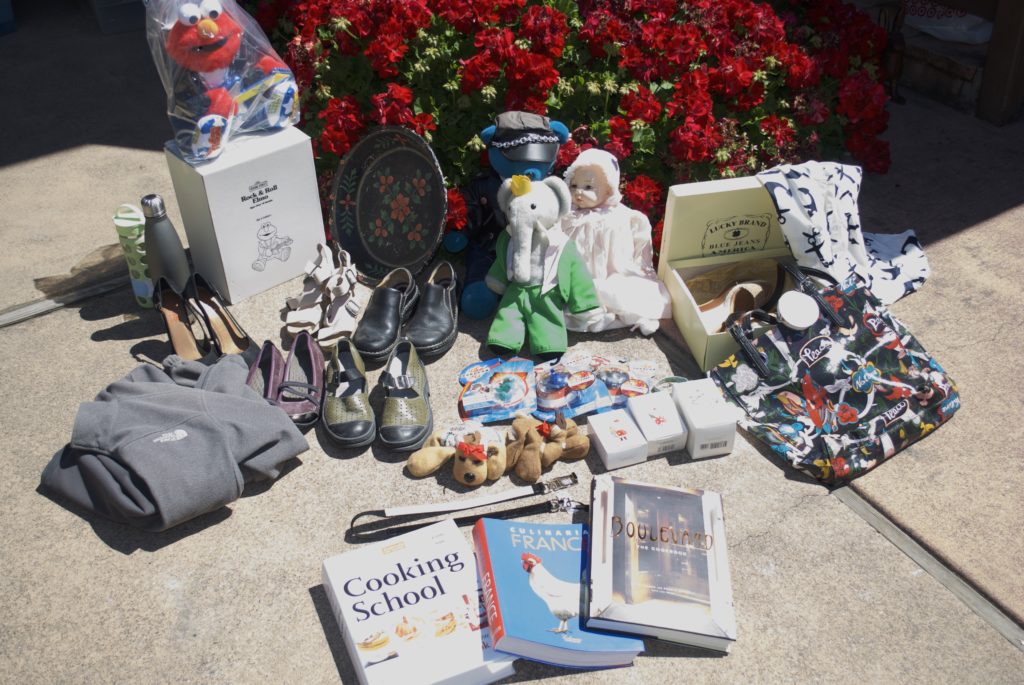 Find My Finds: Amazon ~ Etsy ~ Bonanza ~ Ecrater ~ Poshmark
There was a large neighborhood sale where I started.  Who knows, there could have been more sales than I found but there were no maps provided.  Only signs pointing one way or the other, but none further up streets that may or may not have held more sales.  The first two were the best, as is the custom, which is where I found some Hallmark ornaments, the Rodney Reindeer, the Bakugan, most of the fancy shoes, the Steve Madden belt new with tag and the Elmo.  I spent $30 at the two sales.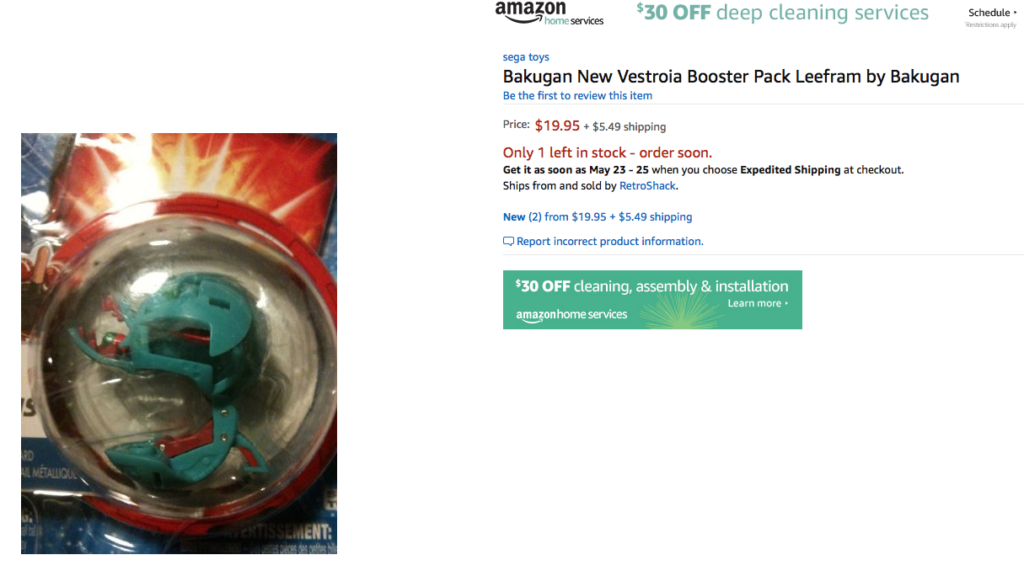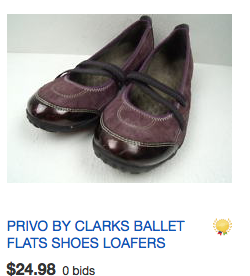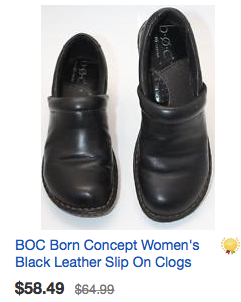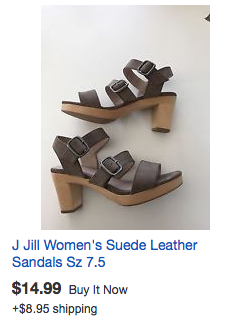 A couple of further sales in the neighborhood is where I found the water bottles for a dollar each, the North Face fleece for $3, the J. Crew nautical dress for $2, the Sakroots bag, new with tag for $5, the batea for $1 and the Boulevard Cookbook for $2.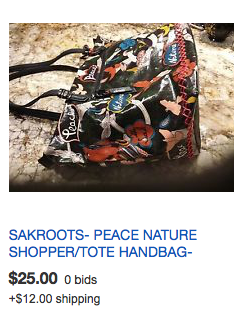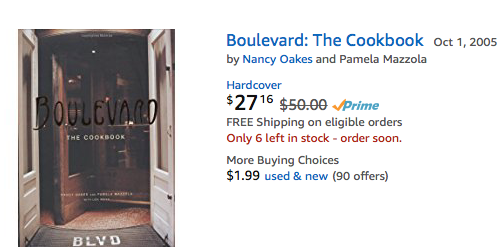 I ventured away from the neighborhood sale to what I thought was another neighborhood sale, but it was only a multi-family flea market in a parking lot and I only walked away with the America's Test Kitchen and Culinaria France Cookbooks at $2 each.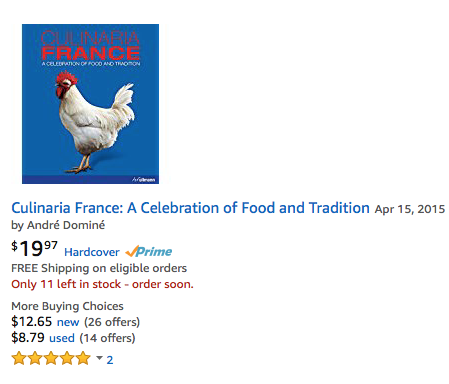 Time was quite late after those and I found my way to several more sales that were all sold out of anything good except for an estate sale that had just started.  I found my way to a back bedroom and a bookcase that held old dolls and stuffed animals.  I picked up the Madame Alexander baby doll, the vintage Babar and the vintage Biker Bear in my arms.  An older gentleman who came in the room told me he thought I was holding a baby.  I said, "That was a long time ago."  He said, "For me, too."  We proceeded to have a lovely talk about our children and his lack of grandchildren and I was on my way to the front cashier to see about a price.  Two ladies argued and in the end I agreed to pay $25 for the three.  Quite a bit, I know, but I was hoping they were worth it.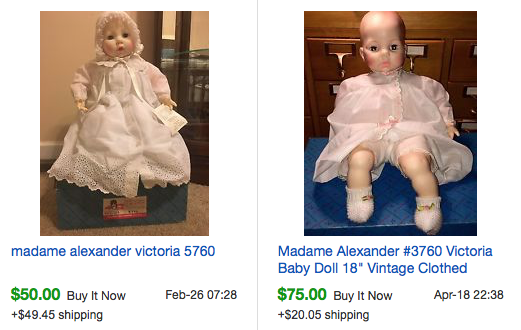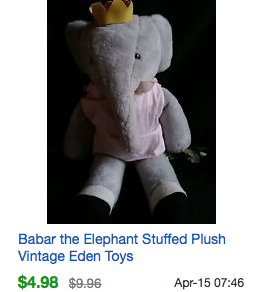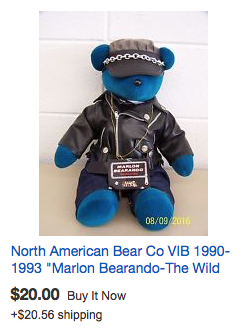 That was the day.  $72 spent.  Potential $650 gain.
Find My Finds: Amazon ~ Etsy ~ Bonanza ~ Ecrater ~ Poshmark