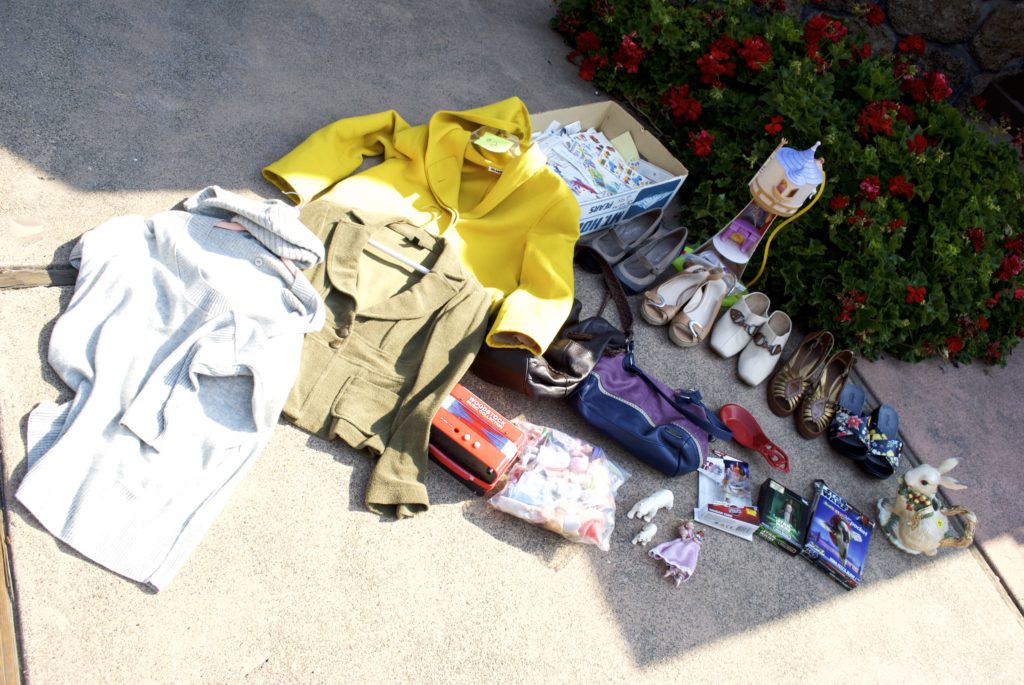 Find My Finds: Amazon ~ Etsy ~ Bonanza ~ Ecrater ~ Poshmark
Last week I went to the same sale where I bought the Michael Kors Purse as well as a Tignanello and a Fossil. Did I just happen to miss the Jil Sander yellow coat or did the Seller decide to sell it this week instead of last?  It was all of $2 and when you look up yellow Jil Sander coats made of wool, angora and cashmere, they tend to go for around $1,500.00.  No joke.  I also picked up the olive Bebe blazer and five pairs of shoes.  My total was $5.  That lady wins for best garage sale prices ever.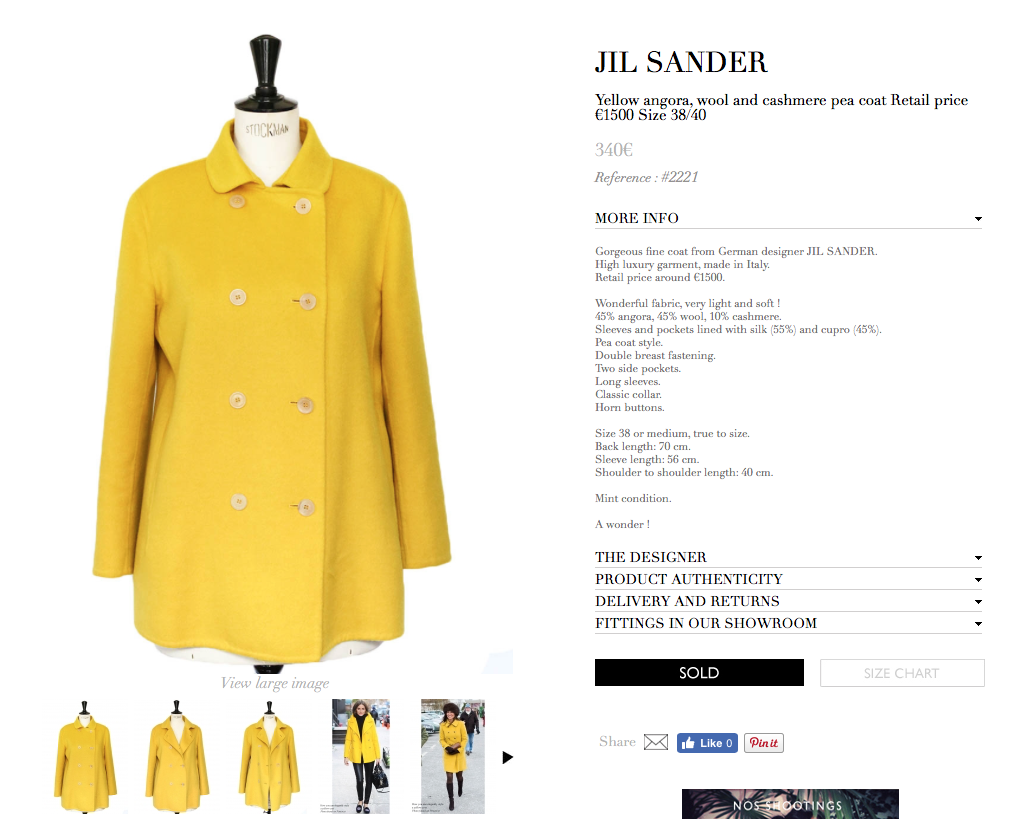 At the next I found the large box of Mrs. Grossman's stickers.  I'm still going through them.  As well as the Disney Tangled Tower, the Kurt S. Adler Nutcracker ornament, the Schleich polar bears, the bag of McDonalds Madame Alexander Dolls, the two The Sak leather purses and the child's accordion.  Total: $23.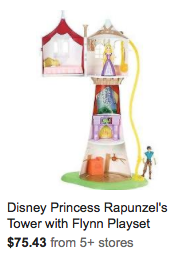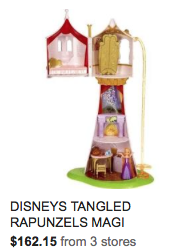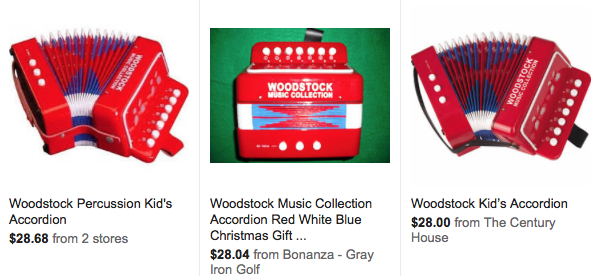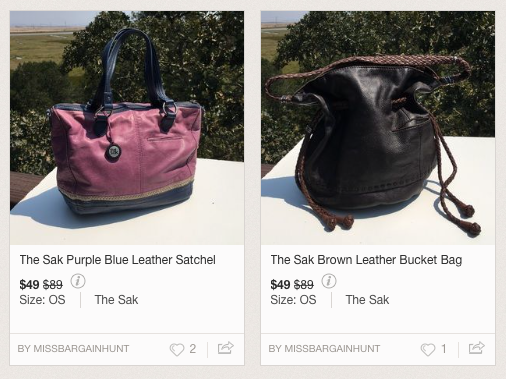 I only found anything at two more sales, one was the Fitz & Floyd Christmas Rabbit Pitcher for $5 and at the other, some Star Wars action figures and a model, all new in the box, for $5.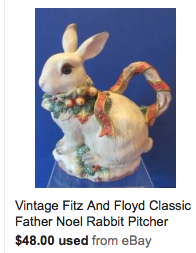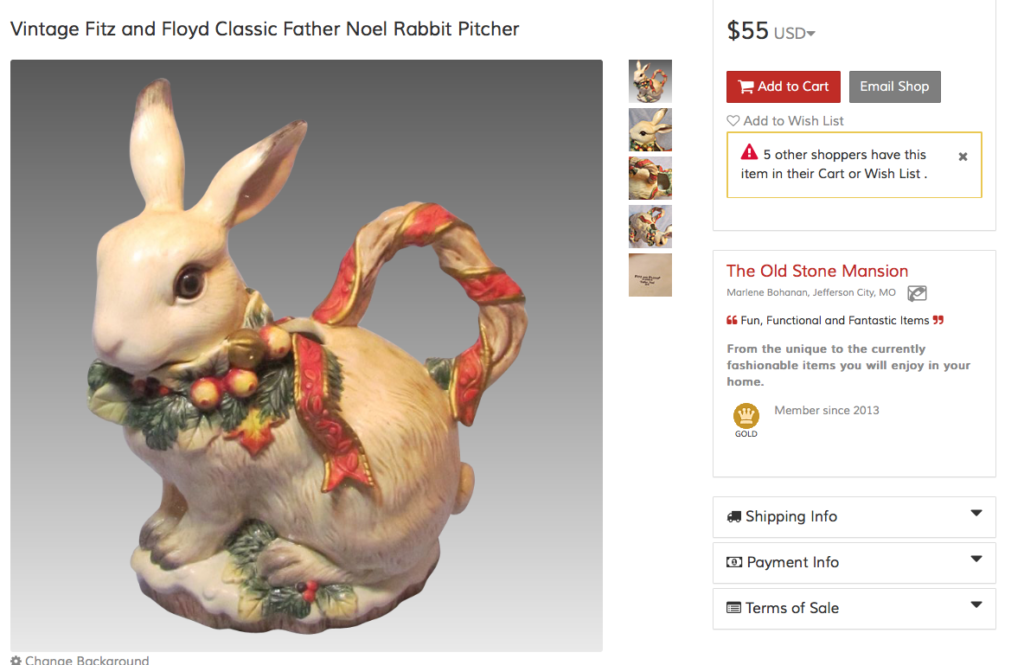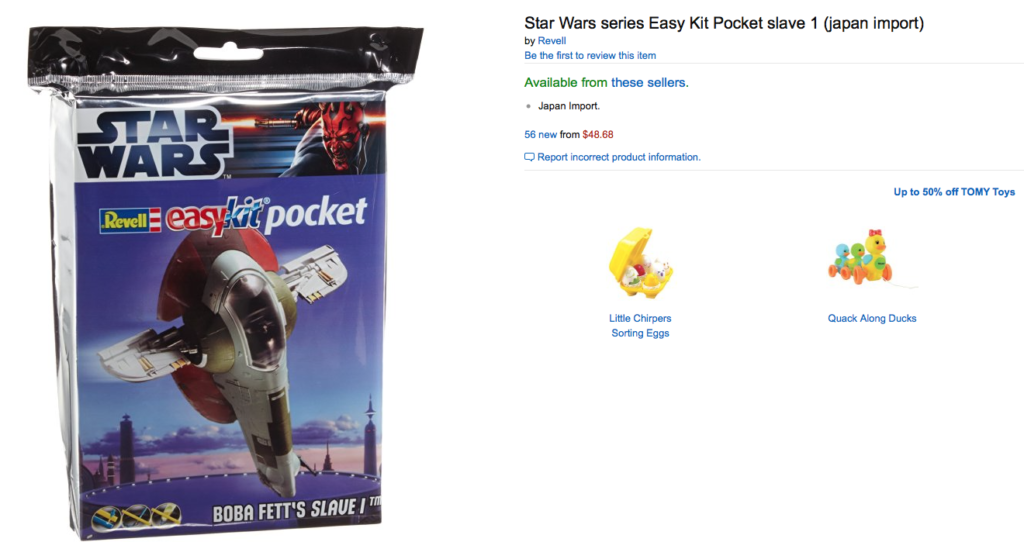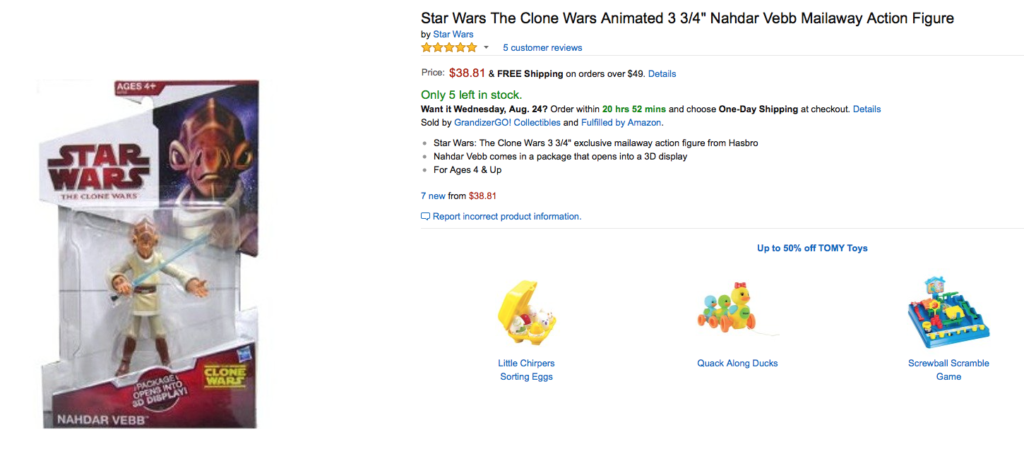 Short, quick day, I spent $38.  Not sure how high the coat will go and once I get through the stickers, those altogether could fetch $1,600.00+.  The rest may make $500.
Find My Finds: Amazon ~ Etsy ~ Bonanza ~ Ecrater ~ Poshmark