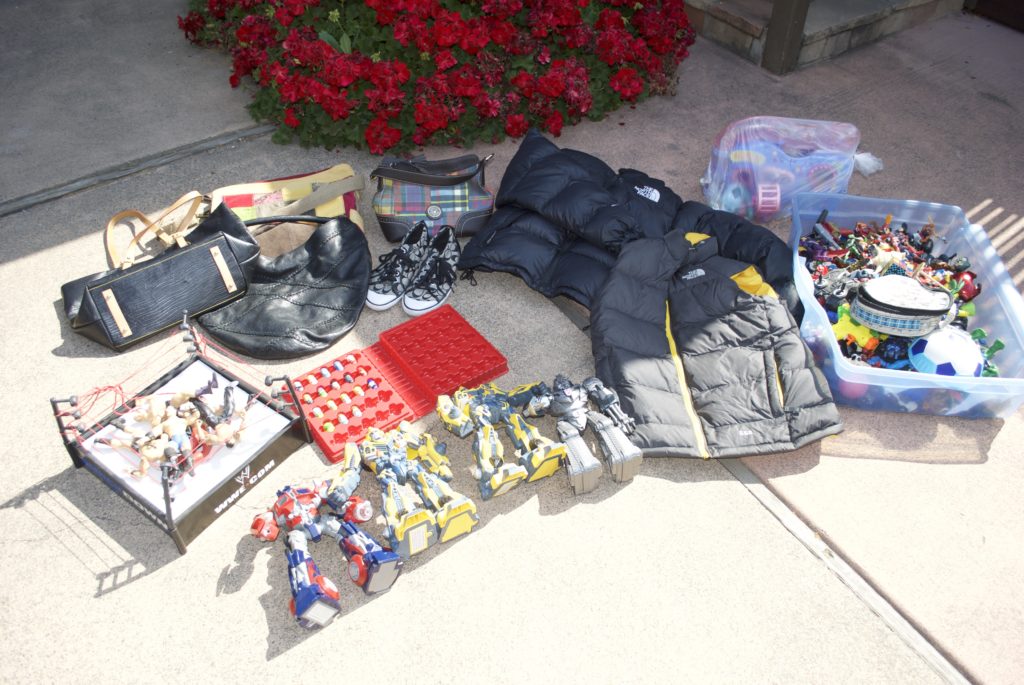 Find My Finds: Amazon ~ Etsy ~ Bonanza ~ Ecrater ~ Poshmark
It was Memorial Day Weekend and therefore I did not expect much from the few sales I had on my list.  But I was delightfully surprised at the outcome.  The first sale was just down the long street from me.  It was there that I bought the huge bin of action figures that held multiple sets of vintage Fisher Price Great Adventures, vintage and newer superheros and various other bits and pieces. Along with that I also picked up the Transformers, the Mighty Beanz and the Smack Down wrestlers.  Total: $15.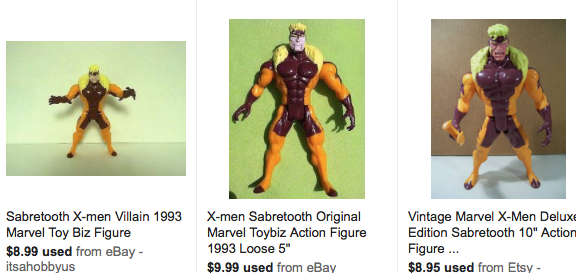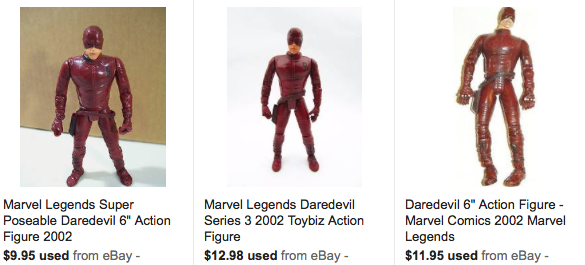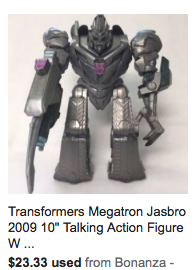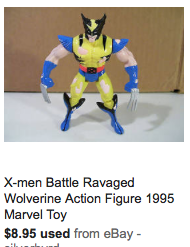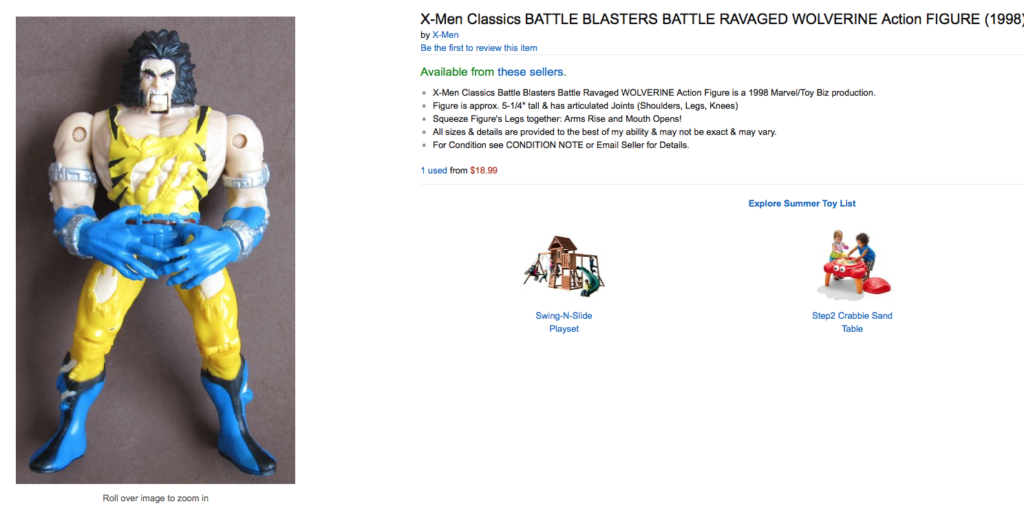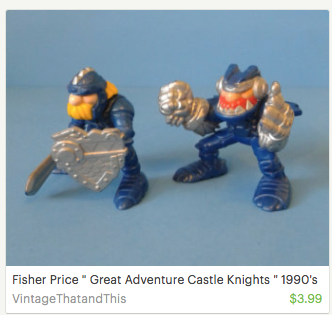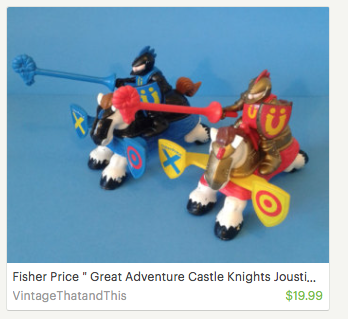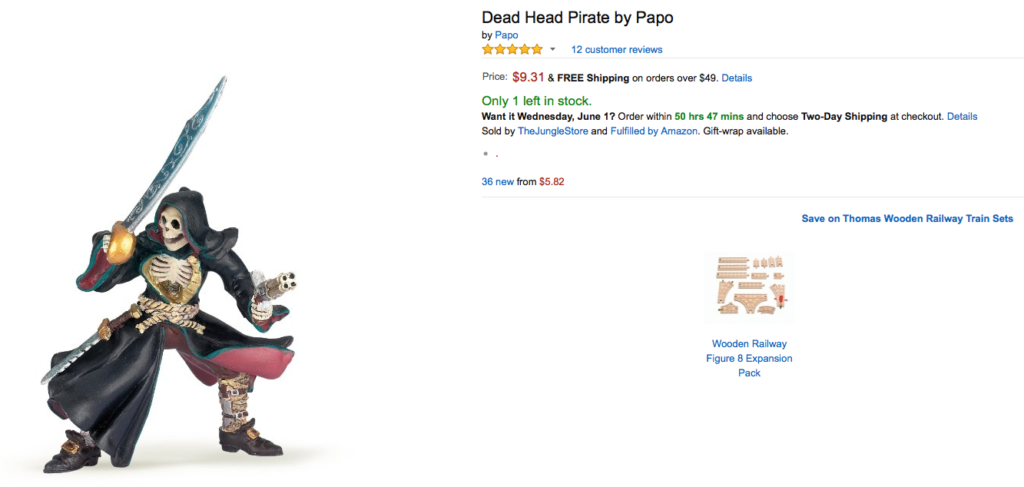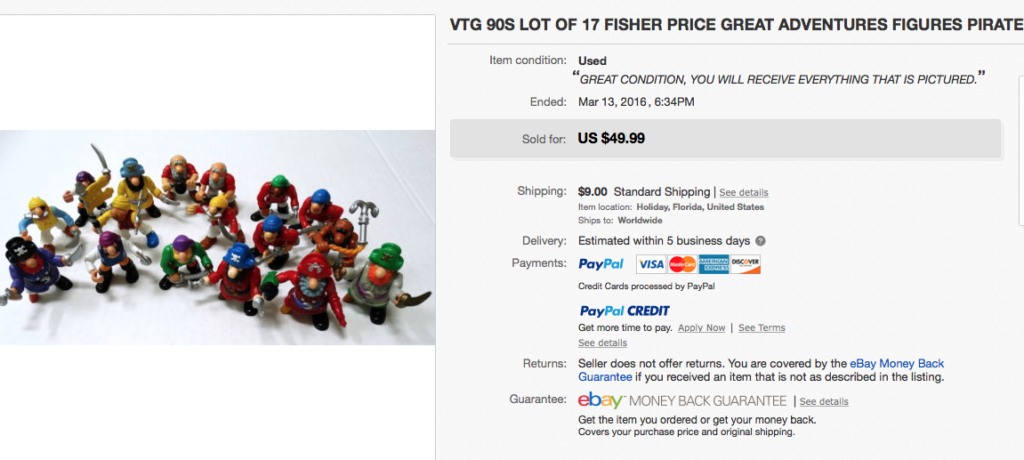 Moving on to some sale with more electronics in boxes than I've ever seen in my life where men were going crazy for them, I snapped up the North Face jacket and vest laying in the middle of all of it on a table, both for $10.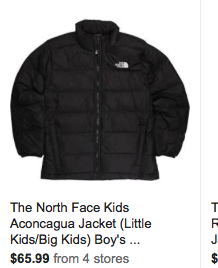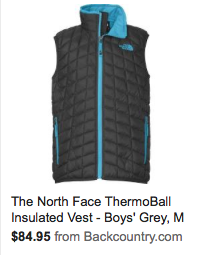 On to the next, I picked up the Coach Barrett Sneakers and asked the foreign seller how much. He said, "$3." Then I spotted some very nice looking purses hanging on the fence.  A Lucky Brand, a Linea Pelle and he grabbed the beautiful Dooney and Bourke Wavy Tote and was only only concerned about their condition.  He said $7 for all of the bags.  Plus $3 for the shoes made it $10.  I couldn't get out of their fast enough, worried that the wife would come out of the garage and yell at him for such cheap prices.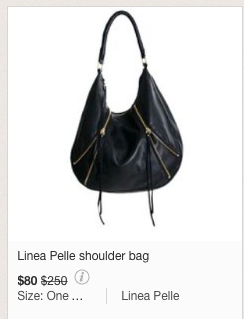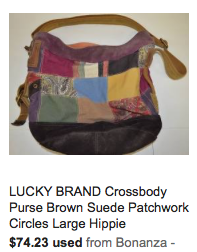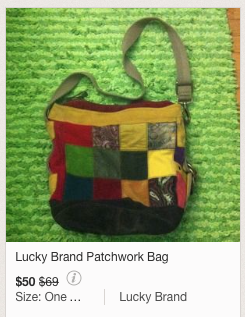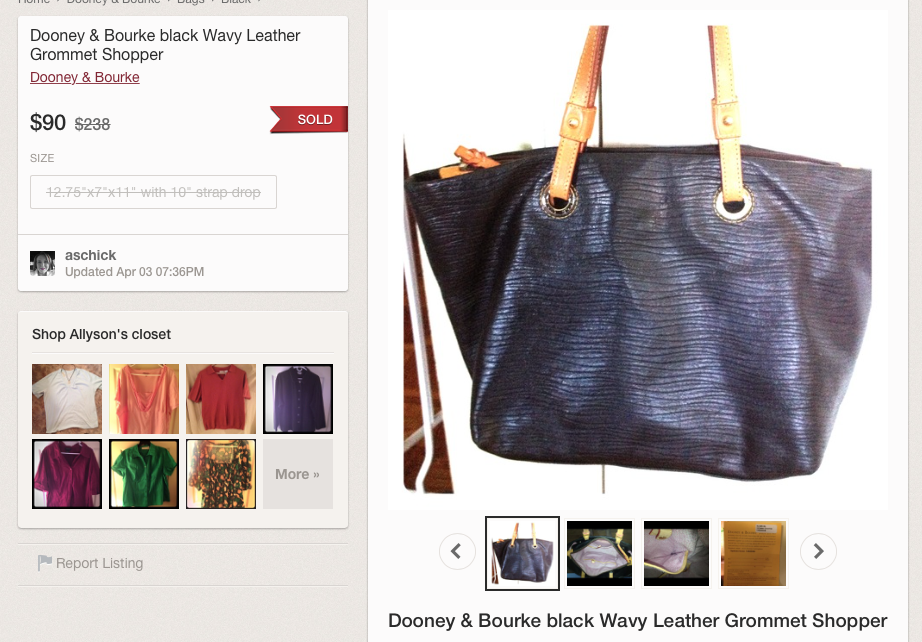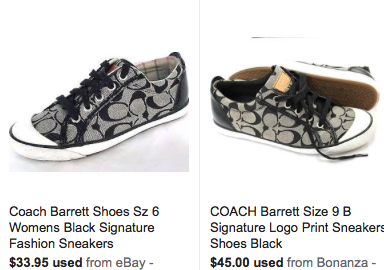 Heading up over the hill, I found some great tops for myself and another Dooney & Bourke purse, this one for $10, more than what I paid for the more expensive wavy tote at the last, but still a decent price.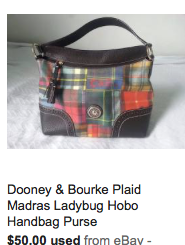 I was running out of gas, but thought I'd stretch it to a further sale for which I saw a sign.  That is where I picked up the Littlest Pet Shop Pet Lovin' Playhouse with a few animals.  Price tag was $10, quite high, I asked for less, she said "$8."  Okay, It had been awhile since I had picked up any LPS and was feeling a bit like I deserved it.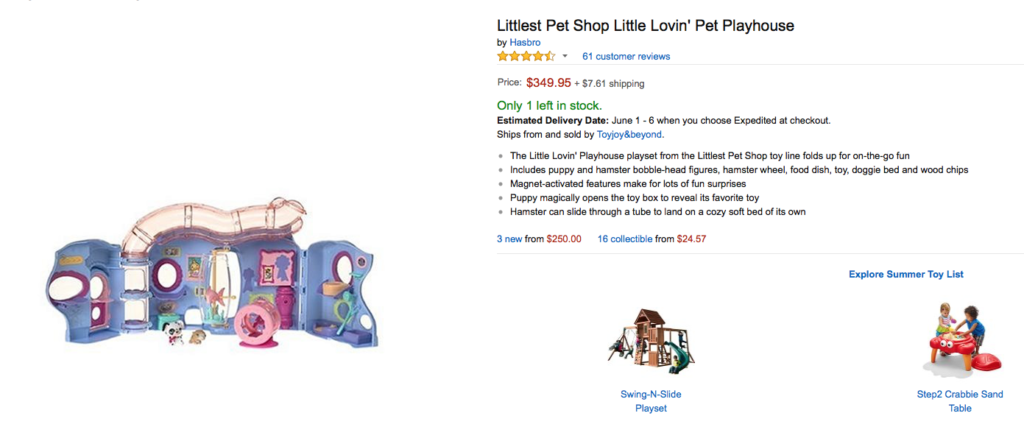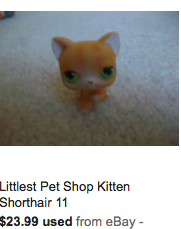 $53 Spent.  Potential $825 gain.
Find My Finds: Amazon ~ Etsy ~ Bonanza ~ Ecrater ~ Poshmark