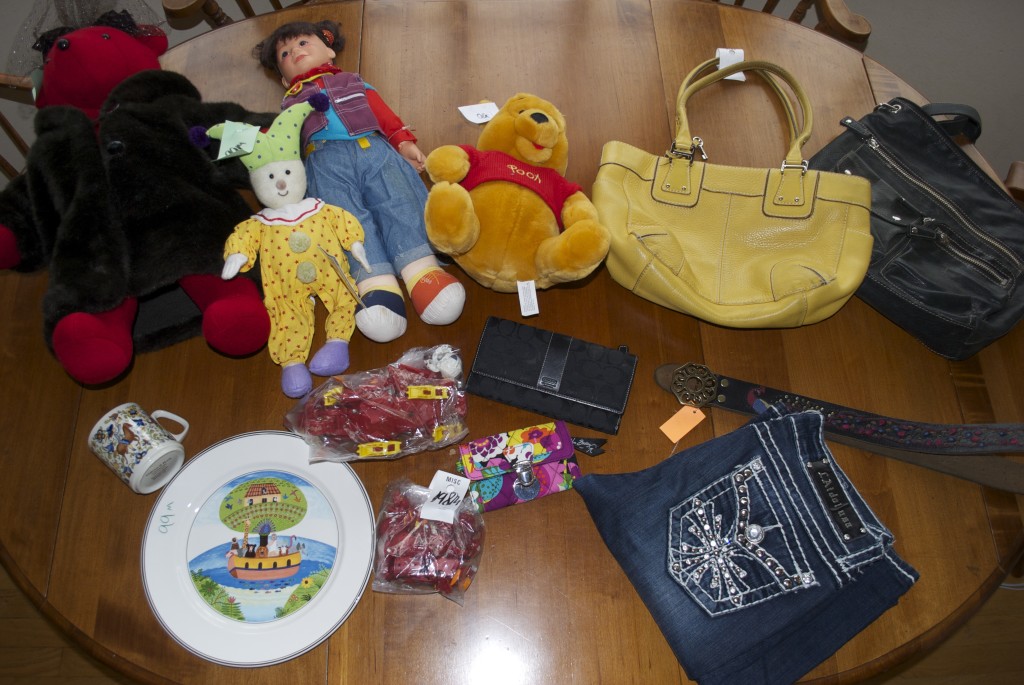 Find My Finds: Amazon ~ Etsy ~ Bonanza ~ Ecrater ~ Poshmark ~ Threadflip
I hadn't been back in two weeks because I'd been cleaning out the house, shed, basement, etc. And because of that fact, I didn't want to end up with anything that would sell or have a place.  Therefore I was very picky and didn't fill my cart to the brim as I usually do.  I first picked out two bags of bakugan.  I thought I might have all the makings of a Dragonoid Colossus.  What I actually had was several good bakugans to easily list.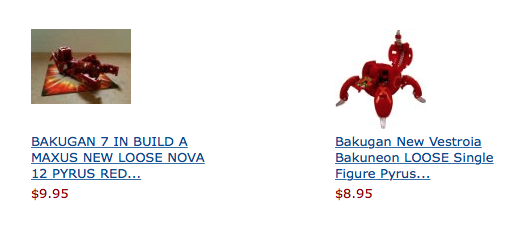 In other toys, I picked up the Punky Brewster Doll at 75% off, the Winnie the Pooh for 99¢, The Mary Engelbreit Gregory the Jester for 99¢ and then found the North American Bear Co. Lauren Bearcall sitting on a shelf full of electronics.  She was marked down half price to just over $2.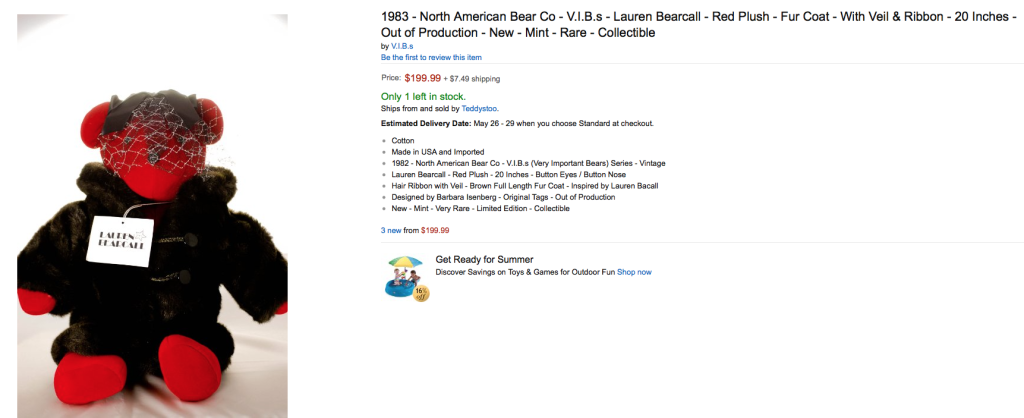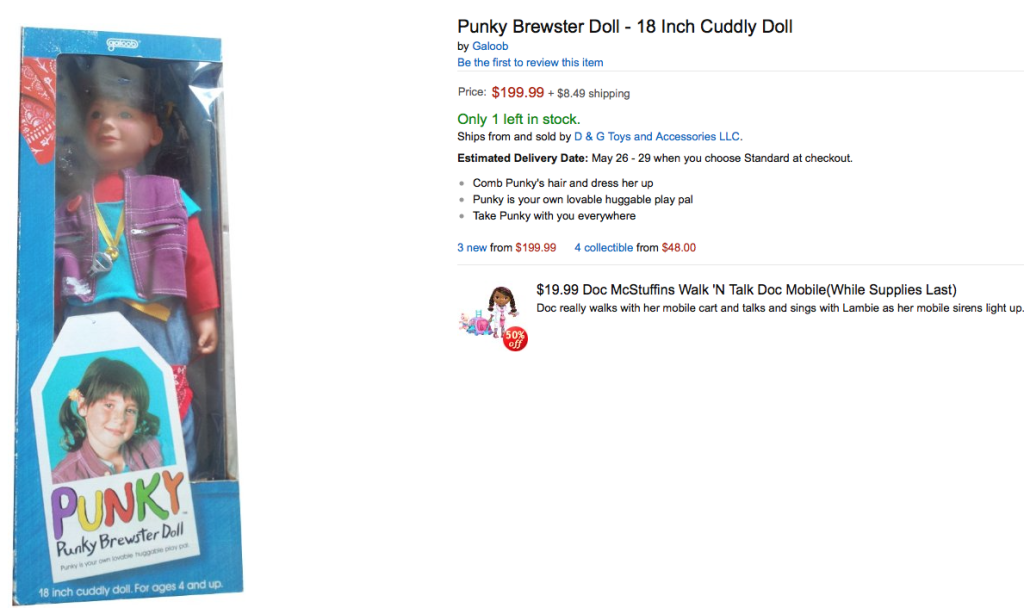 Then I spent some time going through the wallet shelves.  There were quite a few Coaches, but most were marked $30 and up.  But the black one was only marked $4.98.  Not a bad price.  Then I spotted the Vera Bradley for $2.  And in purses I picked up two Fossils at only a couple bucks each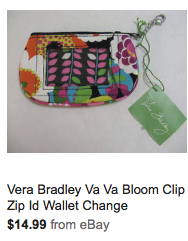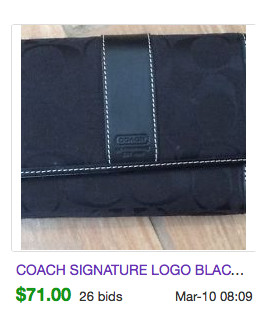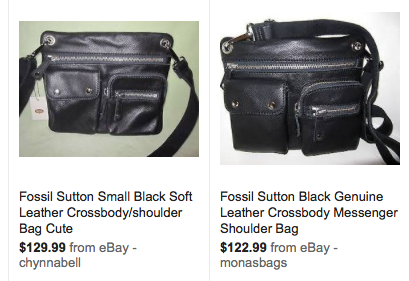 In housewares I picked up two Villeroy & Boch items, one a vintage Troubadour pattern mug and one a Noah's Ark plate, 45¢ and 99¢.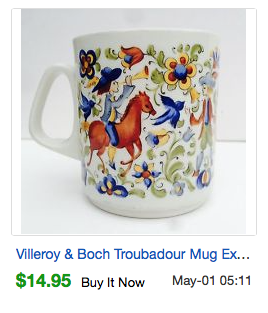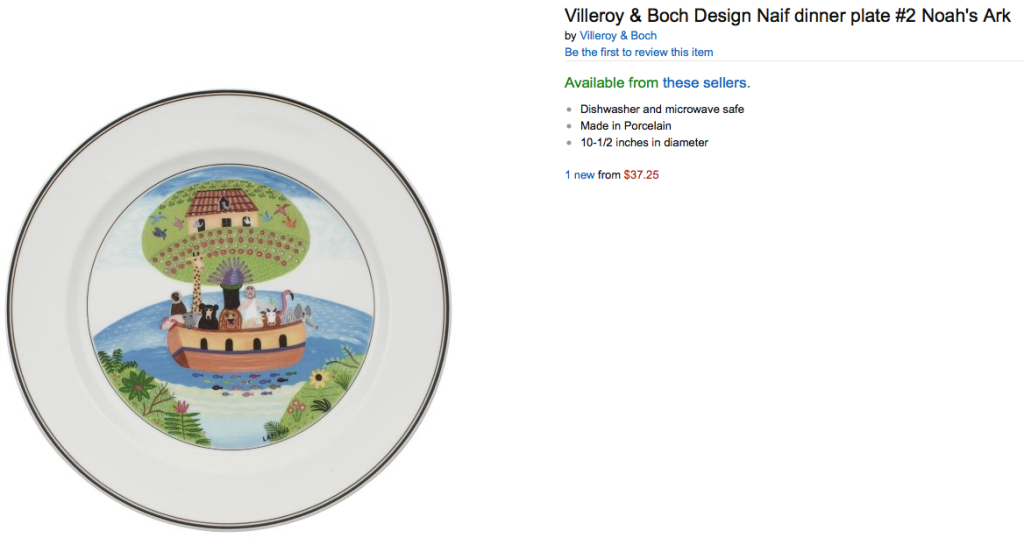 And in clothing I came across the LA Idol Jeans while scanning for Miss Me's.  They look a lot like Miss Me jeans and apparently sell for a similar price.  I paid. $1.98.  And 99¢ for a Lucky Brand Peacock Belt.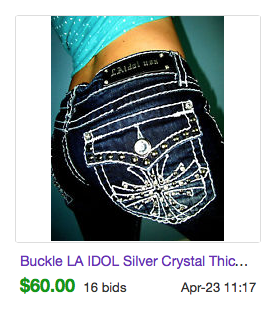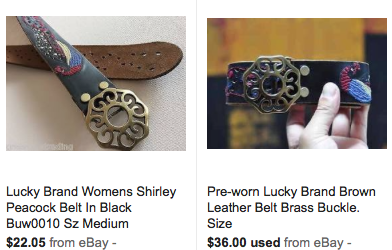 All spent was $40.  Potential gain could be $750.
Find My Finds: Amazon ~ Etsy ~ Bonanza ~ Ecrater ~ Poshmark ~ Threadflip