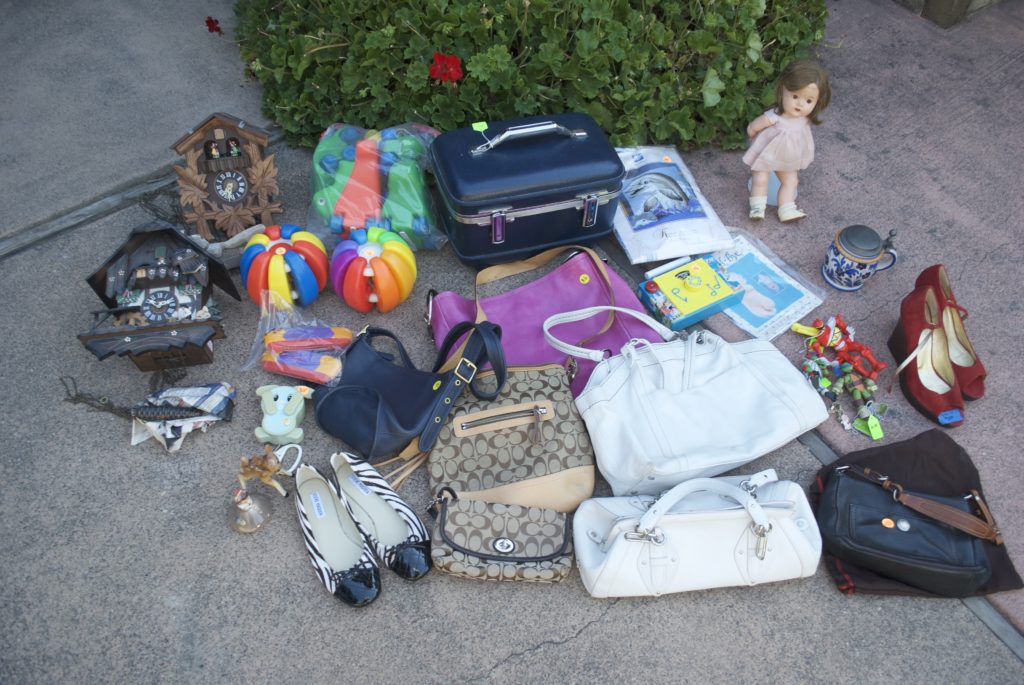 Find My Finds: Amazon ~ Etsy ~ Bonanza ~ Ecrater ~ Poshmark
Starting at one of my favorite regular sales, I was slightly disappointed to find that I had previously purchased most of the vintage toys they ever had.  But I did pick up the Tomy Rabbit Pull Toy, the Gymboree Harmonicas, the two Build A Balls, the Fisher Price TV Radio, The Little Tikes Wagon N Friends Animals, the Power Rangers Dino Action Figure, the two Teenage Mutant Ninja Turtles figures, the Dolce Vita Red Suede Wedges, the Sock A Bye craft, the Dolphin Needlepoint, the American Tourister Train Case and the Coach Chelsea bag.  Total spent: $20.50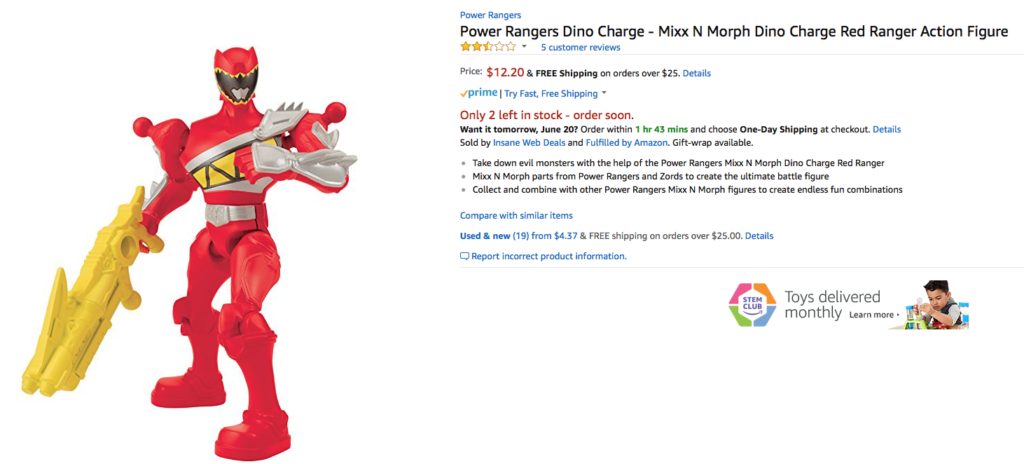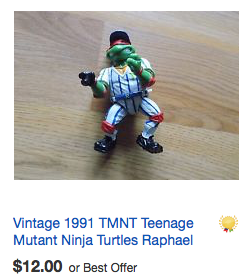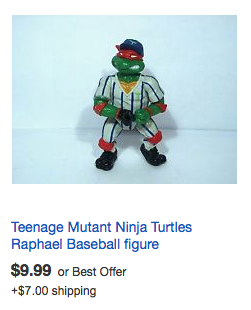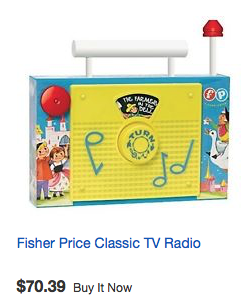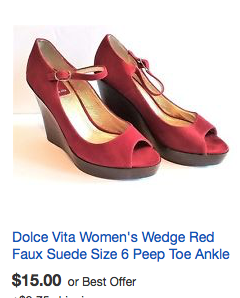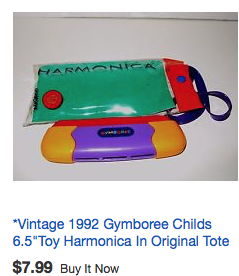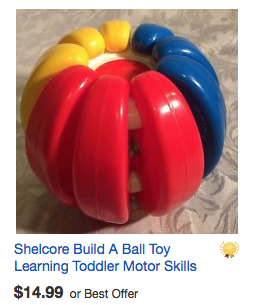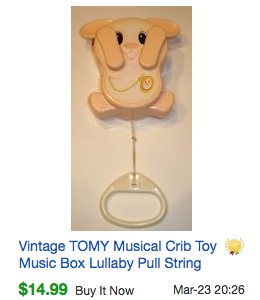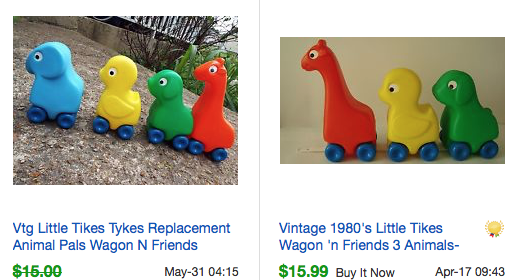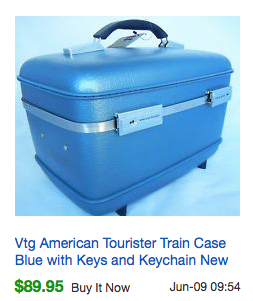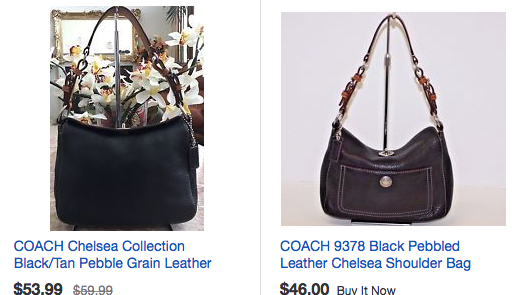 Just a house away, I found the Madame Alexander Dionne Quintuplet Doll for $5 and the cool beer stein for $3.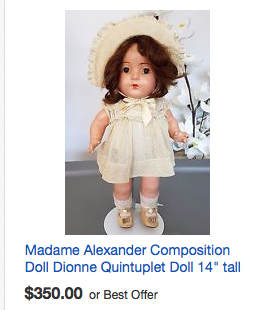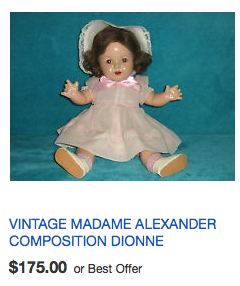 Around the corner I picked up the Cole Haan White Satchel and the small Coach Wristlet, each a dollar.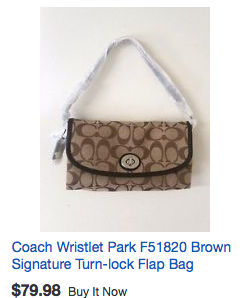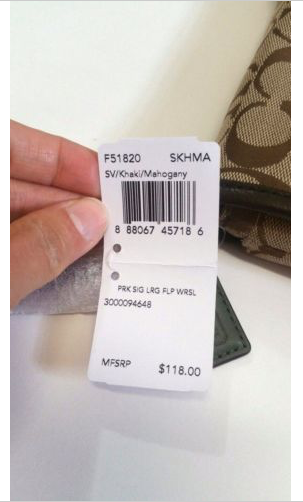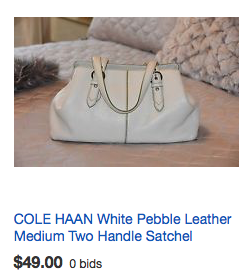 Moving on over the hill, I bought four bags for $20 including the Capisce Pink Leather bag, the Hogan White Satchel, the Coach Maggie and Coach Signature 9362.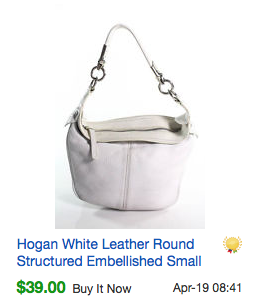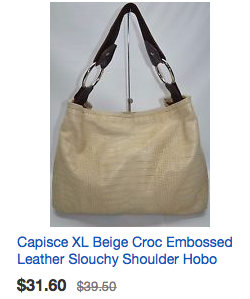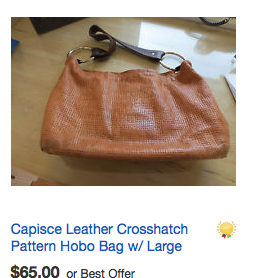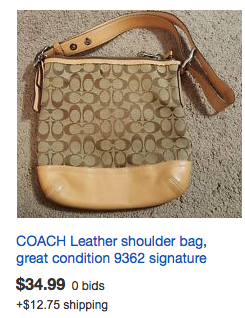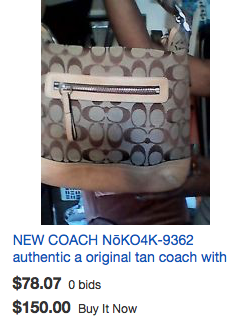 Down the street I picked up the Steve Madden Tipie flats for a buck.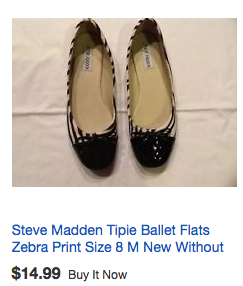 Further down I found the Josef Originals small girl figurine and the vintage Bambi figurine from Japan, each a dollar. Last purchase of the day were the two amazing, large Cuckoo Clocks at only $10 each.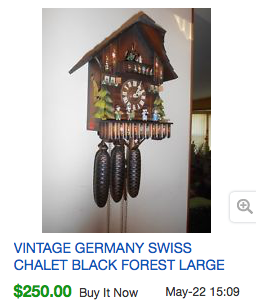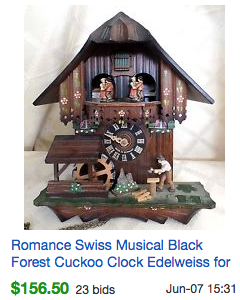 $71 total spent.  Potential gain of $1,075.