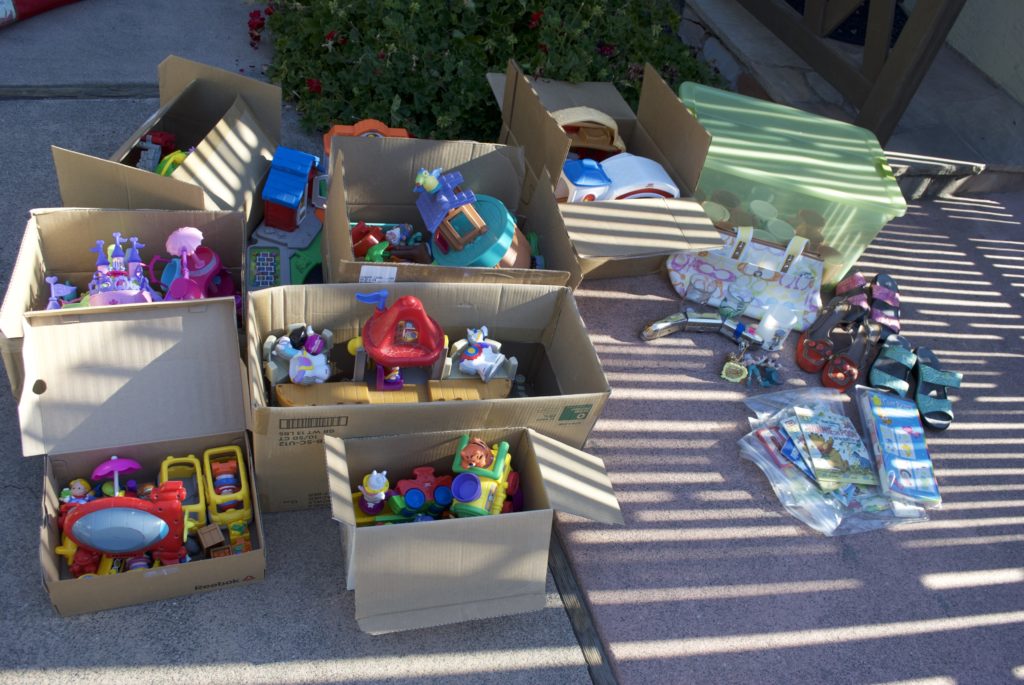 Find My Finds: Amazon ~ Etsy ~ Bonanza ~ Ecrater ~ Poshmark ~ MissBargainHuntressShop
It has taken me a few days to get through the boxes of Fisher Price Little People Toys and the Littlest Pet Shops that I paid $30 for.  I'm still not finished listing each and every one I can find online.  I was hoping I would have complete sets, but some have maybe one piece missing or a few, so it's better to just break up the pieces and sell them individually.  I do have a complete Castle and Zoo Train.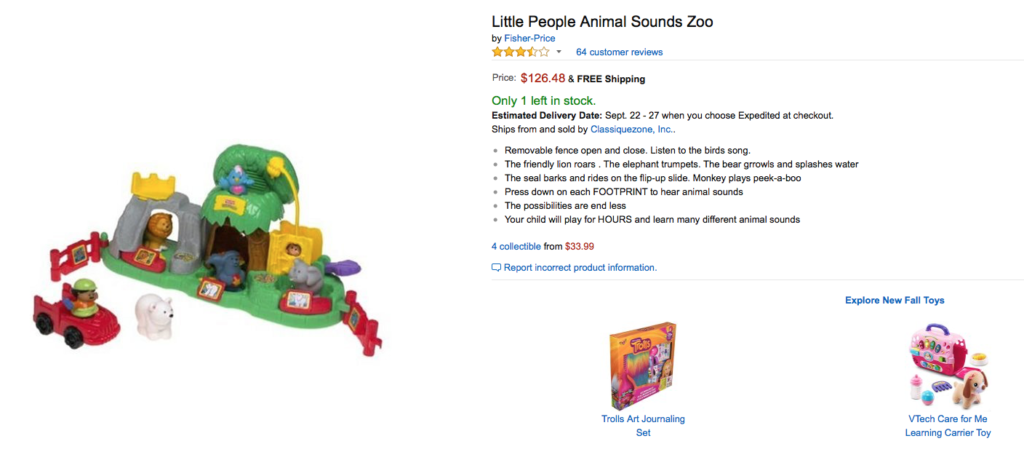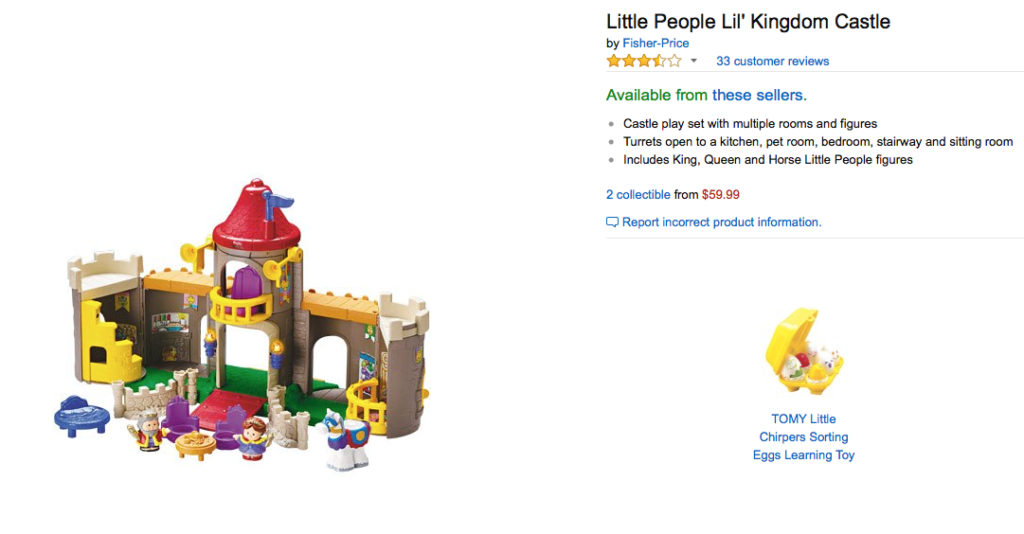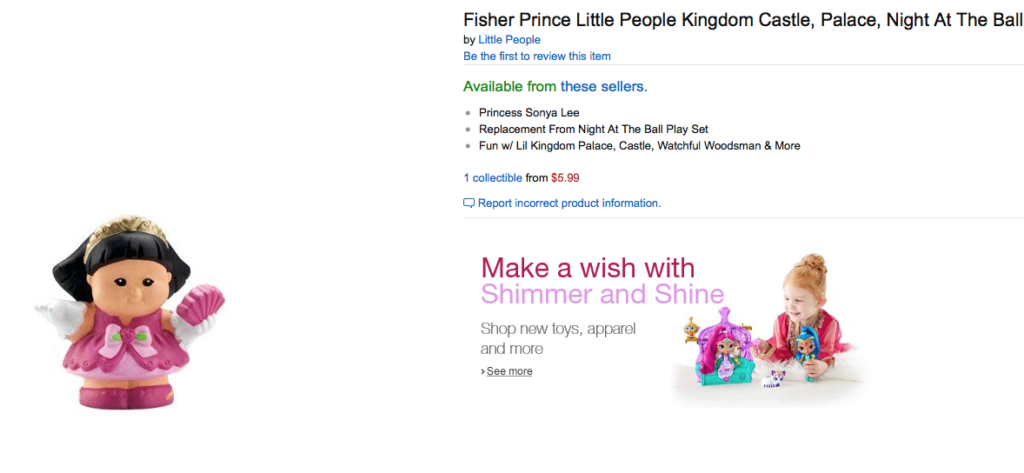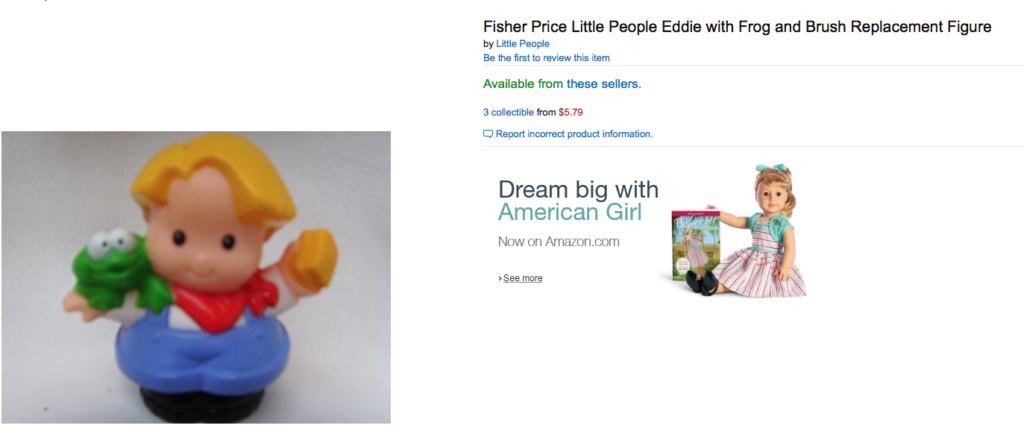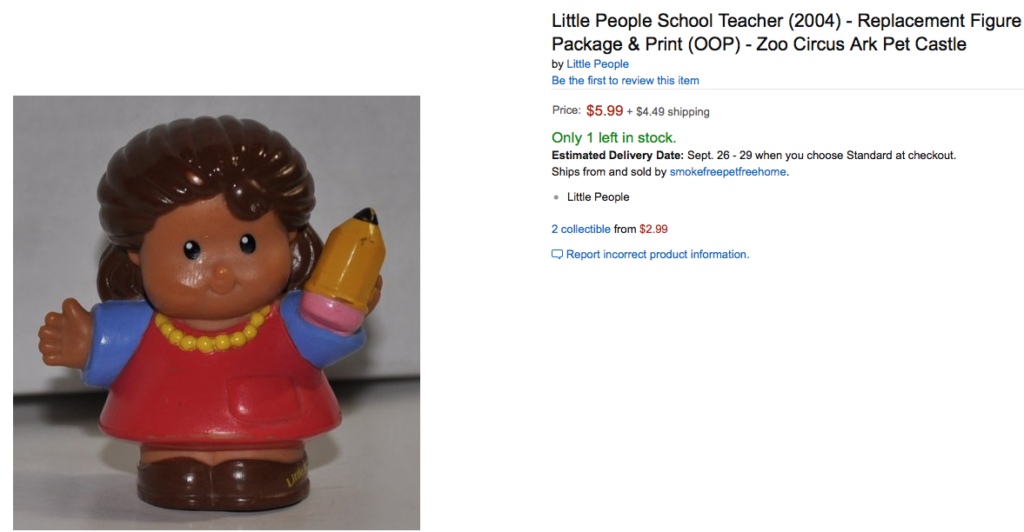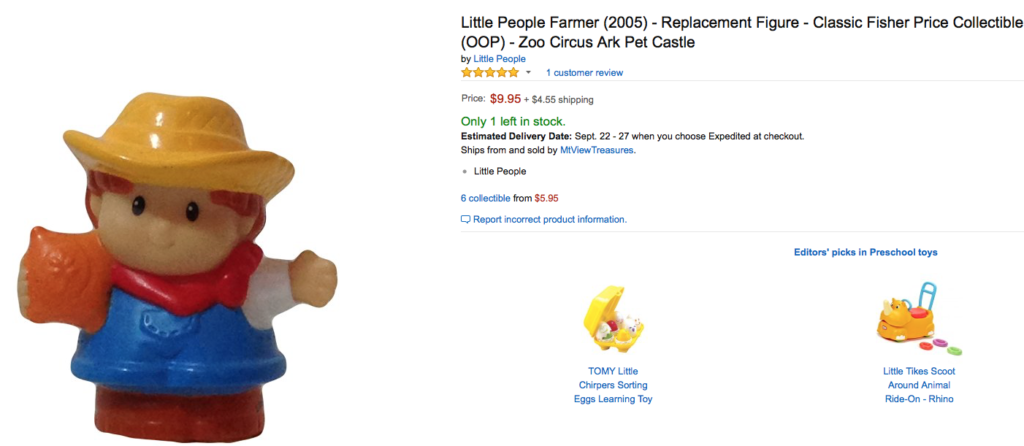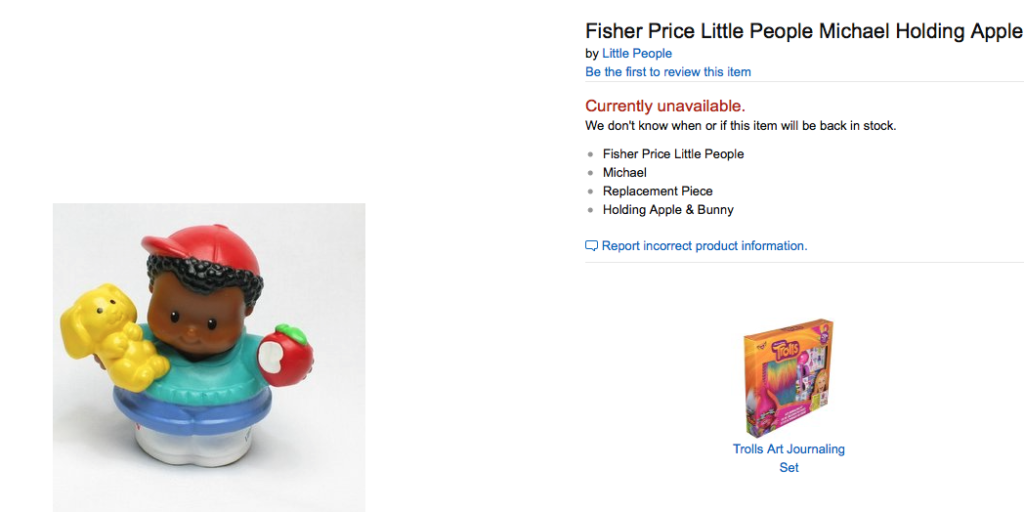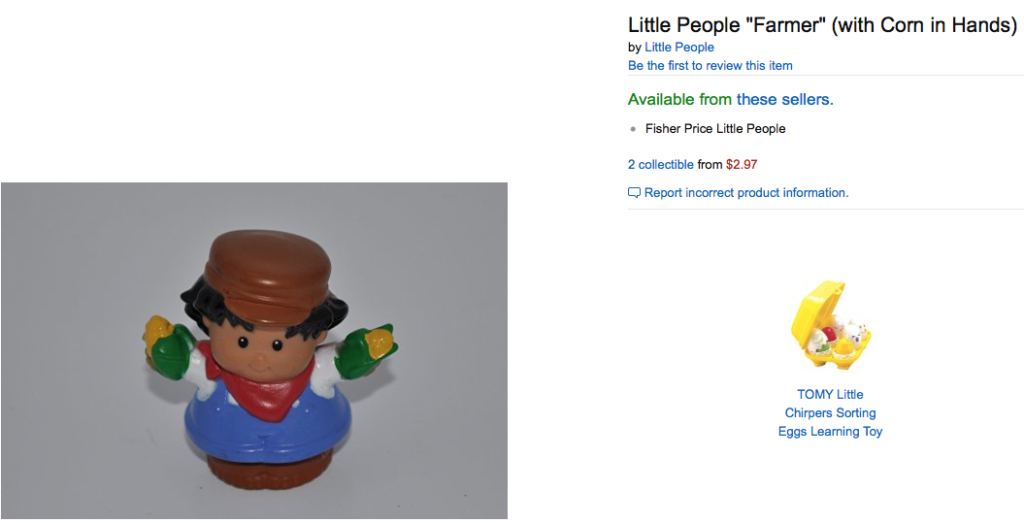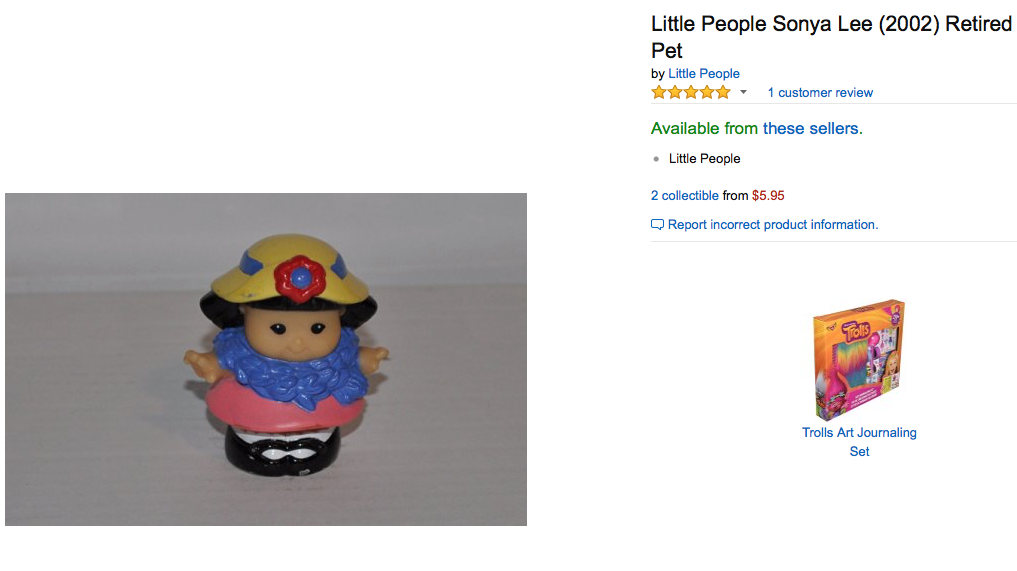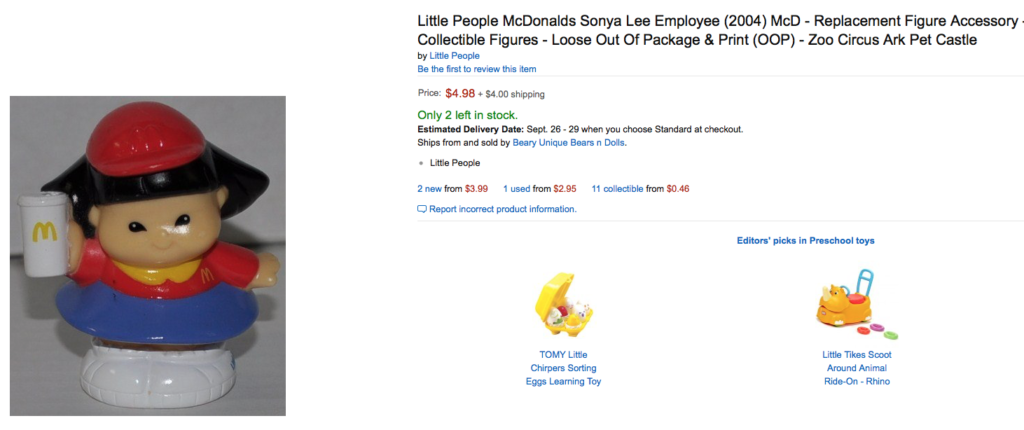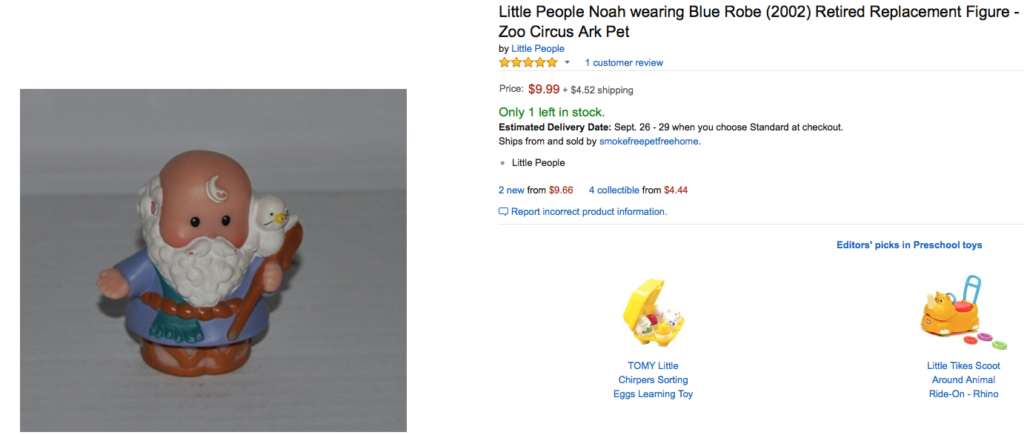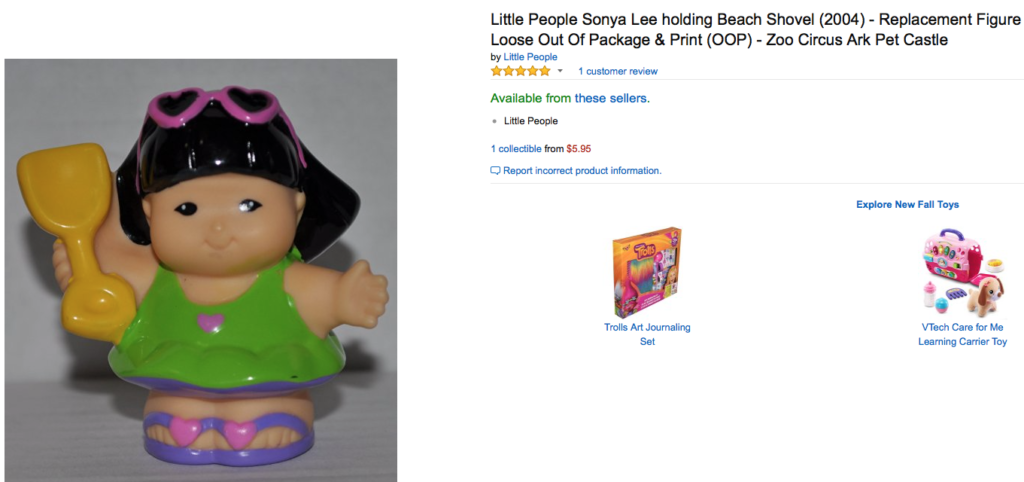 And further on with all of the Littlest Pet Shops:
\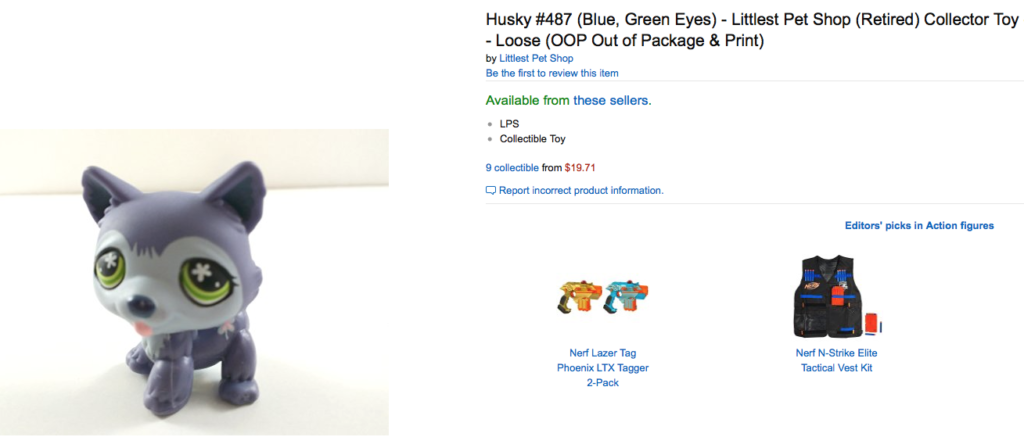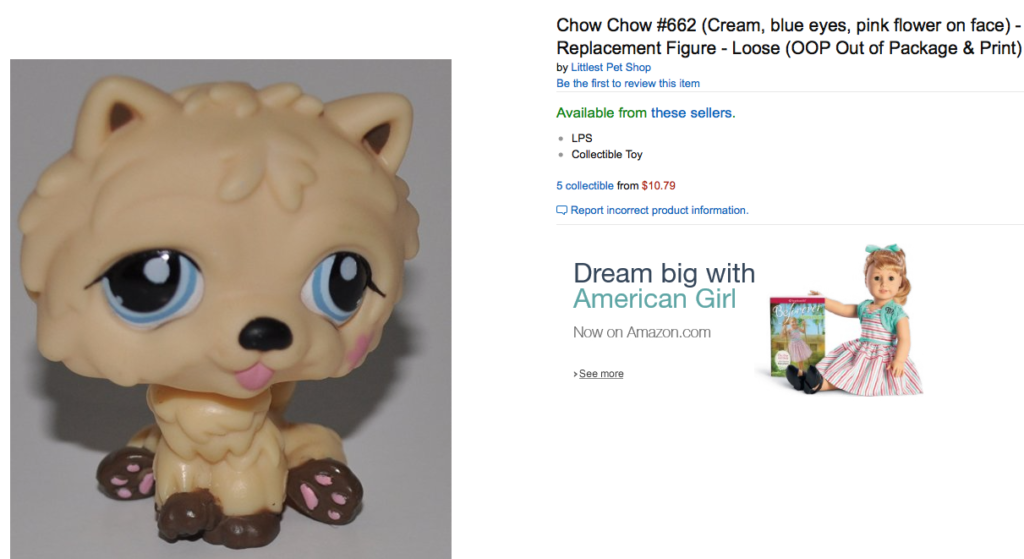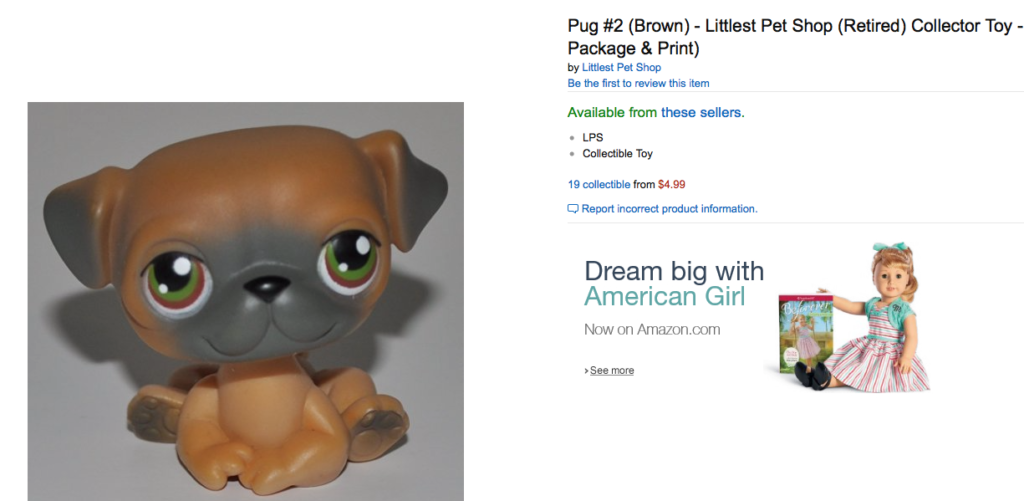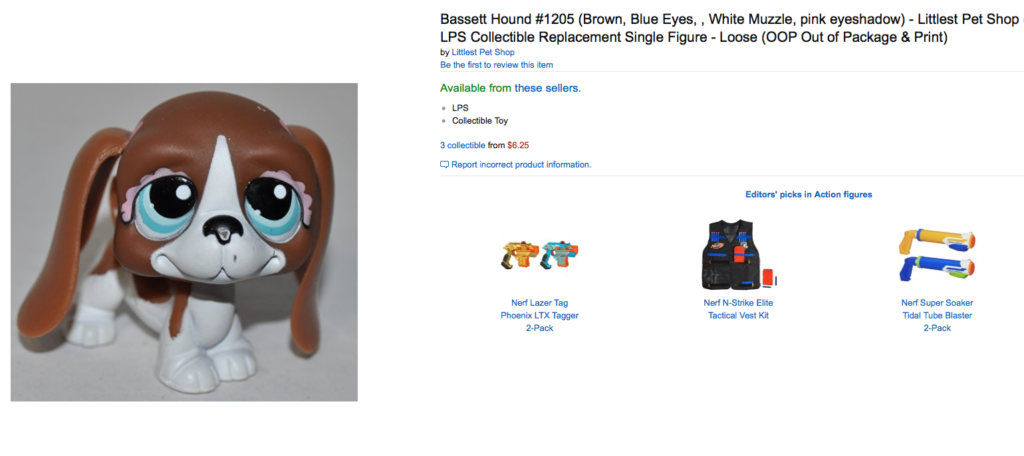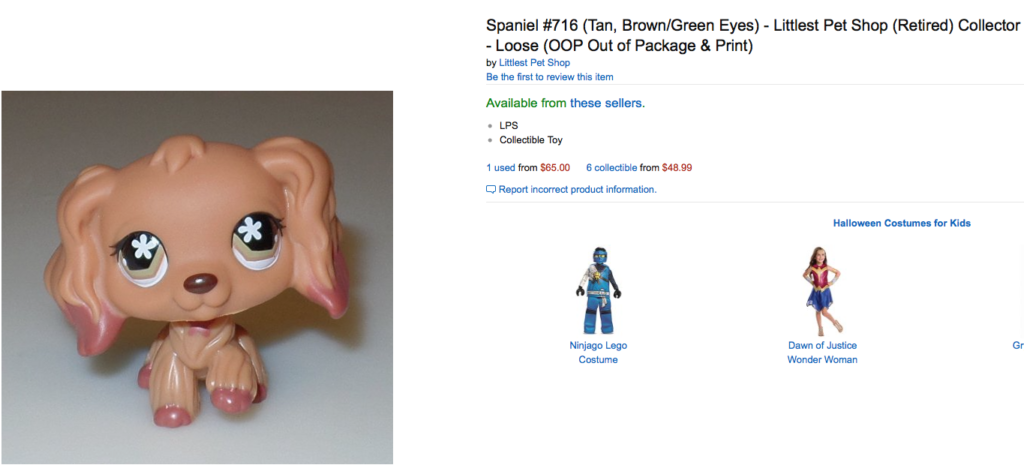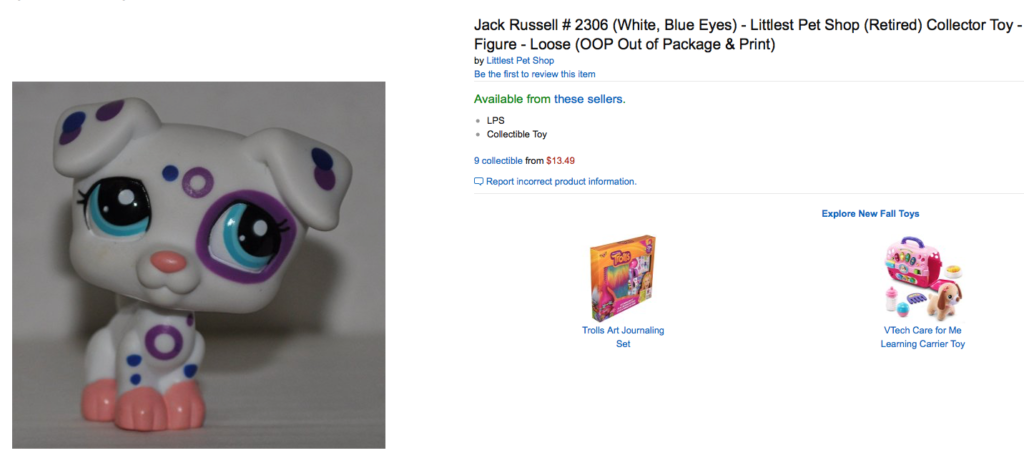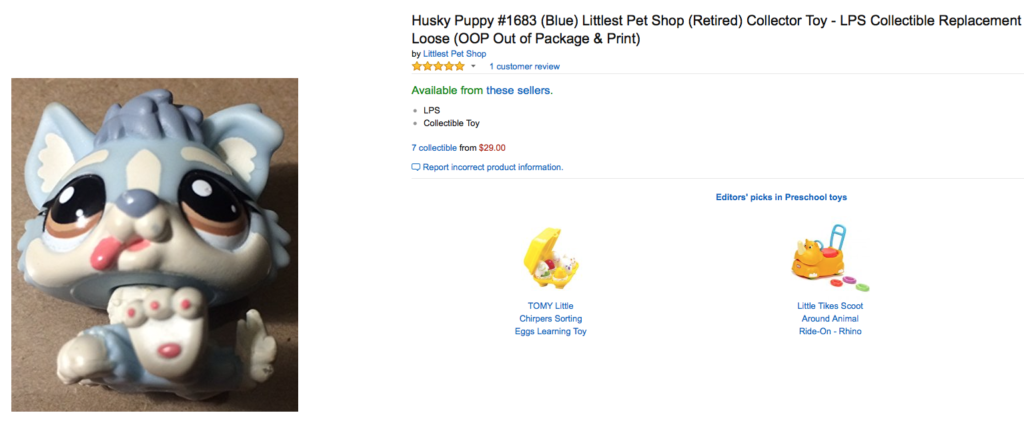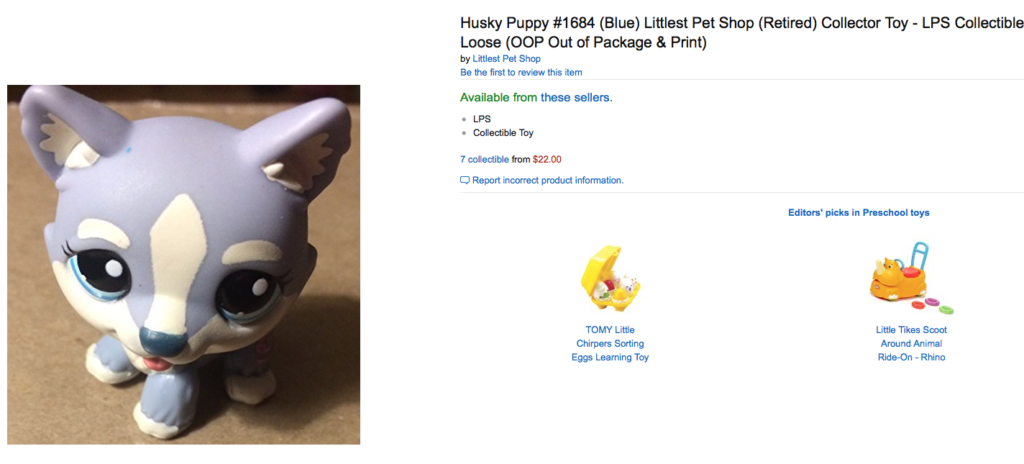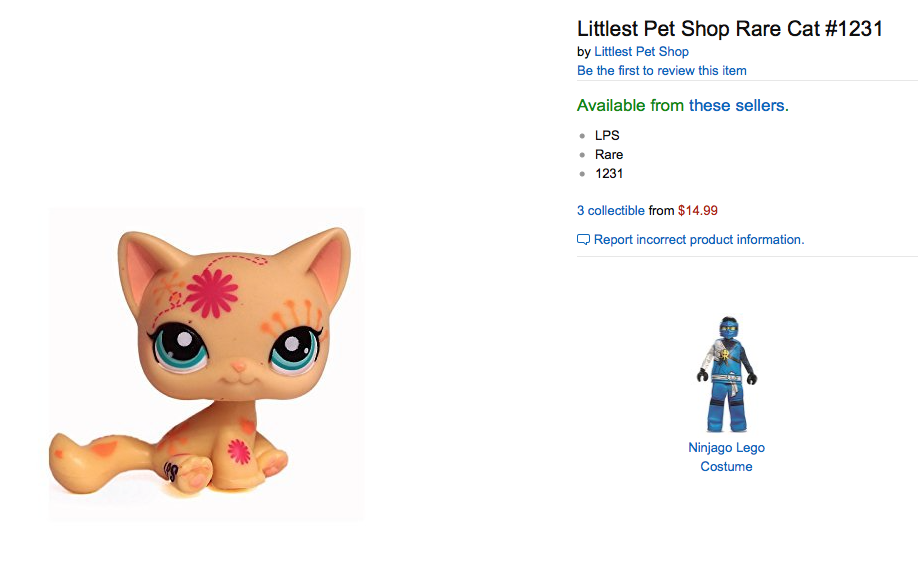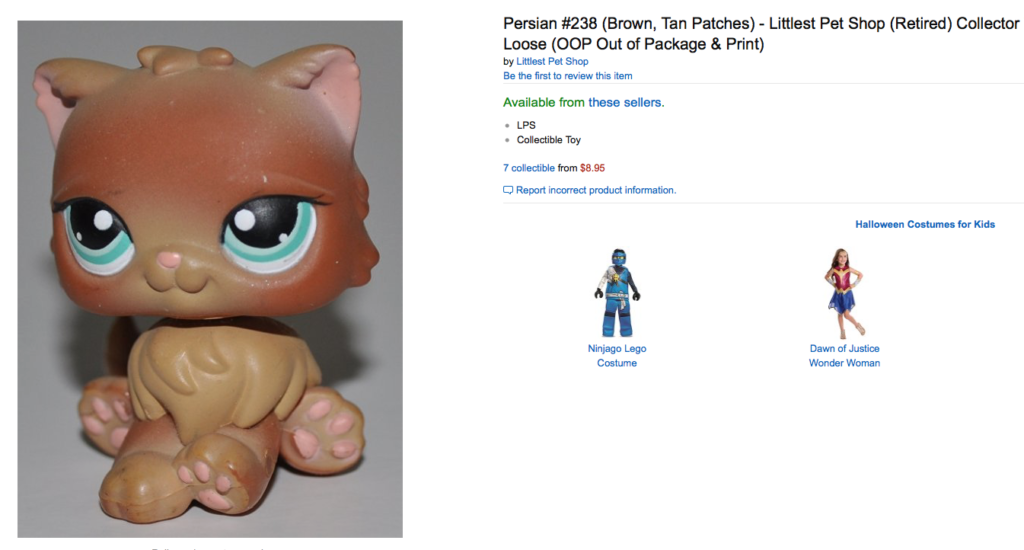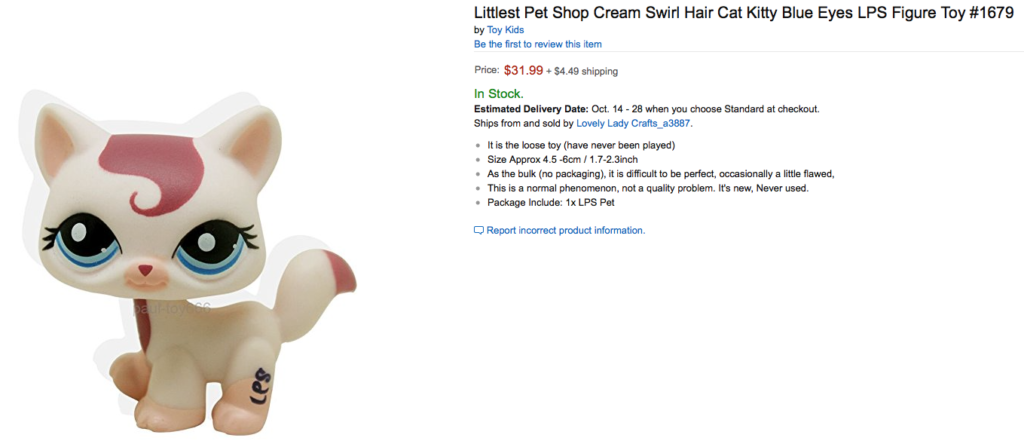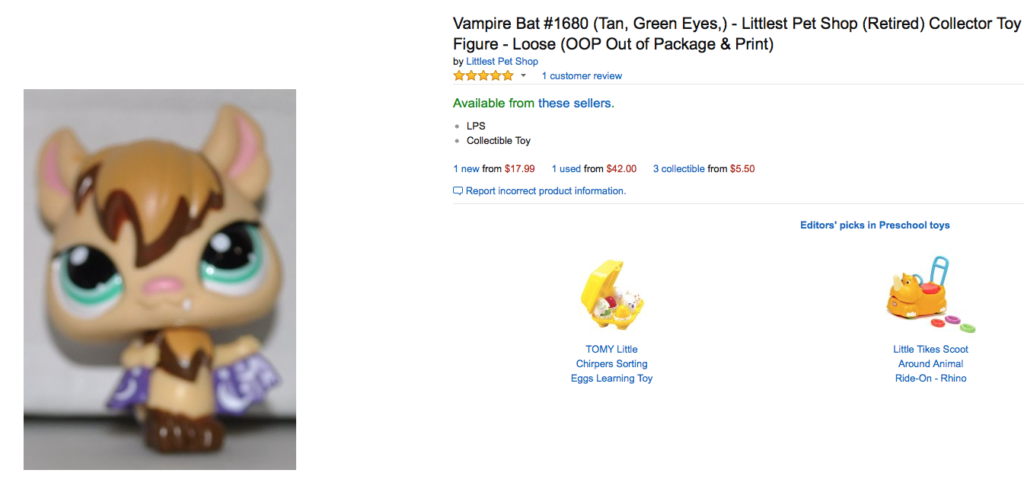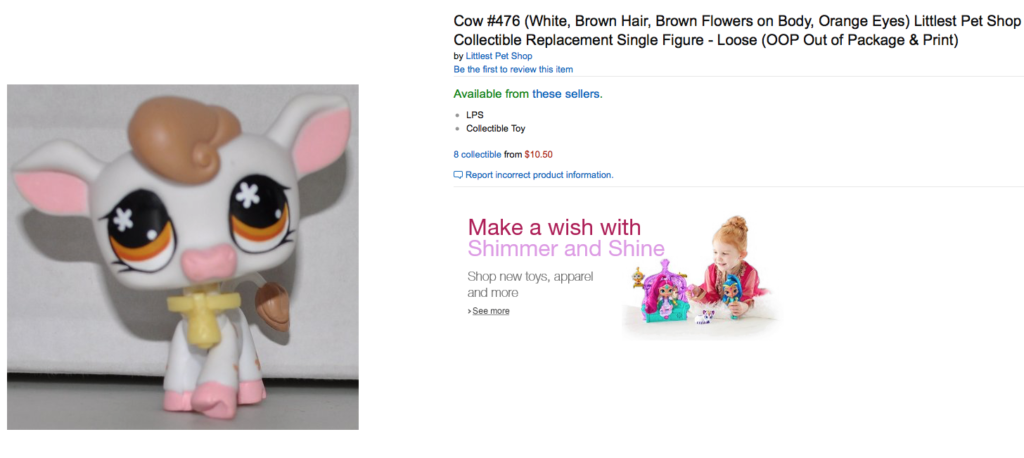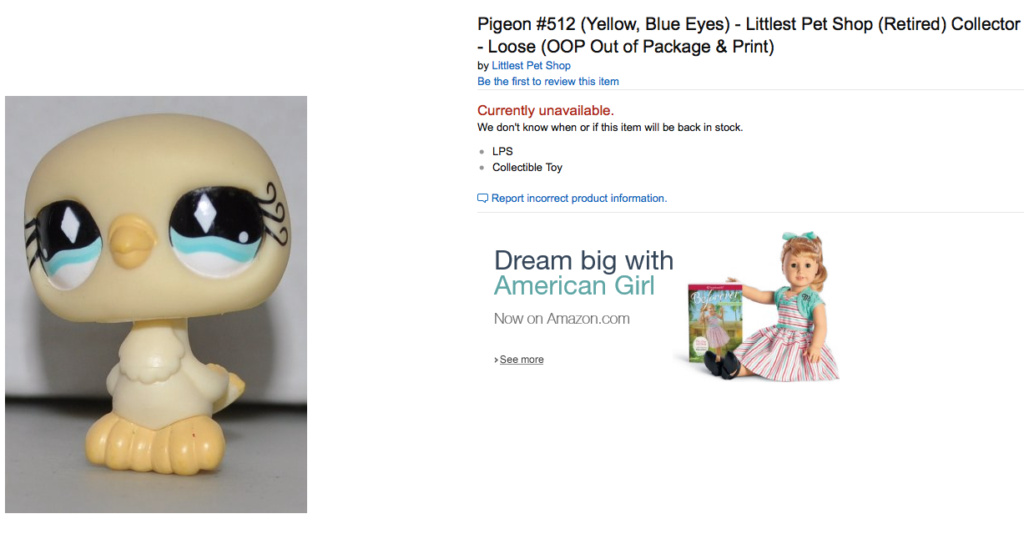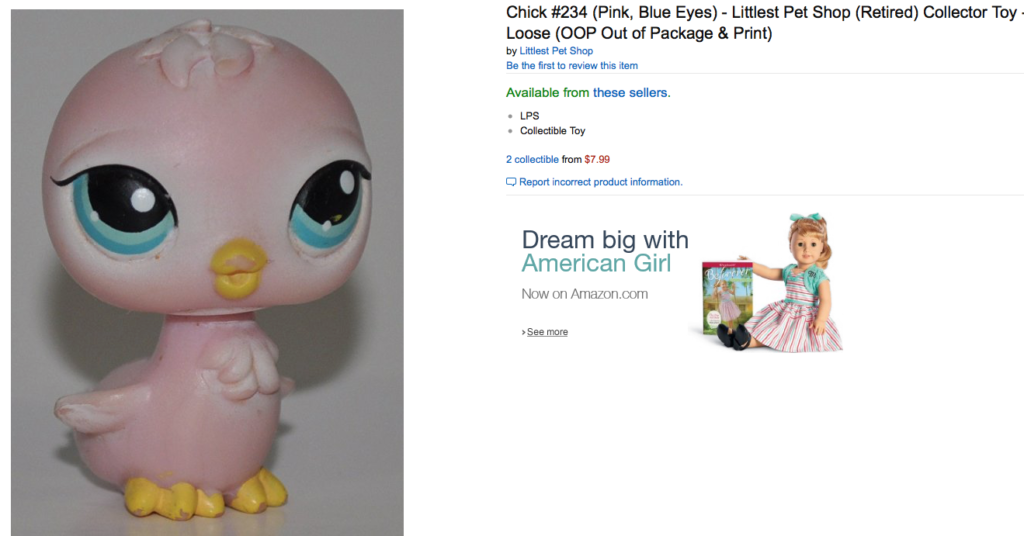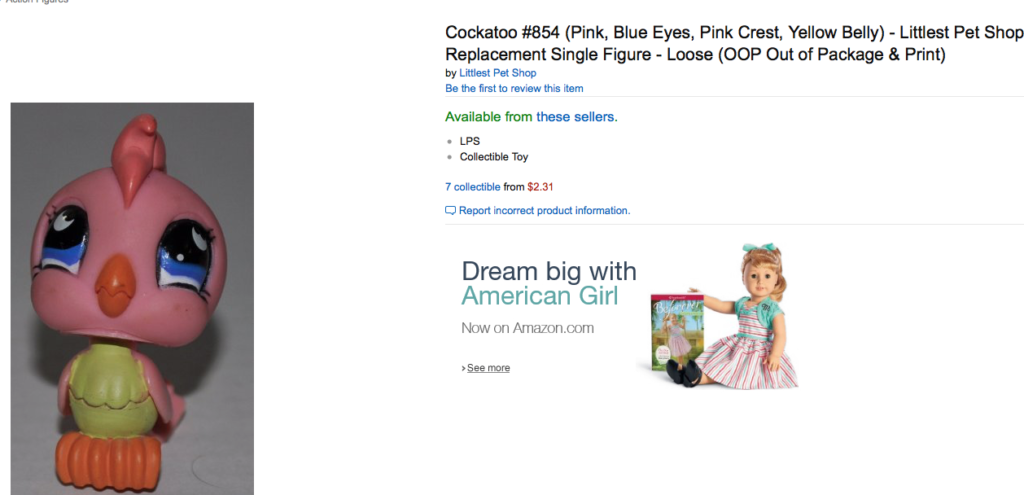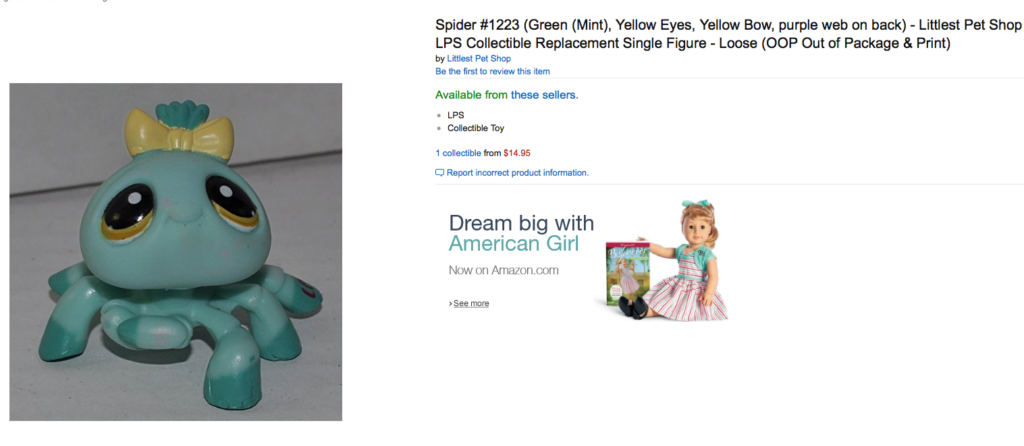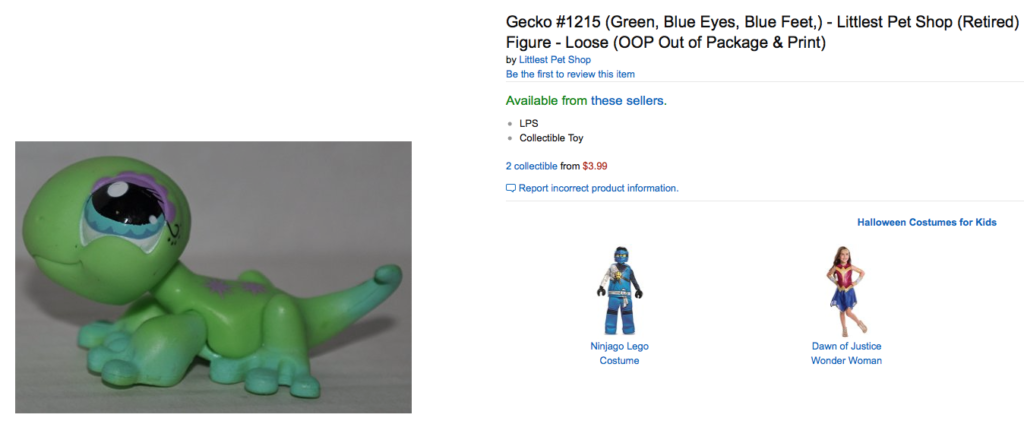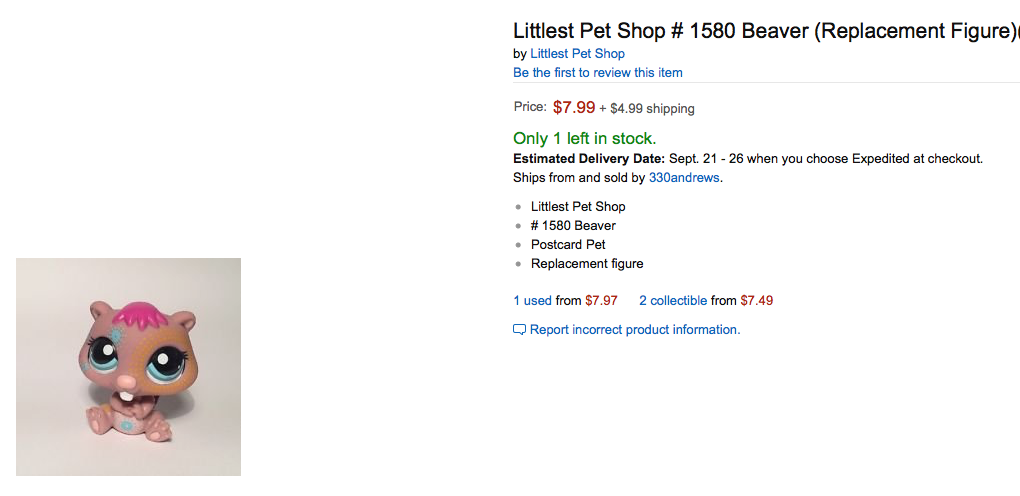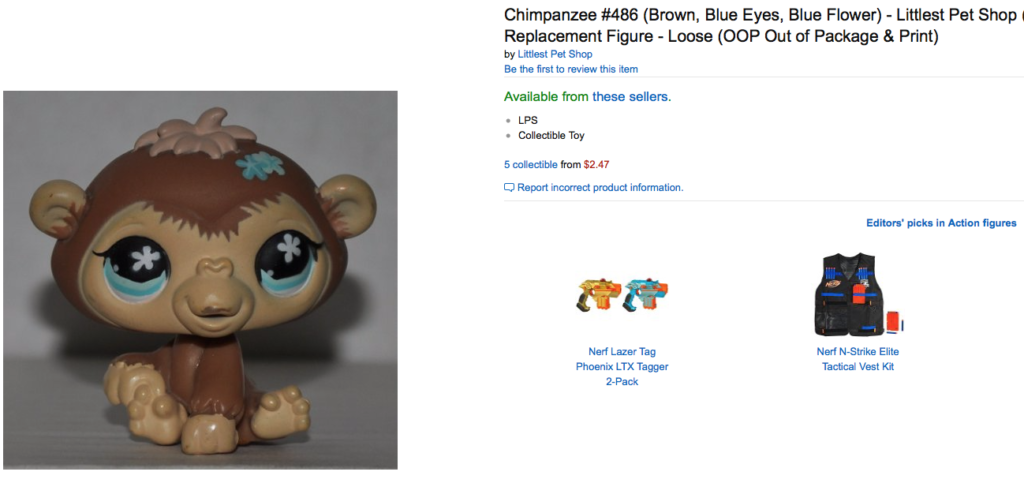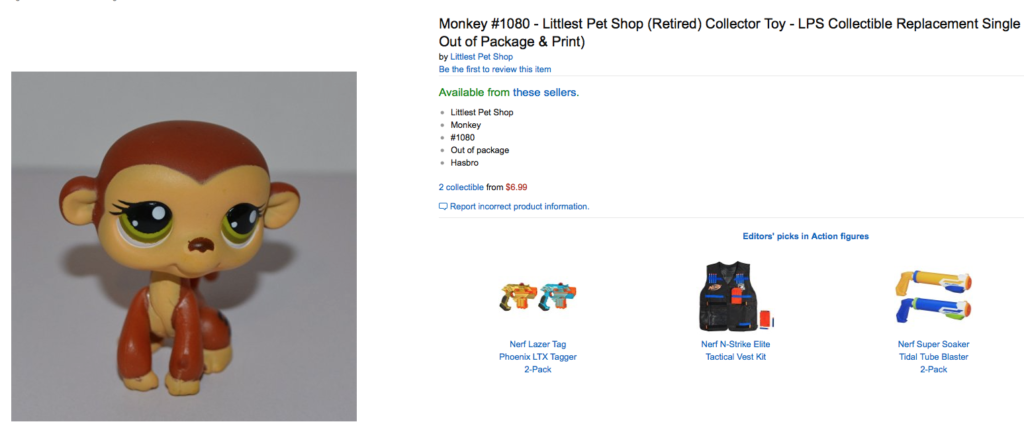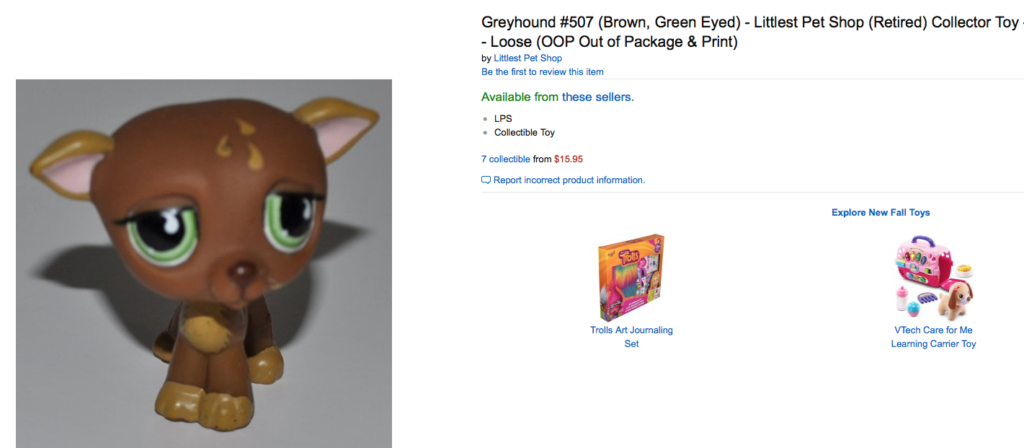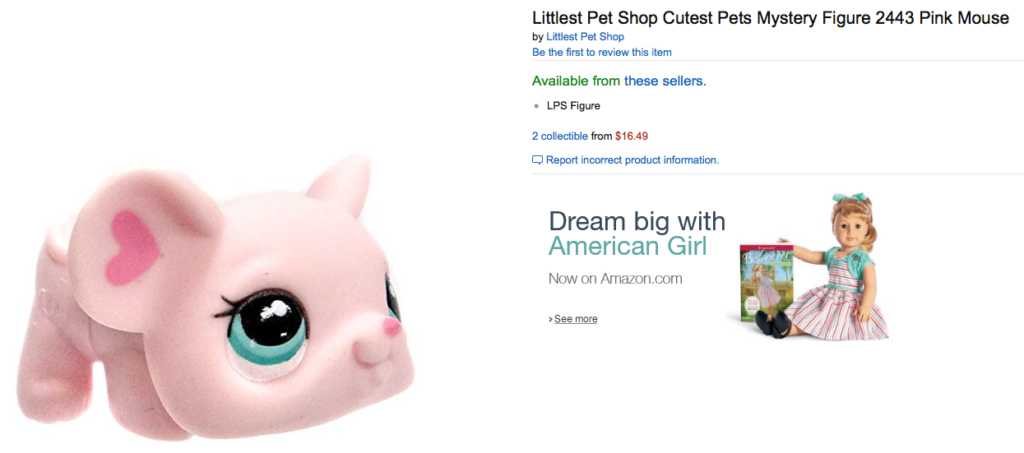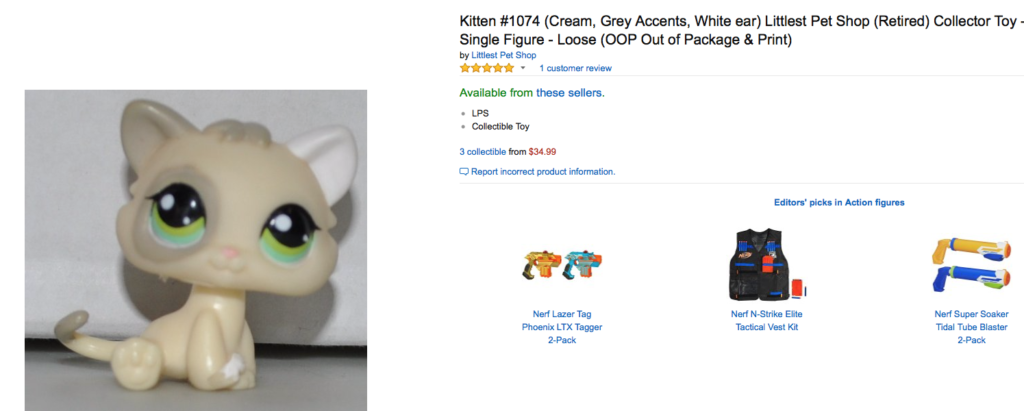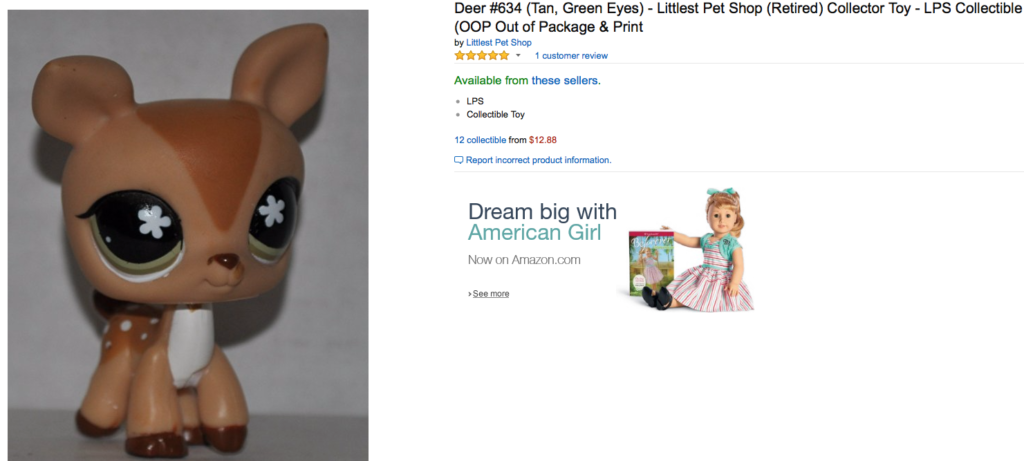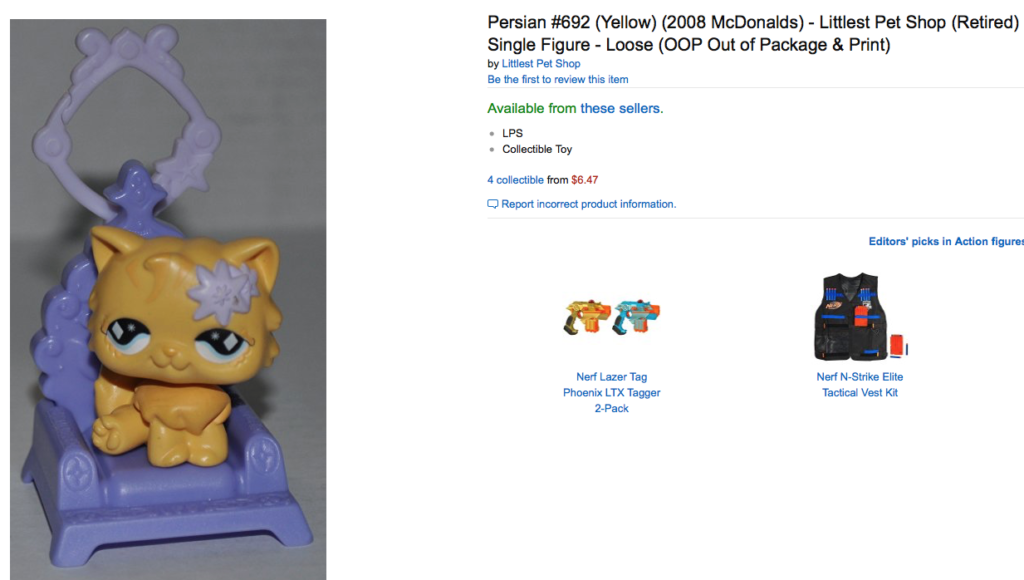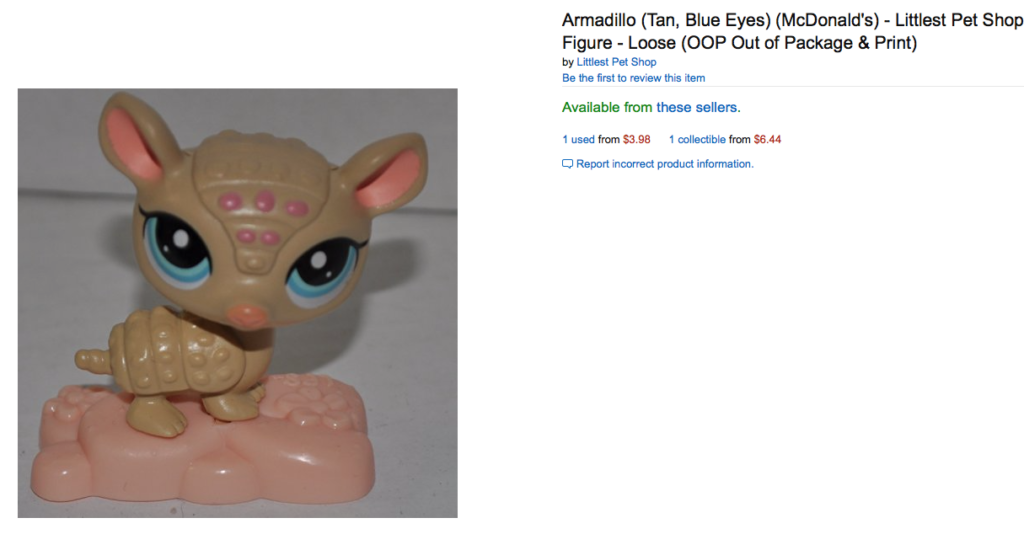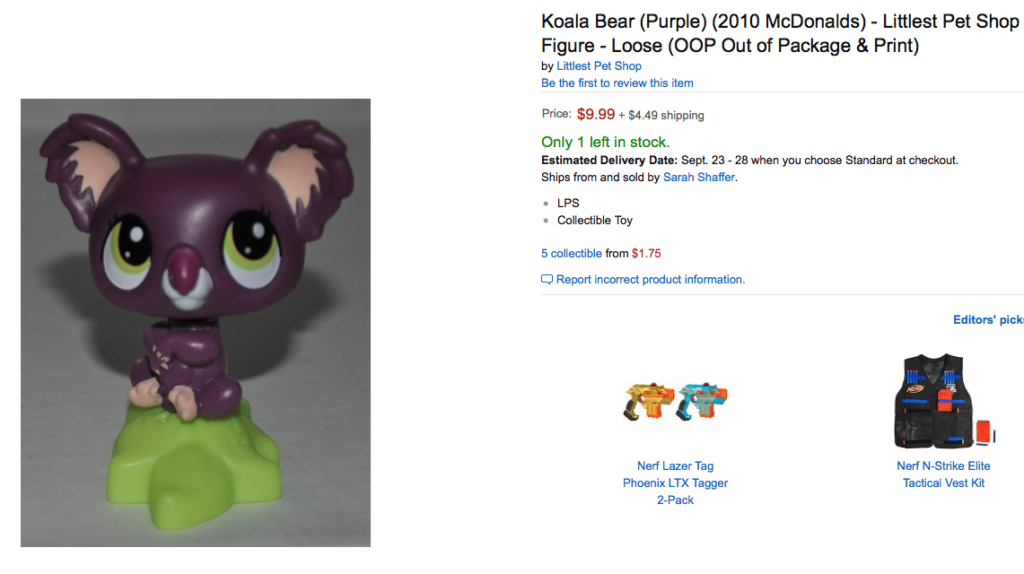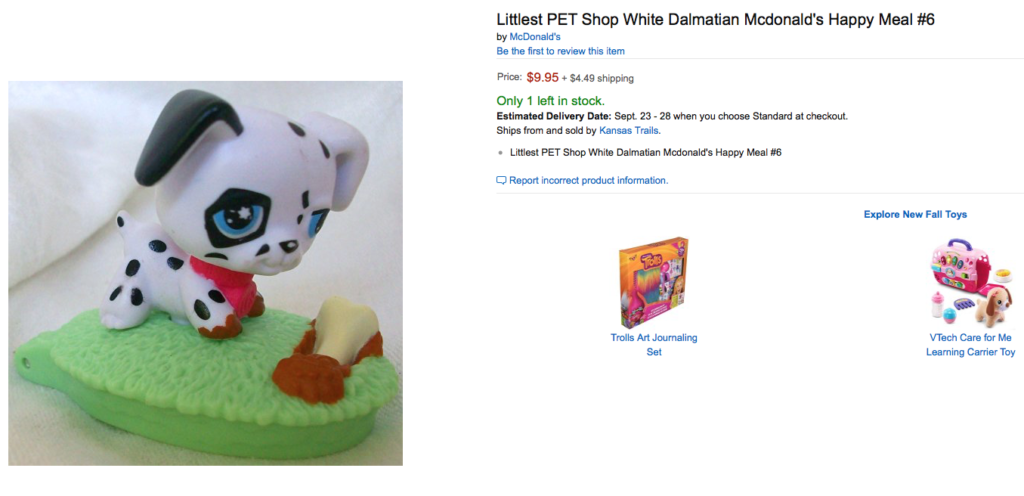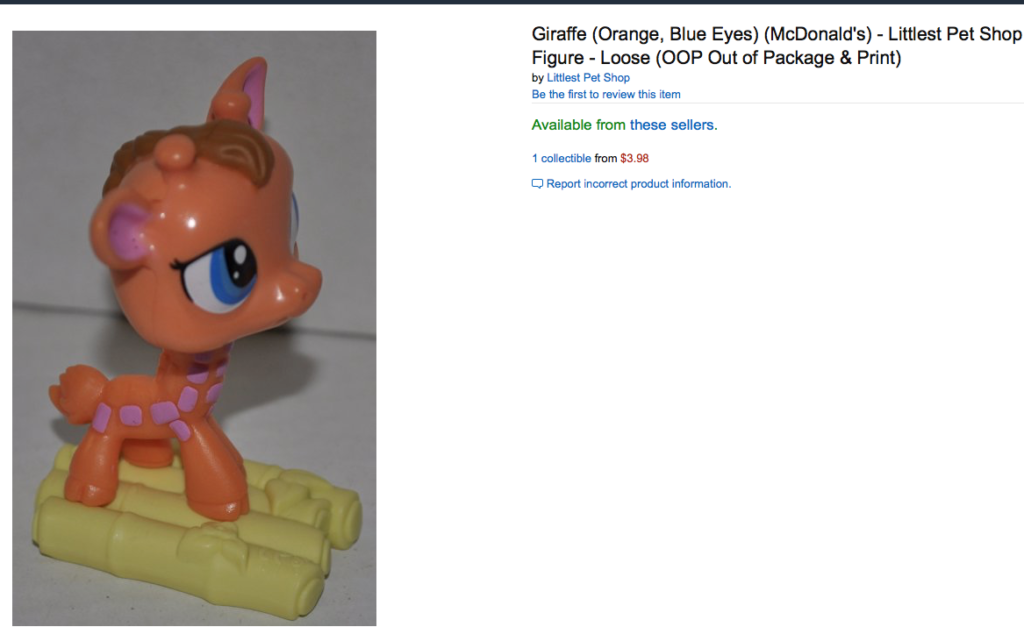 Rewinding to the beginning of the day, there were two large neighborhood sales to the tune of a list of 75. Unfortunately that did not mean there was a ton of great stuff.  But I did get a Coach Hamptons Pastel Scribble bag for $5, Orange Suede Franco Sarto Heels for $3, and two Mephisto Mobils Sandals at $2 each.

Continuing on, I filled my arms with 2 Welch's Dinosaur glasses, 2 Safari Ltd. Mermaid figures, a Papo Fairy Princess, and a Schylling Train, all for $1.20.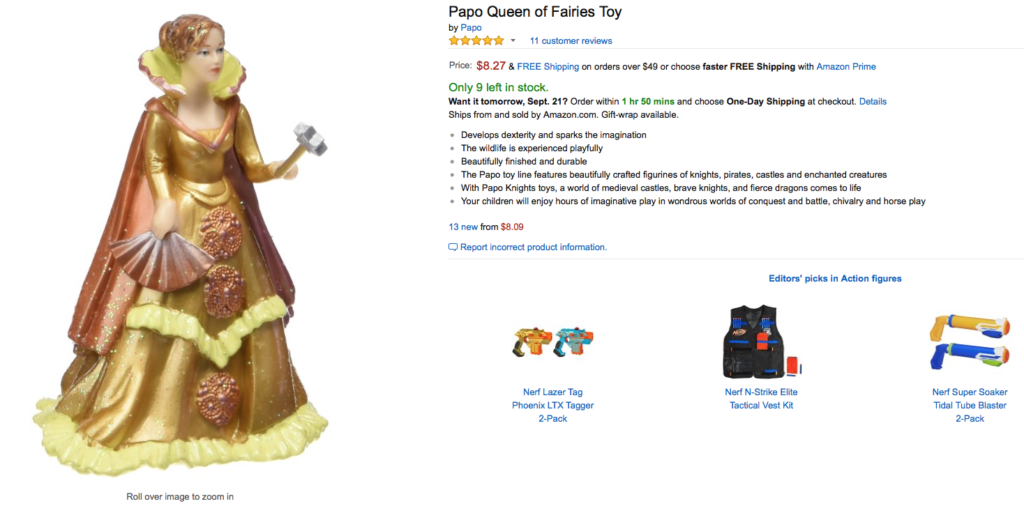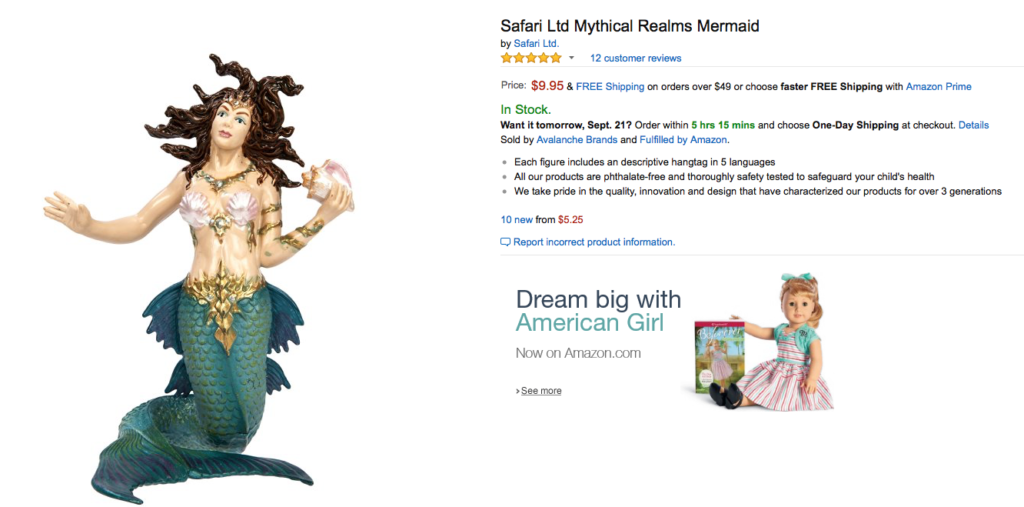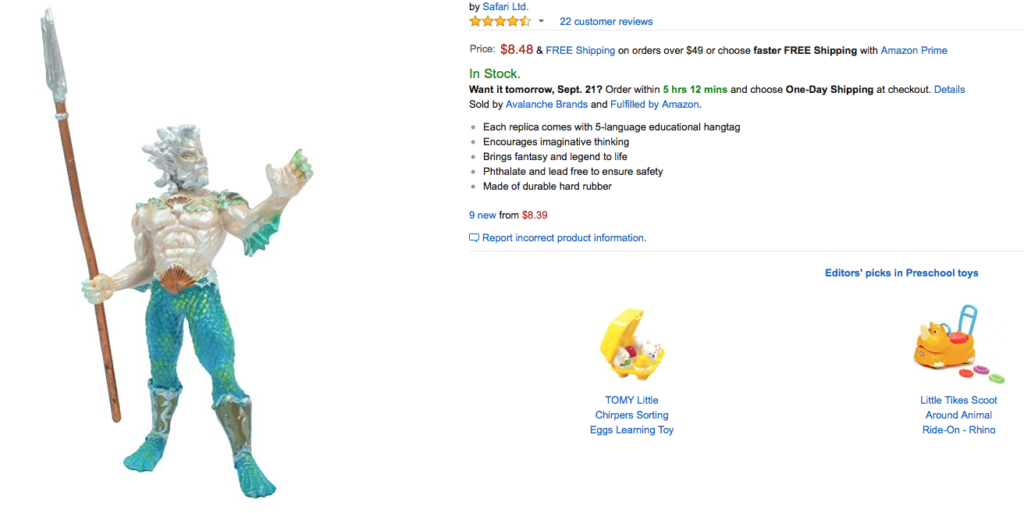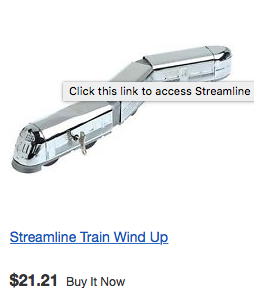 At a few random sales I picked up a Holly Hobbie Federal Glass mug for $1, Care Bears Wall Appliqués for 50¢, and a stack of vintage Disney books with cassette tapes for free.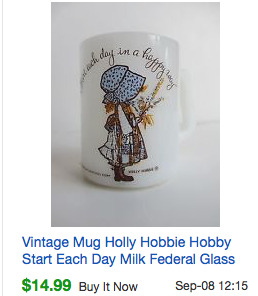 Lastly I took an entire box of Waechtersbach mugs at 25¢ each.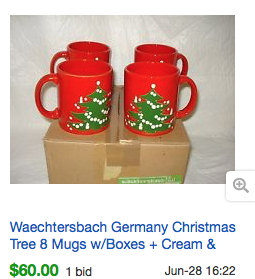 Total spent: $48.  Potential gain: $980.
Find My Finds: Amazon ~ Etsy ~ Bonanza ~ Ecrater ~ Poshmark ~ MissBargainHuntressShop