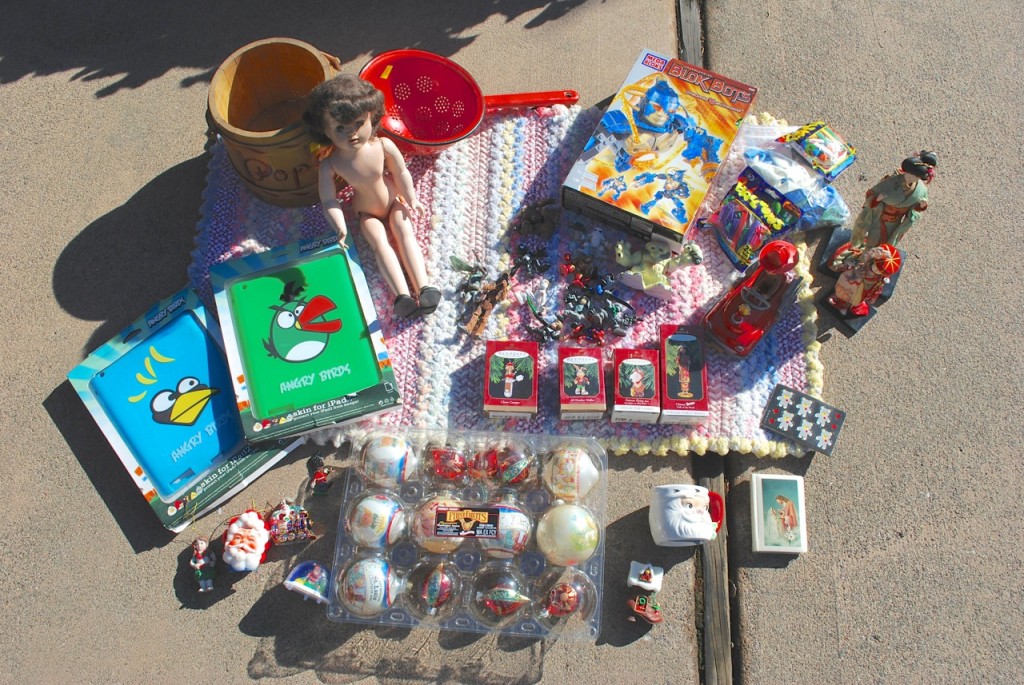 It's December, so it's pretty amazing to me, too, that there actually were some garage sales out there, and more than a handful.  But no one was getting out there earlier than their start time due to the frigid California conditions except for one lady.  Who had the most awesome stuff.  Which included her walking doll from when she was a child at $5, two amazing Japanese Geisha dolls at two for $5, a wonderful chenille capel rug for $10, an apple container of vintage ornaments for $2, four Hallmark ornaments, her prayer book from when she was young, some bags of balloons and a stack of Hallmark teddy bear stickers from 1986.  Total?  $30.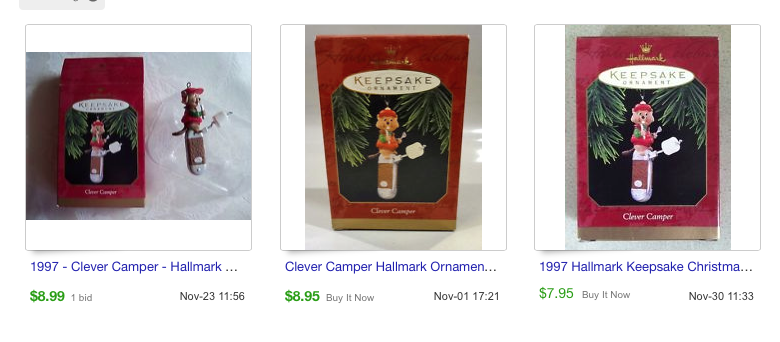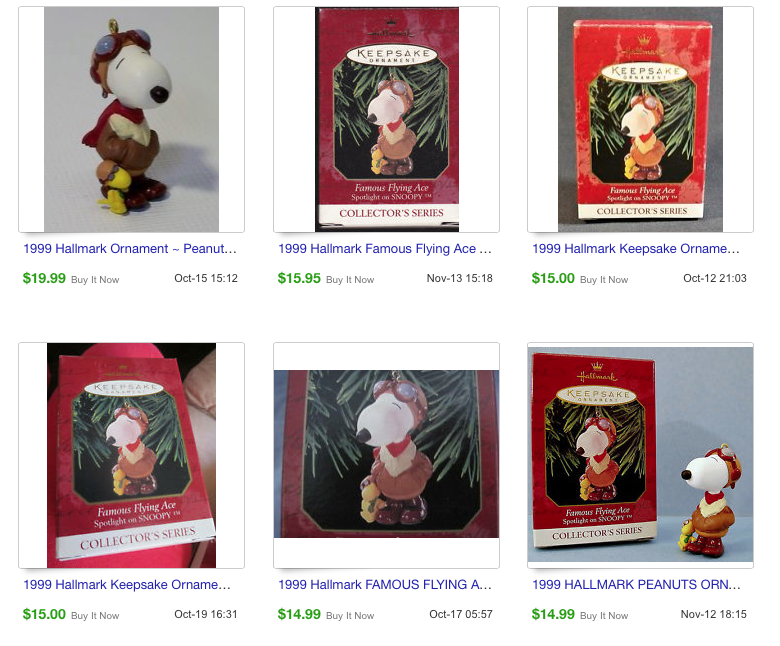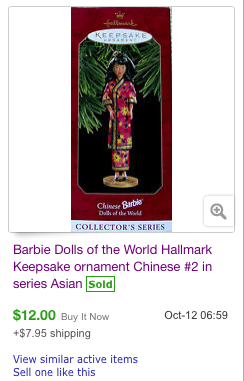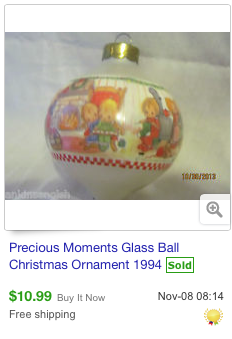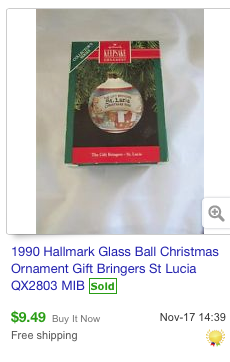 I headed across town to the only one that was open early, but stopped at one on the way where I picked up the vintage Popcorn Bucket and the red handled colander for $1 each.  On to  the early sale where I found all of the action figures and the new/sealed MegaBloks Blok Bots.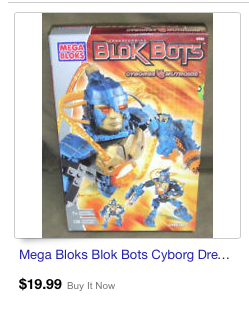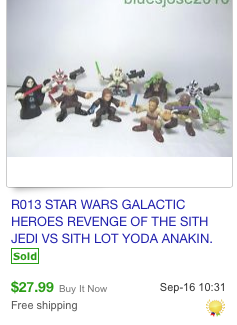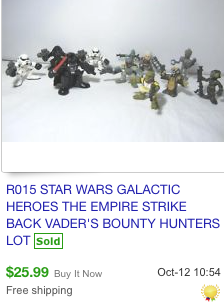 Across the freeway to a childcare facility's sale, I only found the Curious George car that was within my price range at $1.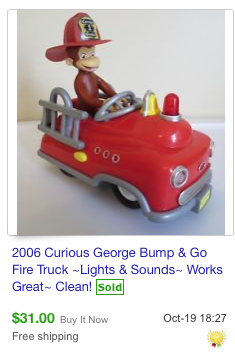 Backtracking to a sale that wasn't open the first time I drove by, I rang the doorbell to find a plethora of vintage Christmas items, priced near online prices.  However, there were some 50¢ and 25¢ boxes and I picked up enough to total $5 including $1 for the Santa cup, $2 for a Christopher Radko, and the rest were in the ¢ range including a Campbell's Hula Girl, a vintage snowglobe, a pewter soldier, a Hallmark Children in Shoe house, and a vintage Josef Originals Santa head.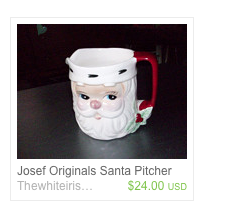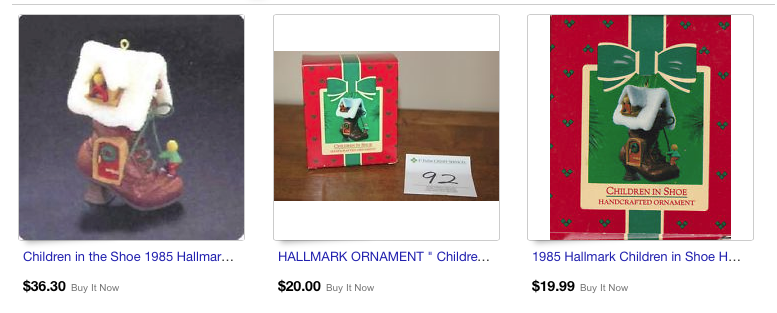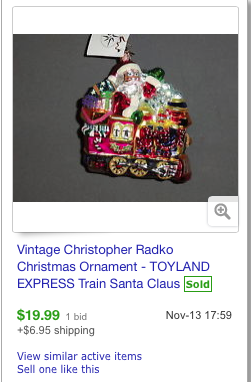 Lastly, on my way home, I stopped by a sale where I picked up the Angry Birds covers new in the package for $3 total.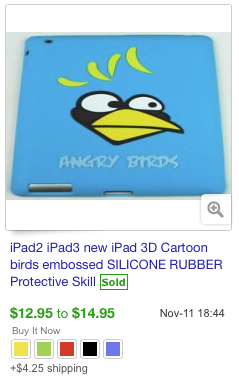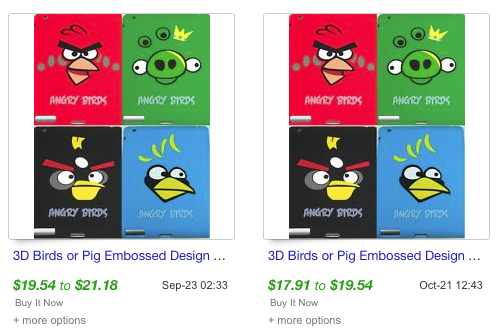 Total spent $44.  Total potential gain over $300 without knowing some valuations.  Not bad for a freezing December morning…