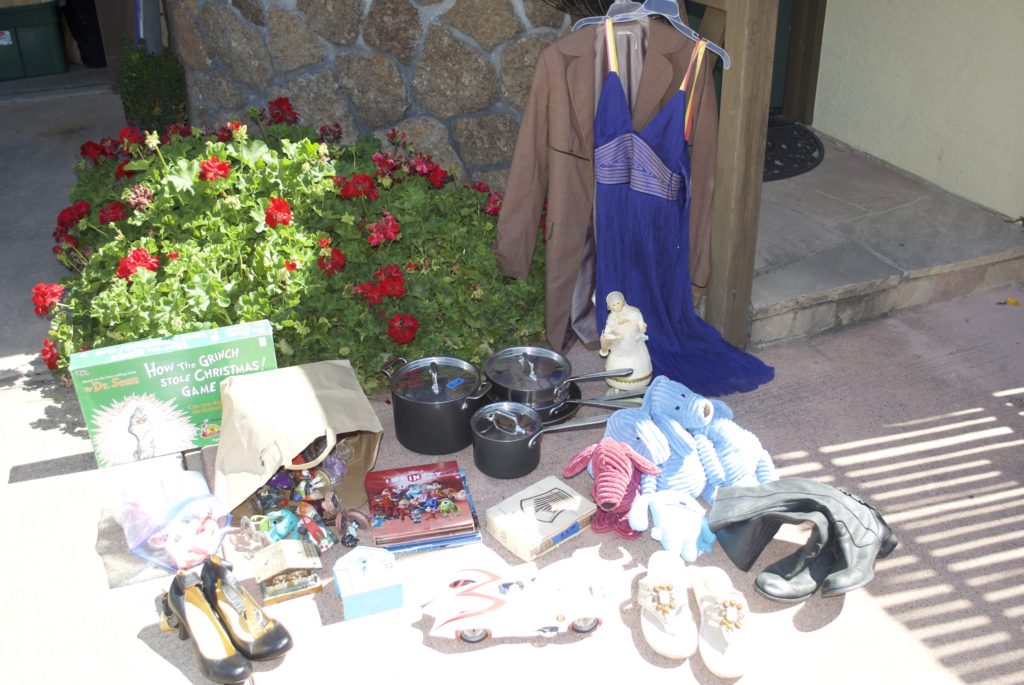 Find My Finds: Amazon ~ Etsy ~ Bonanza ~ Ecrater ~ Poshmark
All of us "regulars" started at what was imagined to be an amazing neighborhood sale in quite the hoity toity neighborhood.  It has never been more pathetic.  As we passed each other on the street we murmured how bad it was, wondering why we stopped there first or stopped there at all.  Even at sales afterward we were talking about it.  And even people I didn't know were making comments at each of the sales.  I mean… just sell it yourself online if you want online prices or donate it to charity for a tax write-off.  The only word that kept flashing in front of my eyes was, "inflation."  I don't think anyone I saw bought anything.
So on I went in hopes of better finds for less.  Next stop, I picked up the "How the Grinch Stole Christmas" game for 50¢, the bag of vintage My Little Ponys for $2.25 and the cool Speed Racer Movie car with action figure for $1.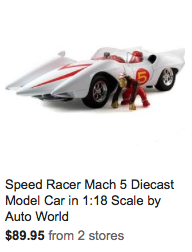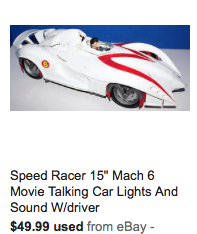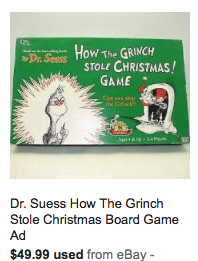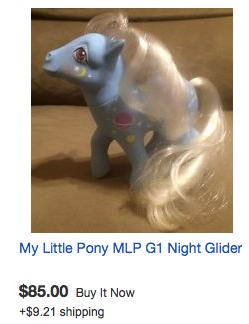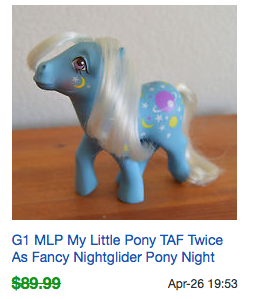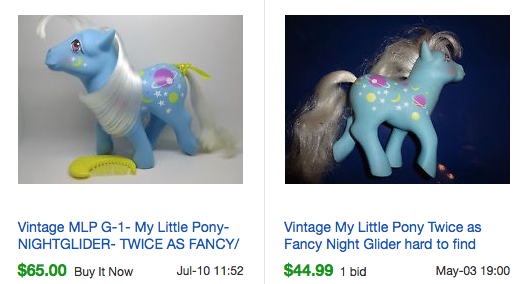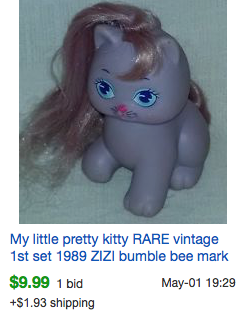 On to the next to the far end of town, I picked up a mini Breyer Stable with horses at 50¢ and an African Kalimba (one of which I sold in the past for $79.95) for $3.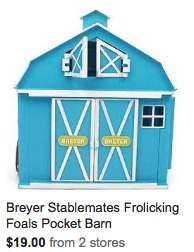 And on to the next one nearby, I found a Nicole Sayer Angel, some Miss Albright from Anthropologie Black boots, some Jeffrey Campbell black heels, and a little music box Tyrolean house, all for $10.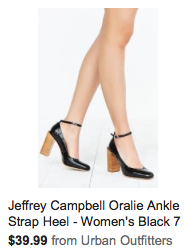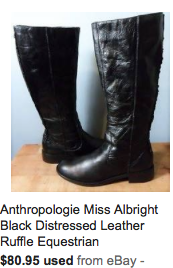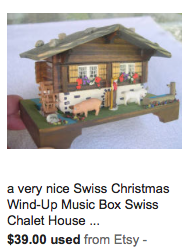 The next few were not impressive, and I moved on the middle part of town.  At the first in the area, I picked up a whole bag full of Disney Infinity Games and figures, all for $10.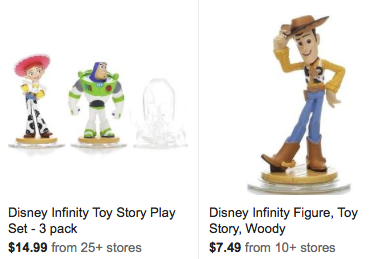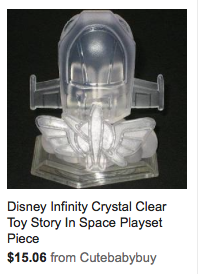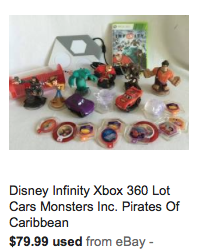 The next was on a precarious corner, I asked about a box of Pokemon cards, but they wanted $20.  I moved on the massive stuffed animal box in which everything was 50¢.  Inside I dug through and found two Jellycat blue dogs, one Jellycat maroon dachshund dog and an Uglydoll for a total of $2.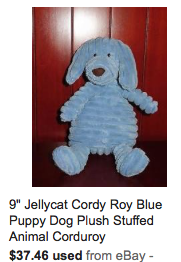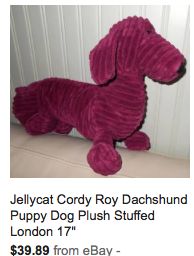 Up the hill a nice young man told me that everything was a dollar if there was anything that peaked my interest. The nearly new pair of Clarks flip flops had, so I handed him a buck.  He then enticed me to a rack of clothing which he said his wife received from doing clothing swaps with her friends.  On the rack I found a Max Studio coat and a Catherine Malandrino dress and handed the man two more dollars.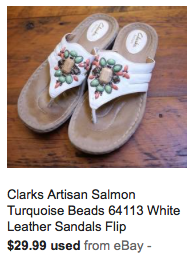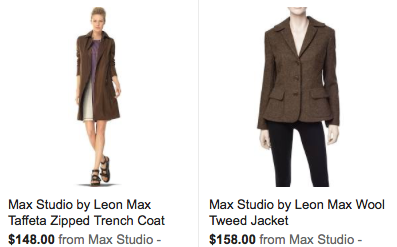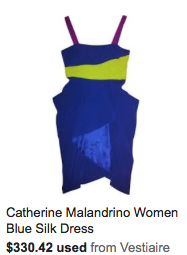 One last one in that area netted me the entire set of All Clad Ltd. pans for $10.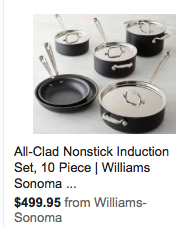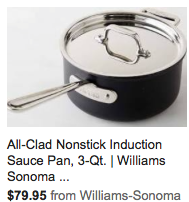 Then came the decision of whether or not to venture over the hill into another far neighborhood.  What the heck. I finally arrived at the first sale in the area and the place was mobbed.  The lady had nice things and seemed to be charging low prices.  So I figured I could wait while she dealt with her line of customers to ask the price on a black leather briefcase.  Instead of the "$5" or "$3" I was hoping for, she came up with, "$20," and I set it back down and left.  Not far away I hit another sale that was also a dud.  It was at that time that I figured the time itself was growing late and I should return home.  I did swing by two more sales on my way, both of which proved I was right in heading in that direction.  Total spent: $42.  Potential gain: $1,275.
Find My Finds: Amazon ~ Etsy ~ Bonanza ~ Ecrater ~ Poshmark