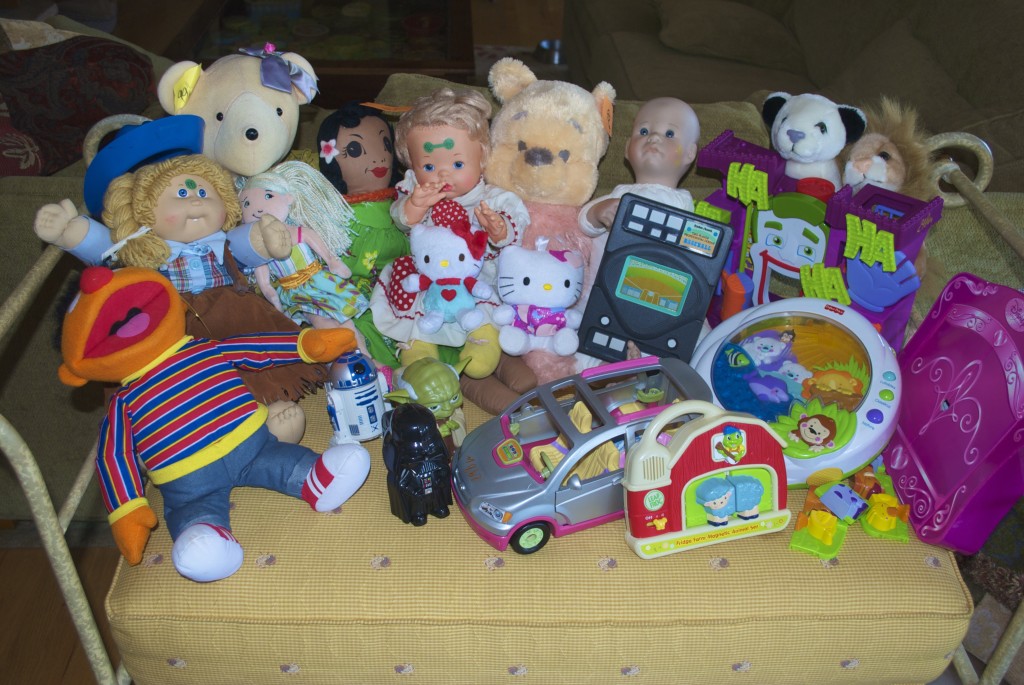 Find My Finds: Amazon ~ Etsy ~ Bonanza ~ Ecrater ~ Poshmark ~ Threadflip
As I mentioned in the previous post, as I entered the Thrift Store after a summer drought of thrift store runs, I quickly filled my cart in the multiple toy sections.  Let's start with dolls.  I found the vintage Cowgirl Cabbage Patch marked down 75% to $2.50.  Not far away, I found the Wake Up Thumbelina from 1975 in working condition, though her outfit has seen better days.  She moves her head and arms with the press of a button on her back.  She, too, was marked down 75% to $2.50.  And the Groovy Girl Linae was in a grab bag of other stuff for 99¢.  Also spotted the Halieka – Hattie Hawaiian Doll from Lanakila Crafts at only 99¢.  And finally, the Lee Middleton "First Moments" Open Eye Baby Doll for $3.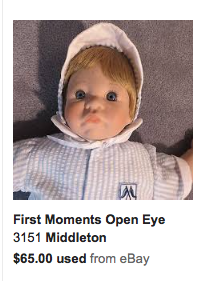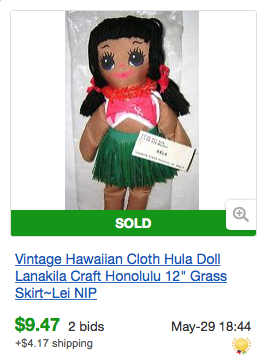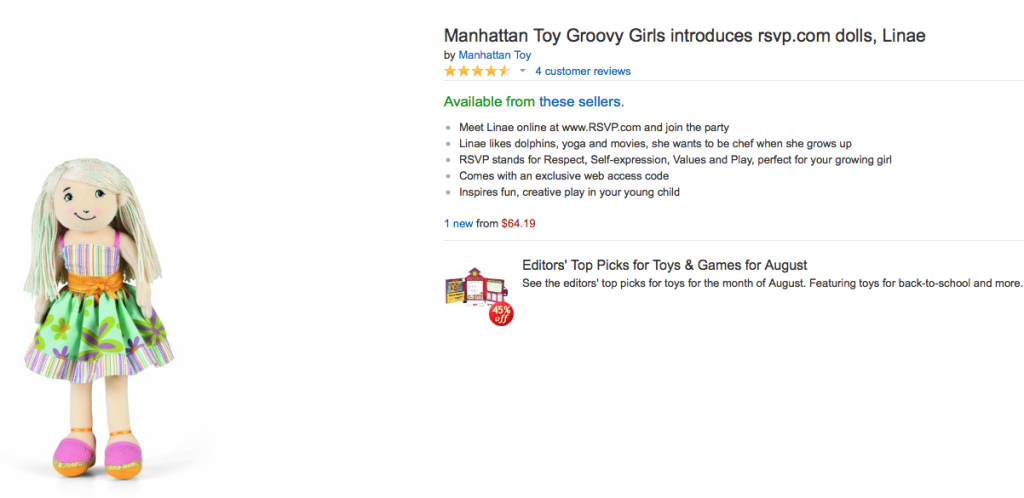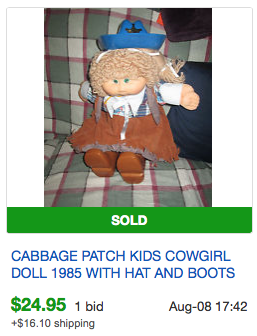 Over in the stuffed animals, I was digging through a pile to find the Fisher Price Ernie, the North American Bear Co. Scarlett O'Beara from 1979, the Disney Parks Winnie The Pooh, and then the Etone Lion and White Cat from the '80′s, each was 99¢: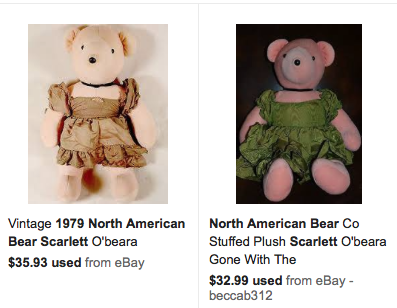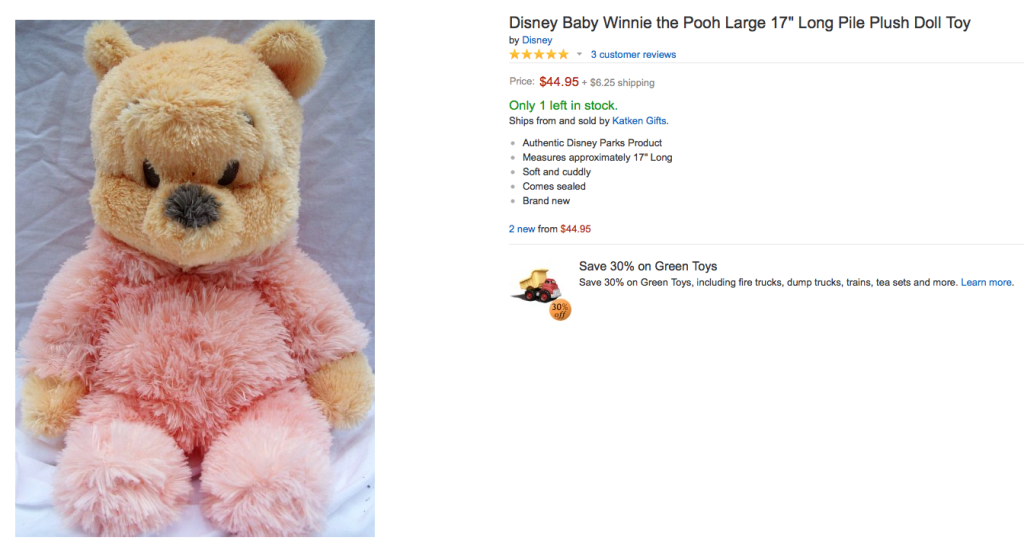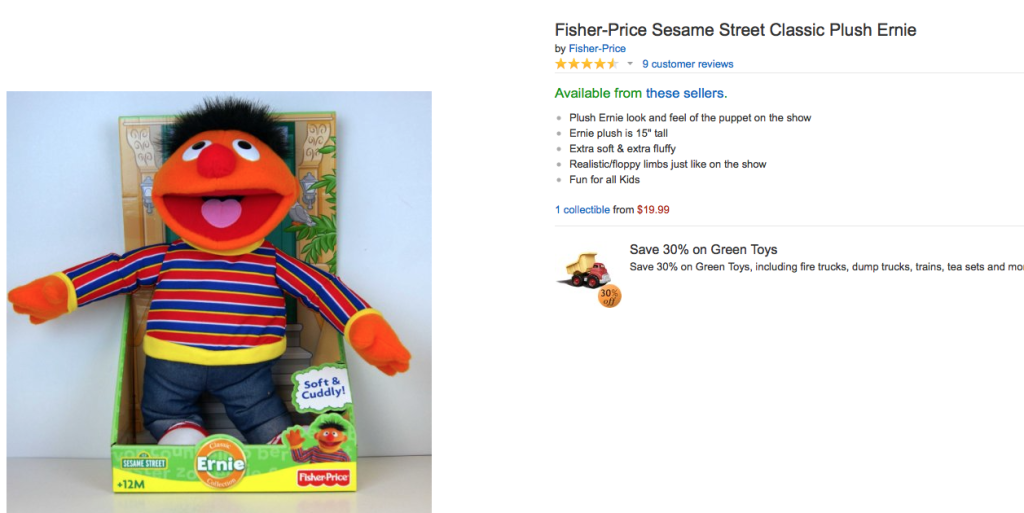 In the toy grab bags, I found the Leap Frog Refrigerator Magnets, the Radio Shack 2 Player Baseball Game and the Star Wars mini Yoday, R2D2 and Darth Vader flashlights, each bag 99¢: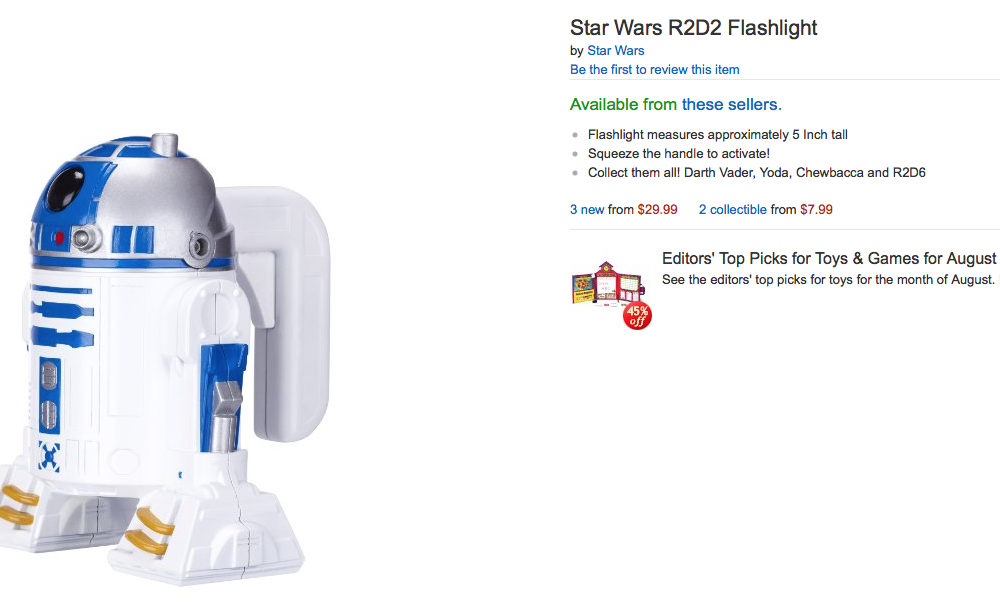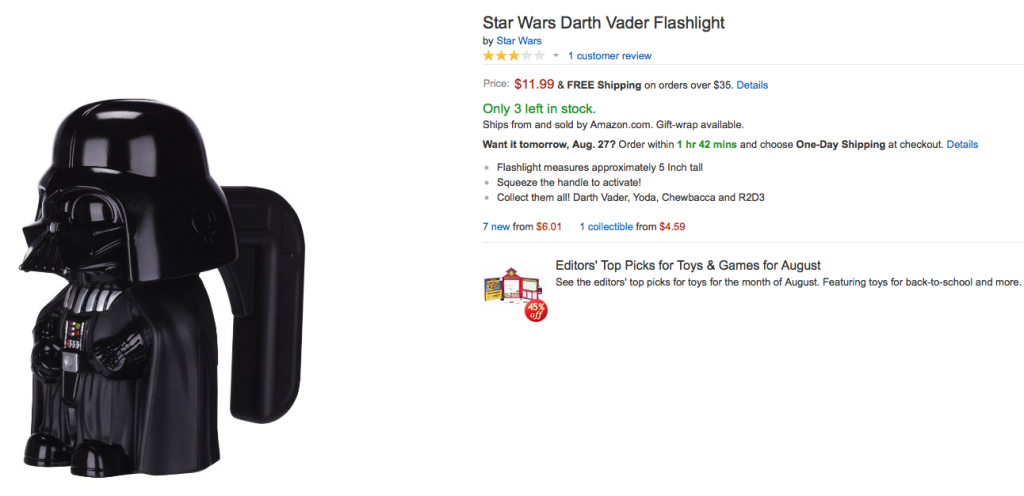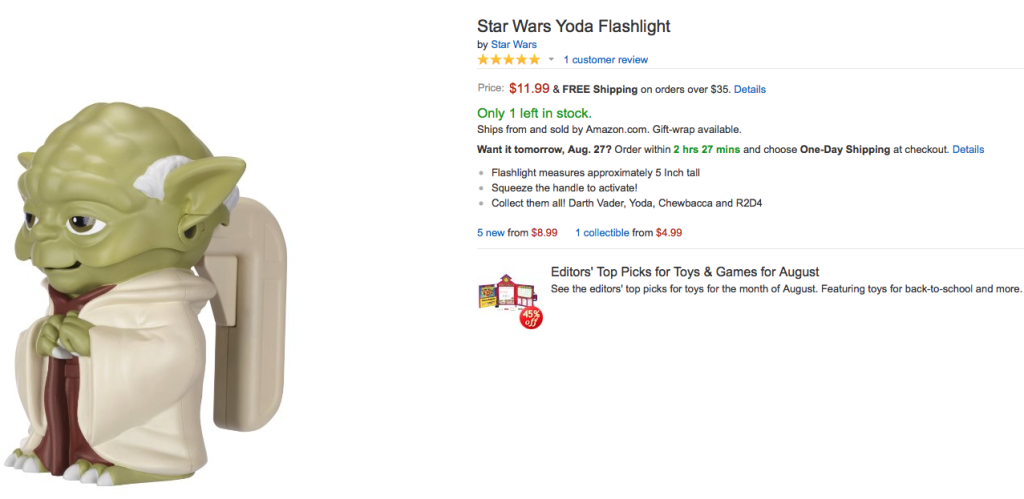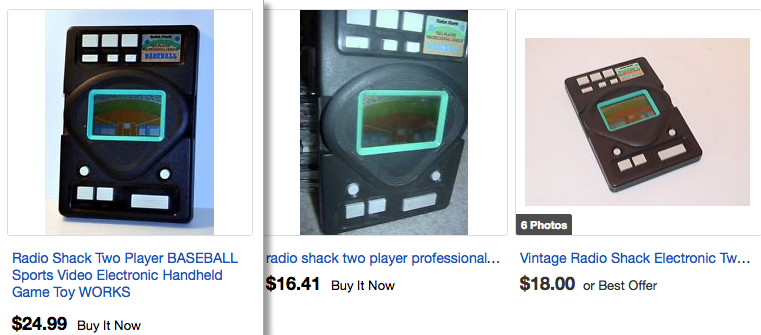 Down the aisle with a topper of two rows of toys, I found the Imaginext Joker's Fun House for $1.50, the Fisher Price Precious Planet Melodies & Motion Crib Soother for $2, the Fisher Price Loving Family Minivan for $2, and the Disney Princess Magnetic Dress Up Dolls for $1.50.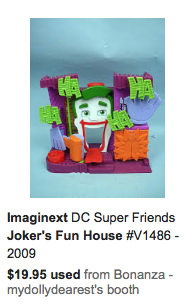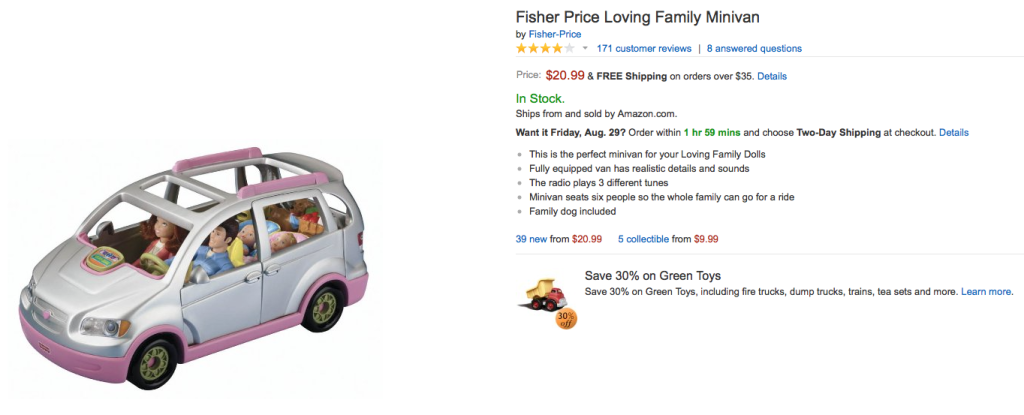 I must have only spent around $25 in toys.  Potential gain: $330.
Find My Finds: Amazon ~ Etsy ~ Bonanza ~ Ecrater ~ Poshmark ~ Threadflip