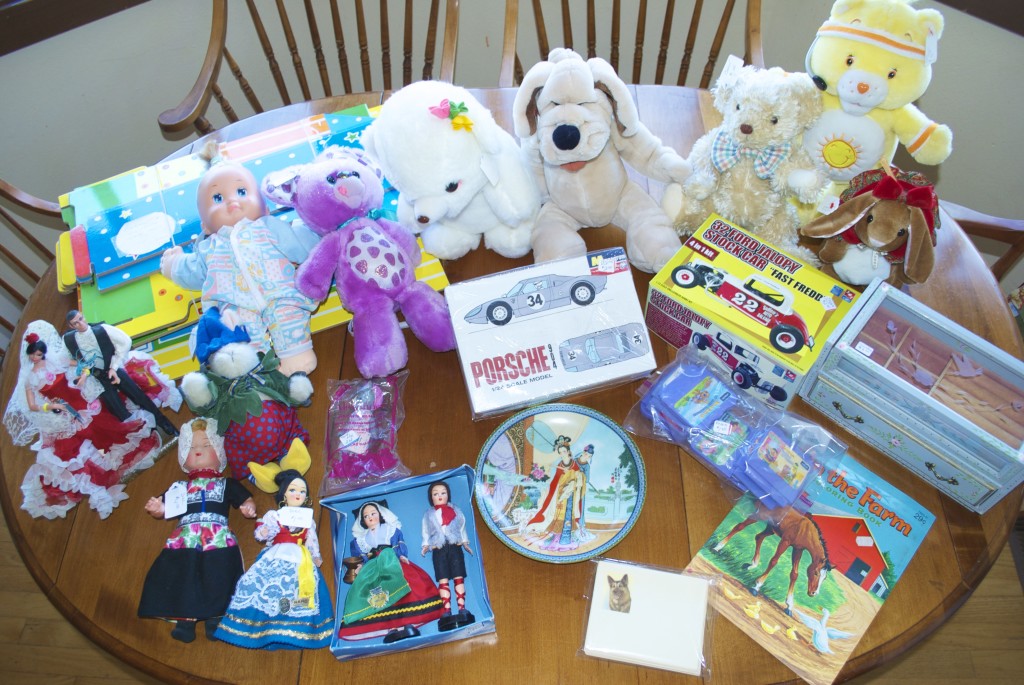 Find My Finds: Amazon ~ Etsy ~ Bonanza ~ Ecrater ~ Poshmark ~ Threadflip
This was quite a day.  You won't believe the haul in the clothing department that I'm setting aside for another day or I'd be here all day.  I found so much at my favorite Northern Thrift Store that the poor volunteer ladies were amazed and then exhausted after the three person job it was to ring it up and pack it up.  I found most of the toys there including the Mattel Magic Nursery Doll 1989, the Hallmark Yum Yums Purple Gumdrop Bear, the pristene white Gund Luv Me bear from 1976, the Wrinkles Dog Puppet, the Bialosky Treasury Alexander Edward Bear from 1984, the "Let's Get Physical" Funshine Care Bear that moves and sings, the 1985 Velveteen Rabbit, the Marin Chiclana Dancing Flamenco Couple, the Hoppy Vanderhare Santa's Workshop, the McDonalds Madame Alexander Bad Wolf doll in the package, the bag of VTech cartridges, the Monogram model Porsche and the Fast Freddy Jalopy Model, The "On The Farm" Coloring Book unused from 1966, the Abruzzi Doll Couple from Italy, The Napoli Doll from Italy, the Celluloid Doll from Germany, the fantastic 80's clip-on, bell charm necklace, and the cutest hand painted, glass-etched light blue jewelry box.  Whew.  Total spent there was under $40.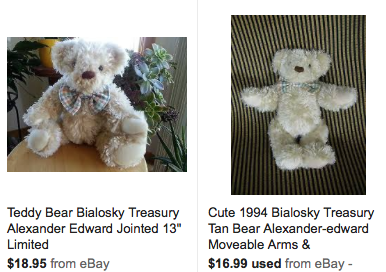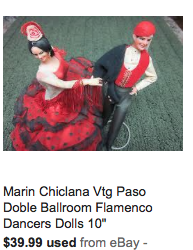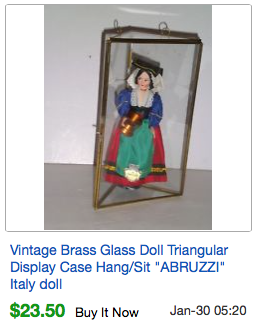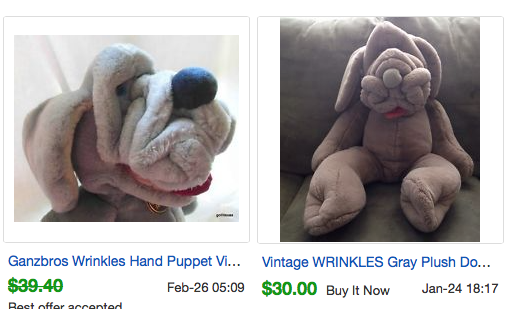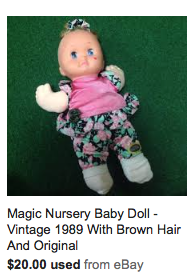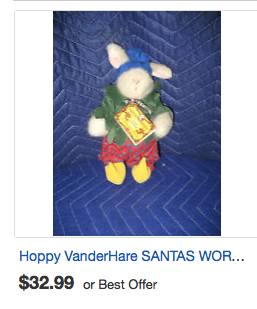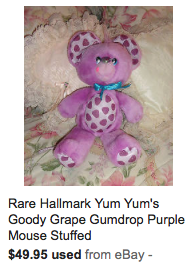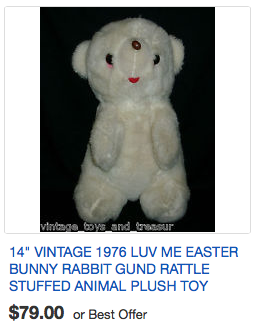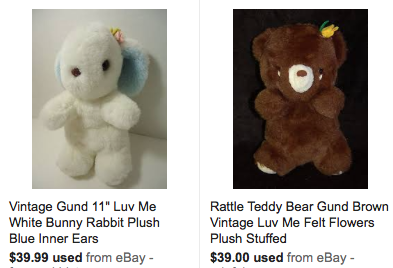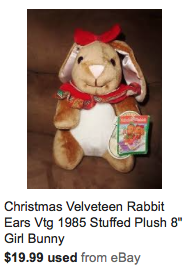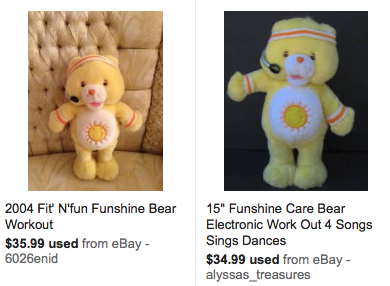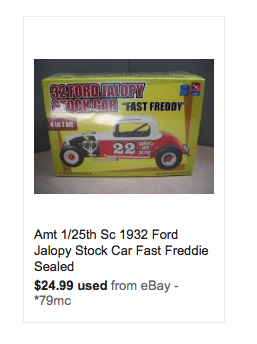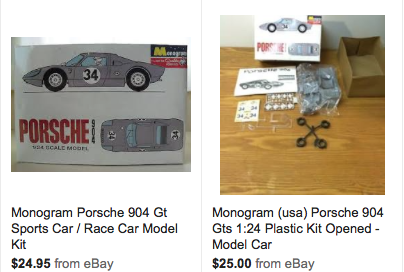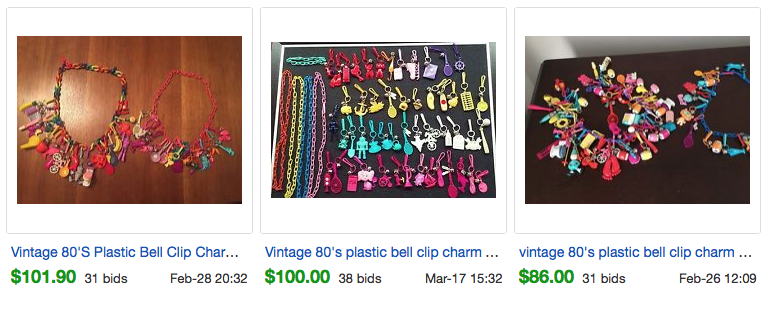 Over to the next street, I picked up the Barbie Dress-Up Game that missed the photo because it was in the bottom of a bag of clothes, and the panel dollhouse that I have yet to find in my research, both for $7.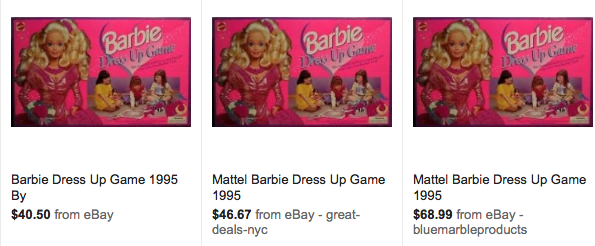 At the sister store down the street, I thought I had found a Lladro for $4, and was nervous as the two people at the counter contemplated the same idea, but in the end, it's actually a copy made by Meico.

And at the Goodwill, I picked up Imperial Jingdezhen Porcelain Plate from 1986, paying up $7 because initial research showed it was worth more than it probably is.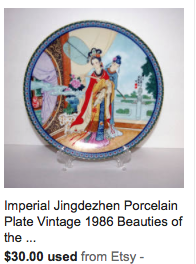 $58 for this portion of the day.  Potential gain: $650.
Find My Finds: Amazon ~ Etsy ~ Bonanza ~ Ecrater ~ Poshmark ~ Threadflip